This post is sponsored by BabbleBoxx.com on behalf of Turtle Beach Recon 70.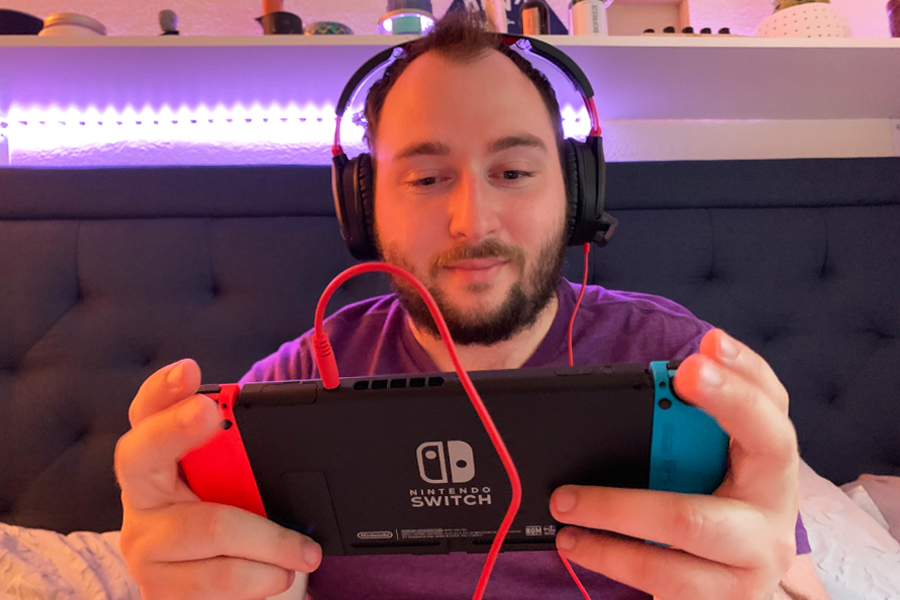 Every gamer knows that having good accessories is what makes the game play worth the ride. The Turtle Beach is a leader in providing gamers of all types, industry-leading, award-winning headsets.
Recently, we were given a Turtle Beach Recon 70, made specifically for the Nintendo Switch, to try out. In all honesty, headphones are a huge factor in my game play, and everyday life and having a pair that fits nicely, and is comfortable is important.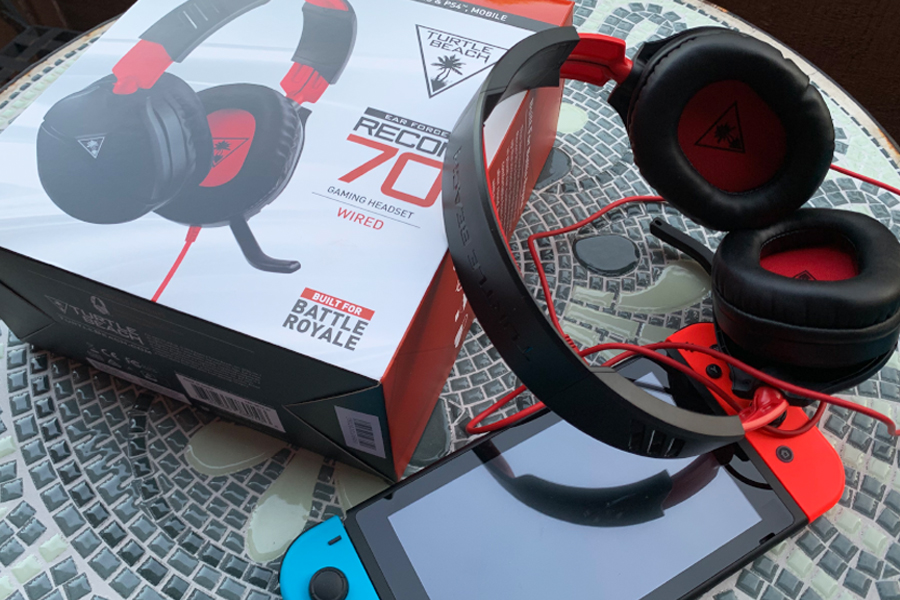 At first glance, the Turtle Beach Recon 70 looked like a nice, powerful piece of equipment. With loads of padding for comfort, solid built-in microphone and amazing color scheme this 40mm looks pretty high-quality at an affordable price.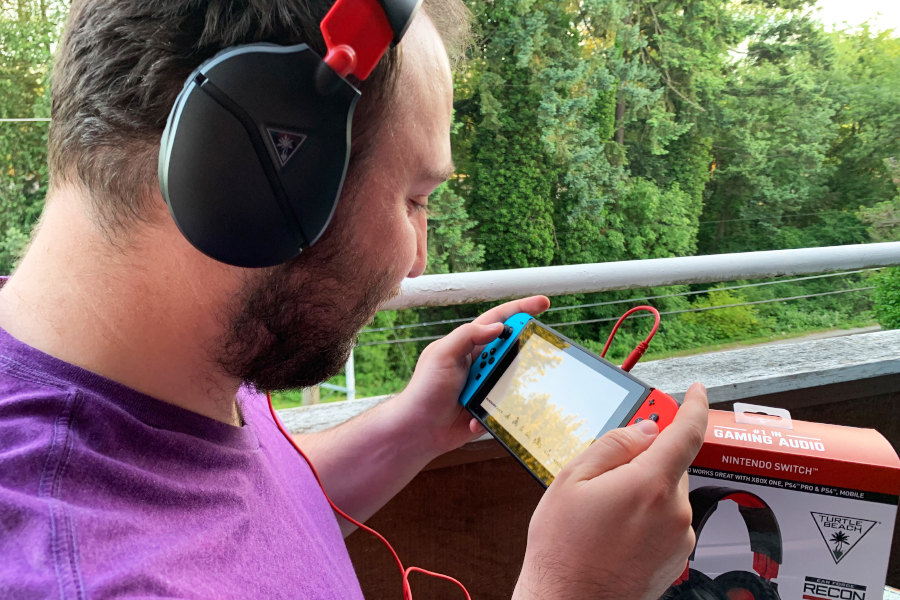 Given the selection, we opted in for the black and red Recon 70, and boy does it look pretty! Boasting red accent throughout the headset and matching the Nintendo Switch perfectly, it makes for a great addition!
Turtle Beach products are loaded with their advantages, like the high-quality gaming audio, its lightweight, and it's ability to switch from one console to the next without being limited to one. For example, although the Recon 70 that we received was Made for the Nintendo Switch, it also operates perfectly on the Xbox One, PS4 and mobile devices!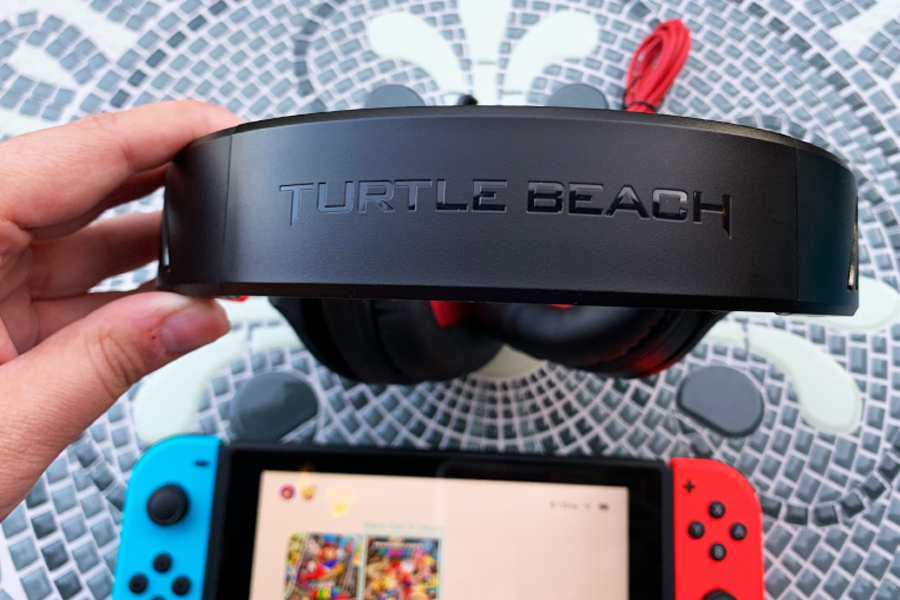 Another great feature, is that it does quite well at blocking out outside noise, while providing premium crisp highs and thundering lows so that you can feel like you're in the game. As mentioned, the mic looks fantastic and is Turtle Beach's renowned high-sensitivity mic which ensures clear audio while it allows for an easy flip to mute option.
Overall, I am very impressed at the Turtle Beach Recon 70 headset and thanks for its versatility I look forward to bringing it with us on all our adventures!  
Facebook | Twitter | Instagram