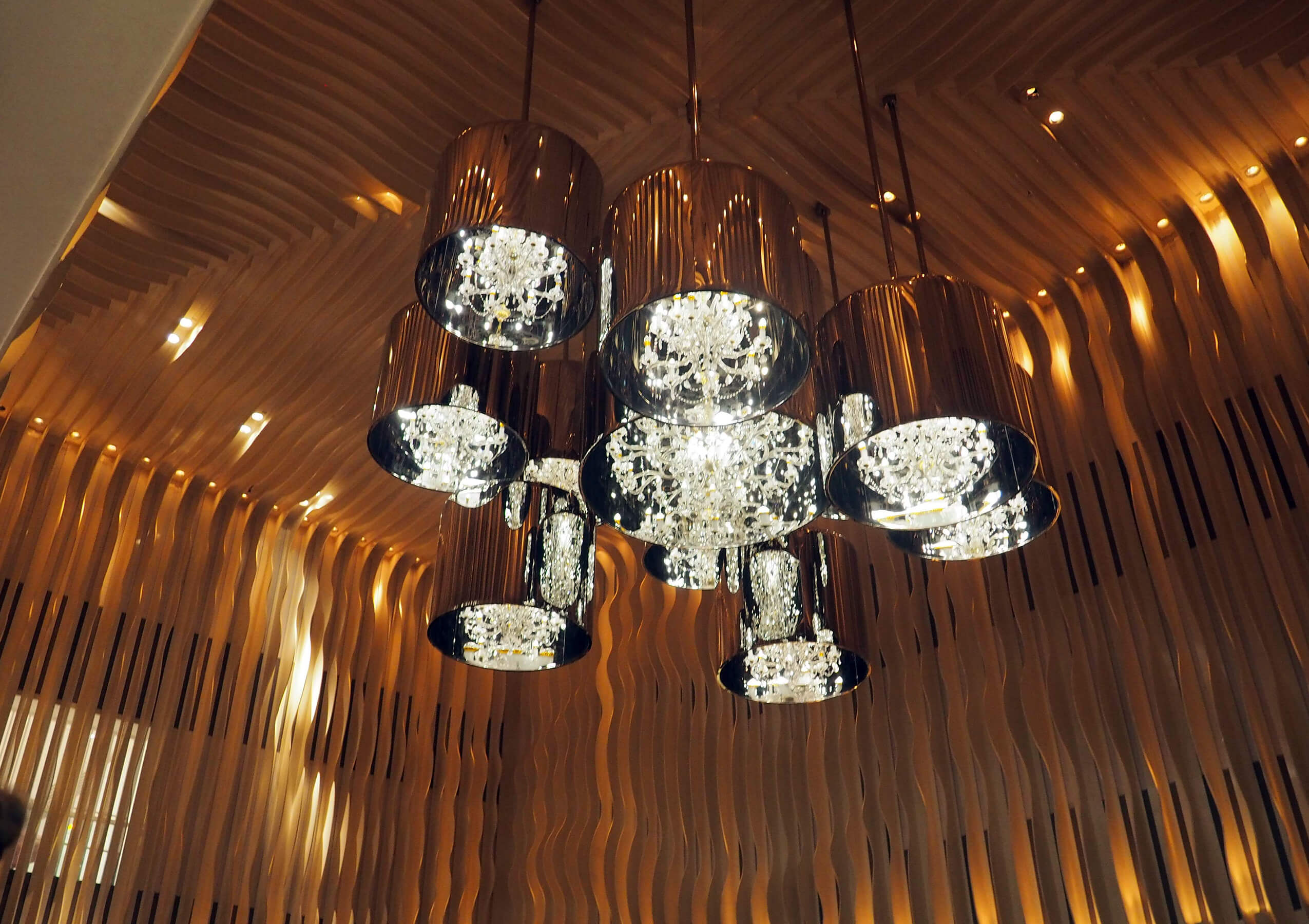 Our first stay was at the Mira, located right in the Kowloon district, in what some might call the heart of downtown Hong Kong.
Surrounded by skyscrapers and bustling businesses, the Mira is both close to numerous amenities and easily accessible by foot, taxi, and public transportation. There is a complimentary shuttle that takes you from the airport express train to whatever hotel you're staying at, and after our long flight we relished a free ride!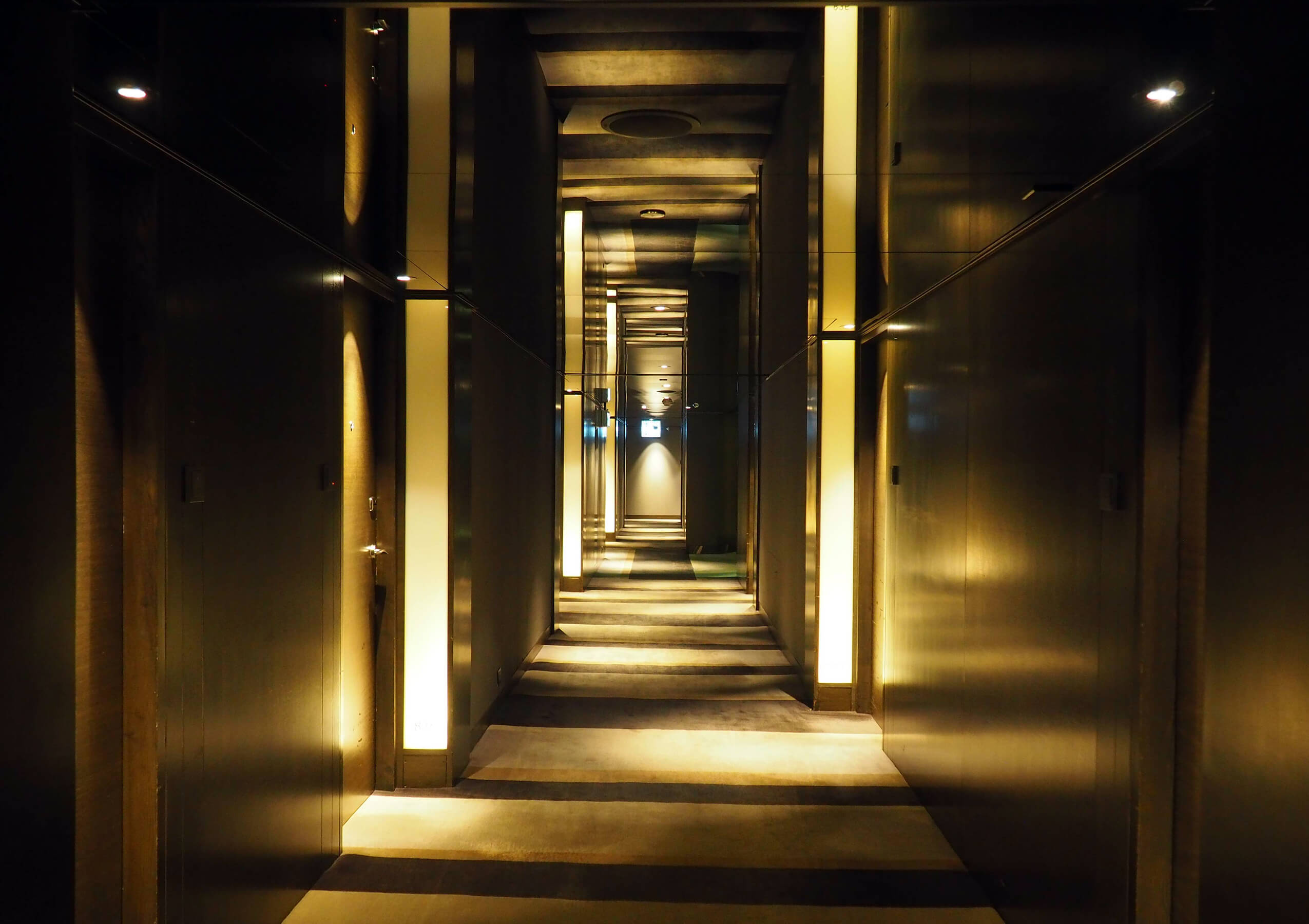 The extravagant exterior is reflected by the interior design. Full of glossy black walls and ceilings and peppered with elegant Christmas decorations, we immediately felt welcome upon arrival!
Concierge and attendants were all very helpful and friendly, and willing to help with whatever request we had. Check in was easy, and happily, paperless, eliminating that pesky scramble to locate your printed out reservation.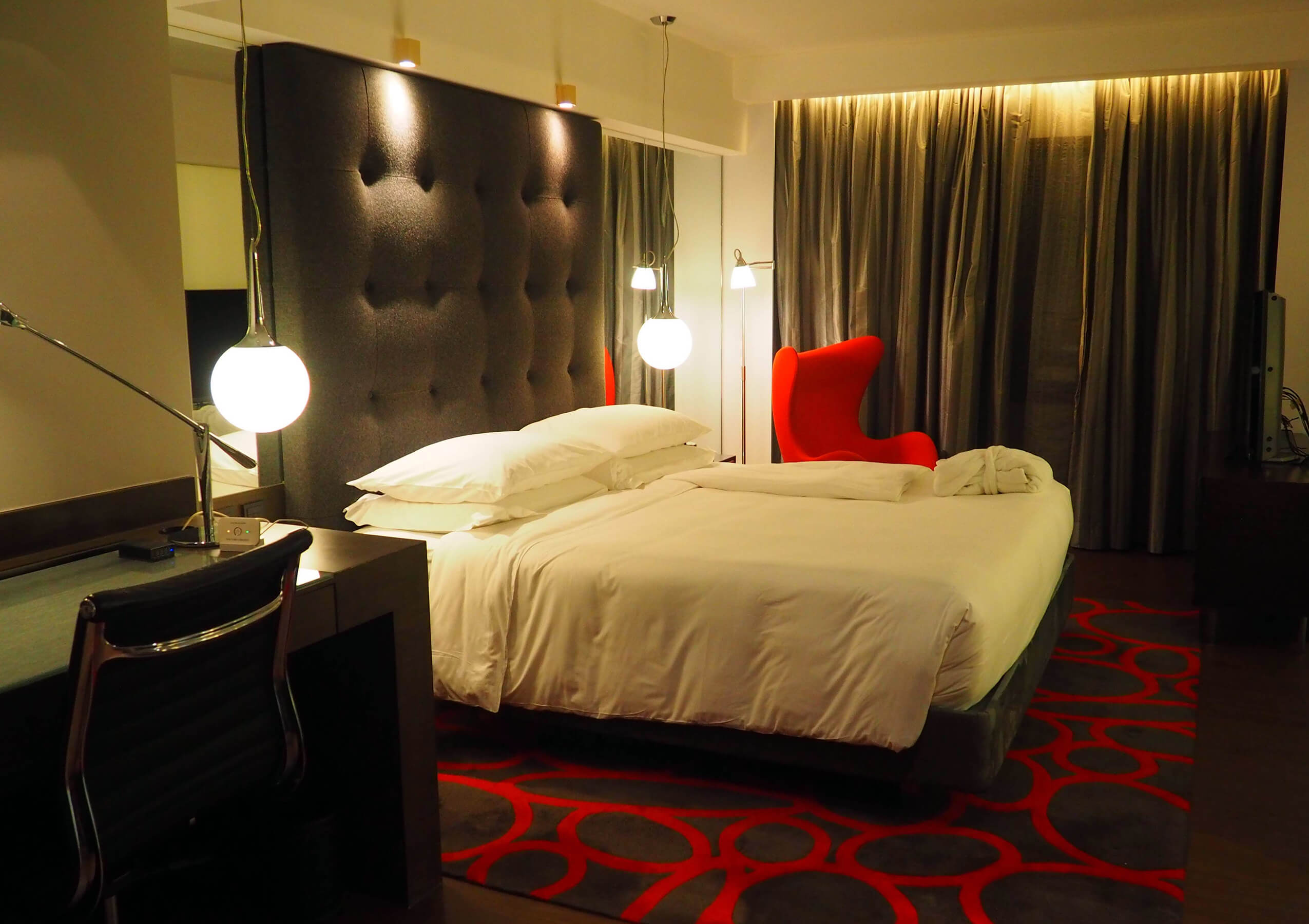 From the lobby to the hallways to the rooms themselves, this hotel is worth wandering just to look at. The mirror-like ceilings add a great feel of expansiveness to the corridors, and gave the place an atmosphere unlike any hotel we've stayed at previous.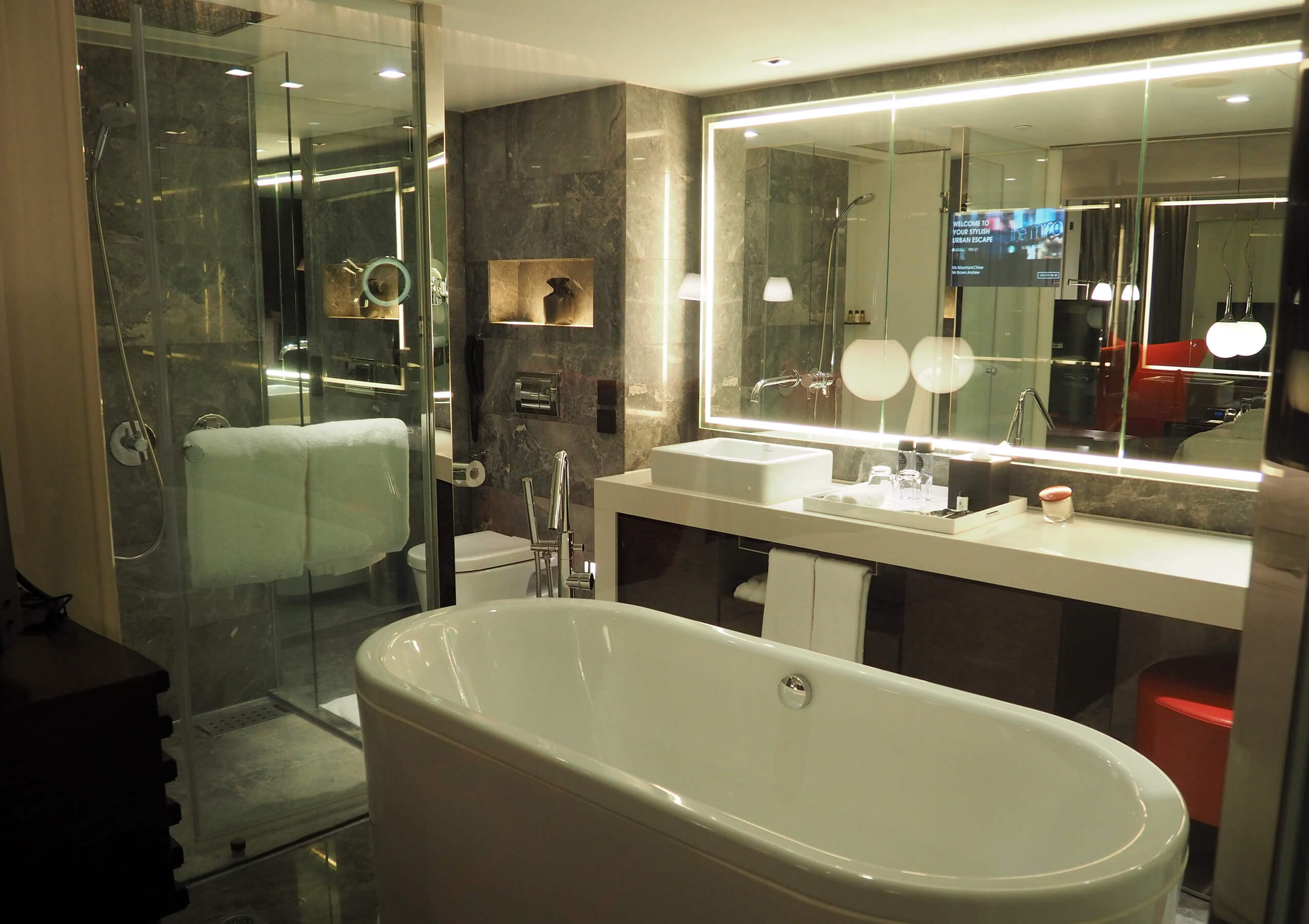 Our room had great floor space, and came with a comfy bed, chair, and desk to write our families back home. The bathroom included both a tub and a shower, and even had a small television screen on the mirror, allowing for an uninterrupted viewing experience.
There's also an adjacent closet that looked like it could fit my entire wardrobe from my own closet! It made the most of the space. Looking out the window showed a beautiful view of downtown, with the famous ICC skyscraper dominating the skyline. Kowloon Park is also across the street, in case you like a ground based view not far away.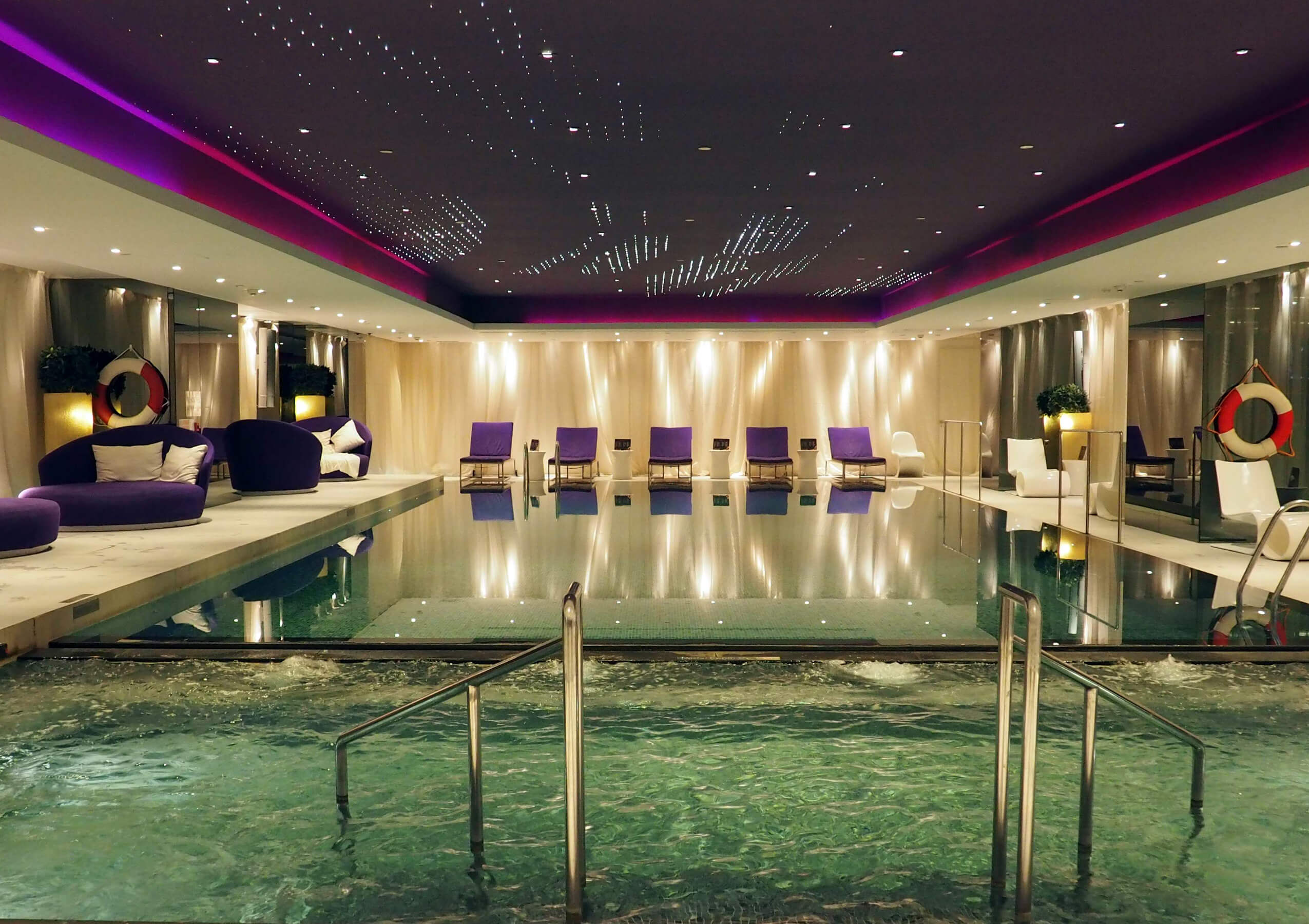 When we finished our well needed rest in our room, we made a beeline for the impressive pool and spa area. From 6am to 11pm, you can access the astounding infinity pool and hot tub, or work out in the adjacent gymnasium. In addition, the spa is open a little later, from 8am to 11pm. There's even a mall inside the building, so you can get your shopping done and go right next door to rest!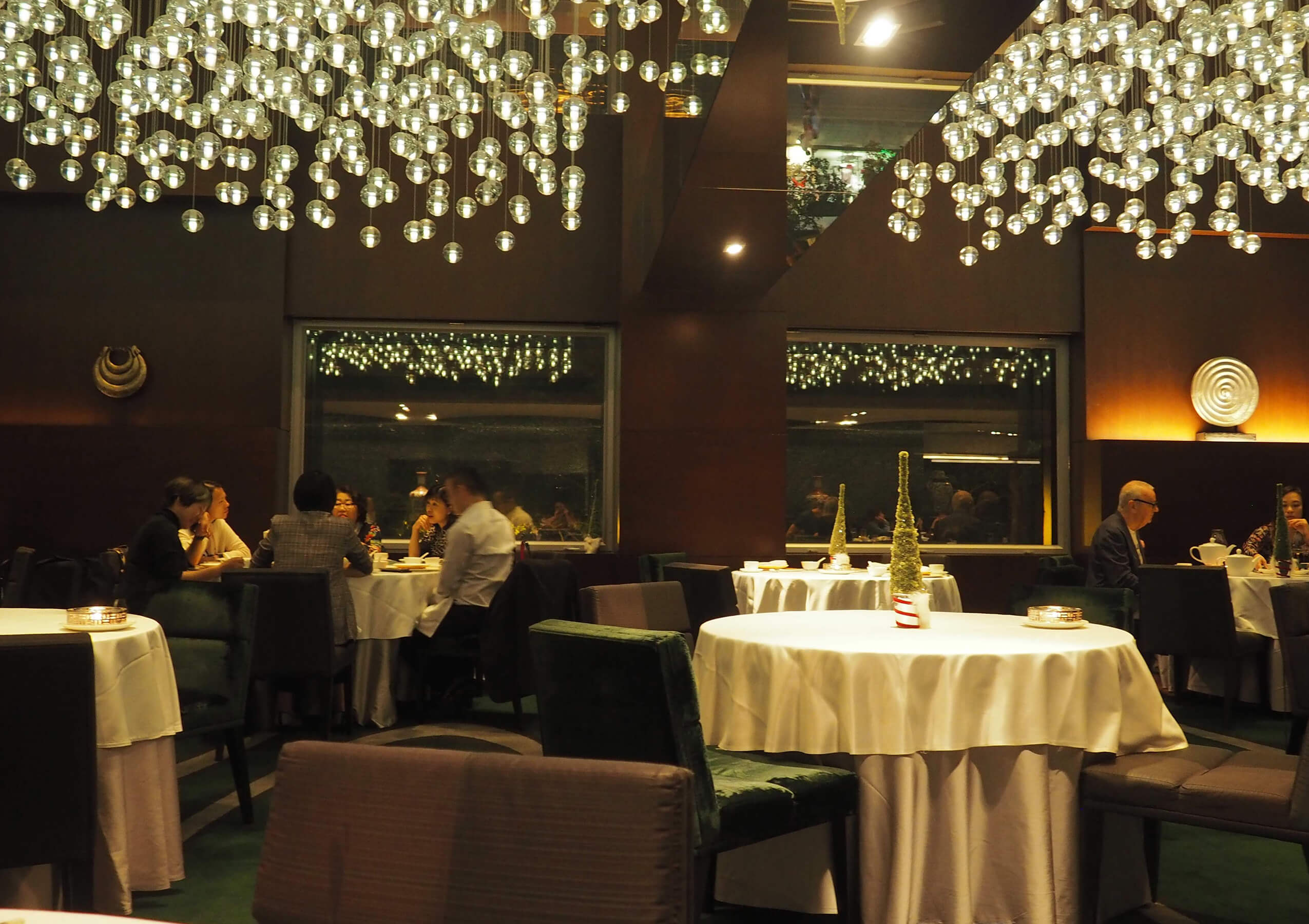 When it comes to dining at the Mira, they got you covered. Anyone in America can take a trip to a Chinese restaurant and think they've gotten a legitimate Chinese experience, but there's nothing like really going there and seeing the real thing. From roomy booths to large tables, your seat will be the best for this top of the line restaurant.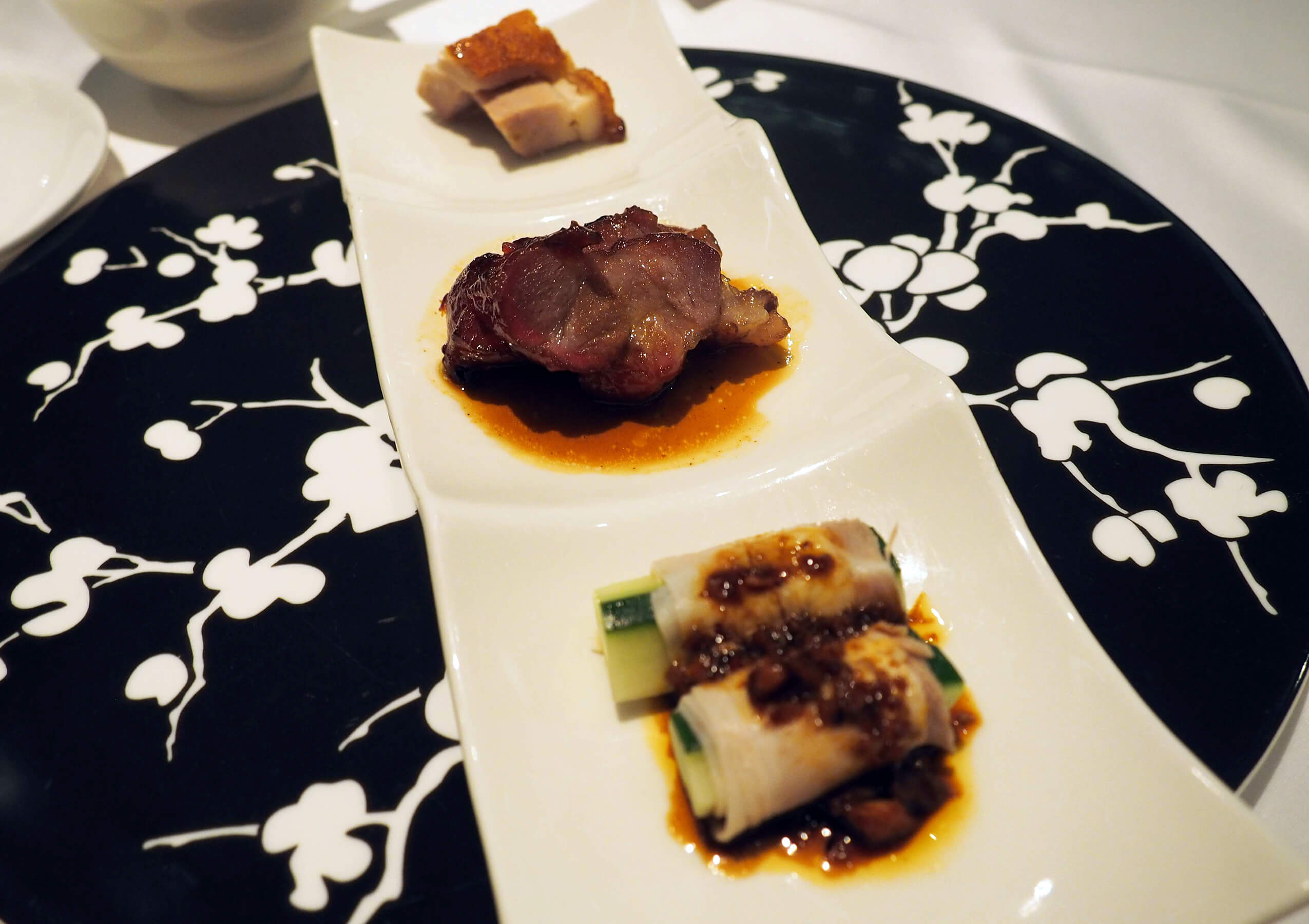 We had dinner at Cuisine Cuisine, which is the Mira's upscale Chinese eatery. It features the finest Cantonese and Chinese delicacies served with a unique contemporary twist. The menu has a variety of options for both lunch and dinner, and there are menus exclusive to their specialty 'dim sum' and the chef's signature set dinner menu.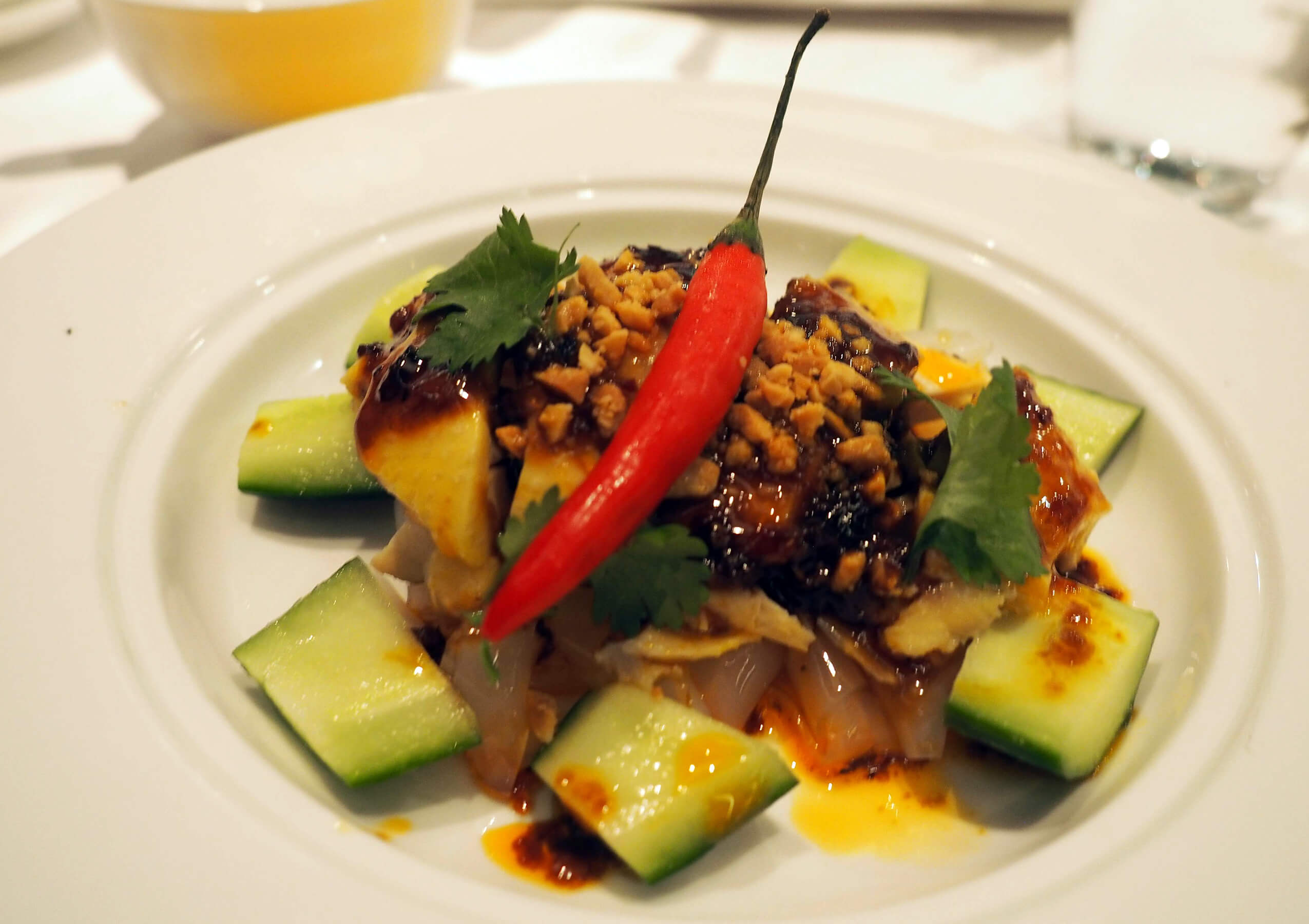 We opted in for the set dinner menu and it was some pretty amazing food, and lots of it! We enjoyed  some appetizers, soup, and delicious chicken and other meats. It was such a unique experience finally trying Chinese food in China, and it definitely was worth the experience! Be sure to try the tea, it's an old Hong Kong tradition and settles the stomach if you're not used to the food.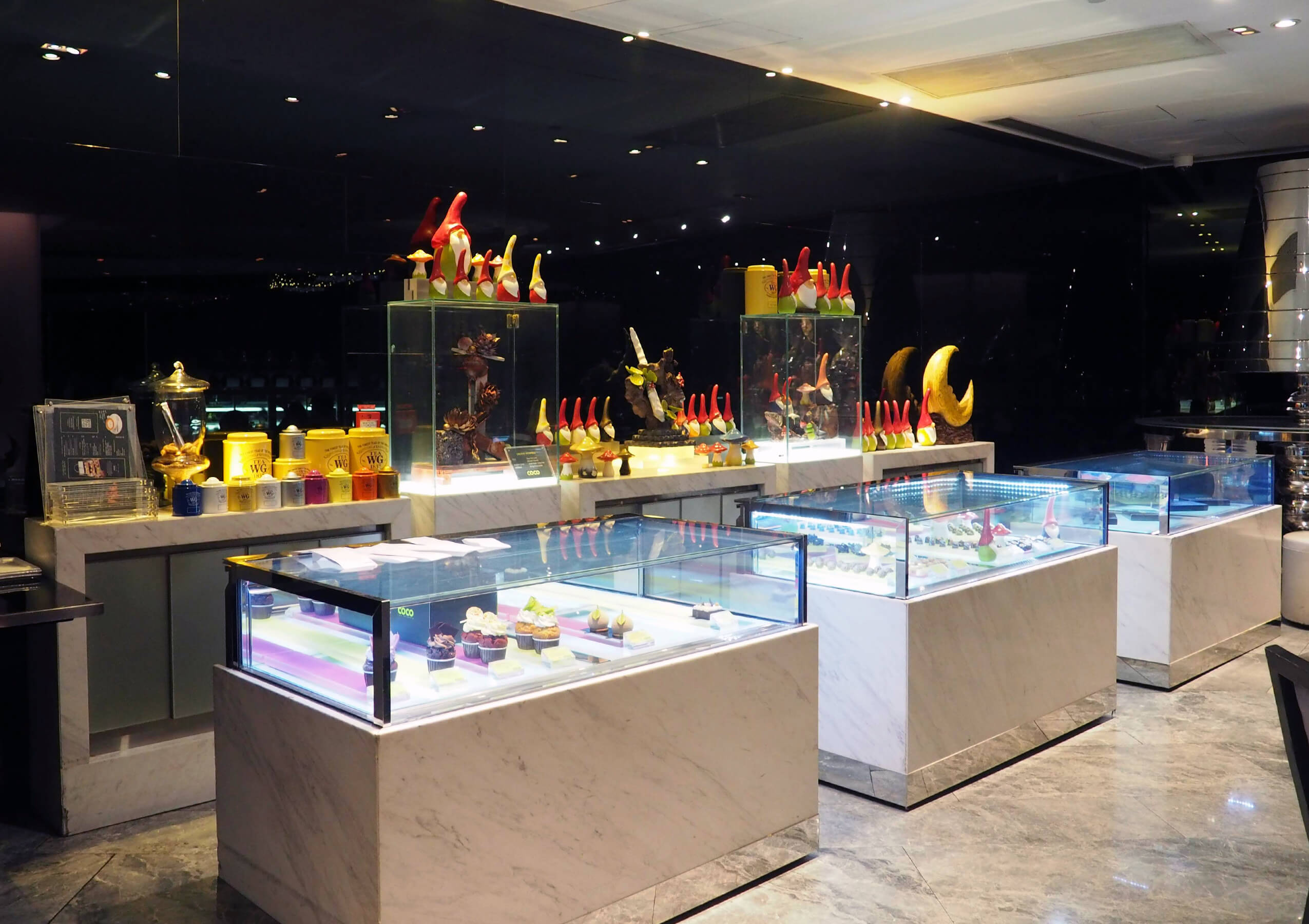 Additionally, breakfast is served under a beautiful chandelier in the dining hall, adjacent to the lobby in a buffet style. You can help yourself to traditional western treats like cereal, croissants, toast, and eggs, or be a little more adventurous and have the rice, noodles, and pork dumplings. There is even a bakery area where you can purchase sweet treats!
The Mira is the perfect spot for a grand getaway in Hong Kong. You'll be in the center of everything, close to transportation, malls, shops and many yummy eateries.
Follow #themirahotel
Facebook | Twitter | Instagram