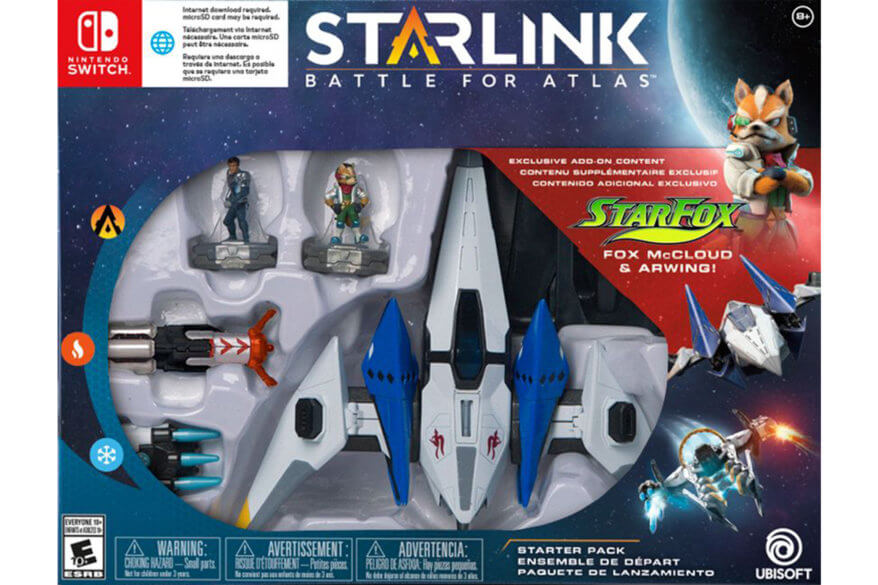 I'm excited to tell you about the new Starlink: Battle for Atlas game that is now available at Best Buy! This an all-new action-adventure game developed by our friends at Ubisoft Toronto and combines fast paced outer space vehicle shooting with large explorable environments, and an interesting story.
The game follows the template established by the StarFox series. StarFox is one of the flagship franchises for Nintendo, and while Starlink is not an official part of it, the Nintendo Switch version of the game includes Fox McCloud as a playable character, and it captures the spirit and fun of that series extremely well.
Since we invested in the Switch during a Best Buy promotion earlier in the year, we've had nothing but good things to say! Now with the special Starlink additions we are even more thrilled!

Starlink: Battle for Atlas is an in depth adventure that transports you from your typical living room to an interplanetary adventure! This open-world space saga features modular toy technology that allows players to assemble and customize real-world physical starships and launch into an epic adventure across the Atlas star system!
Another promising feature is the local co-op! It's rare to see this option these days, and works great considering both myself and my partner are huge gamers. Players can enjoy Starlink in single player or two-player split-screen co-op.
The personalization is pretty unreal and probably my favorite part about this game. The characters, ships, and weapons are all customizable. They are separate from the base game, and can be purchased additionally, both in physical toy form and the less expensive and storage friendly digital versions. The length to which you can tailor-make your experience is so high, that you can even decide what type of wings your ship will have!

Just simply attach your modular component to the controller, and it appears instantly in-game, allowing players to directly affect the course of their battle in a meaningful way. Talk about personalization at the next level!
Like in the StarFox series, gameplay mostly involves running into enemy spaceships and doing your best to blast them away before they blast you. What makes this such a different and immersive experience is the freedom of exploration granted to the player.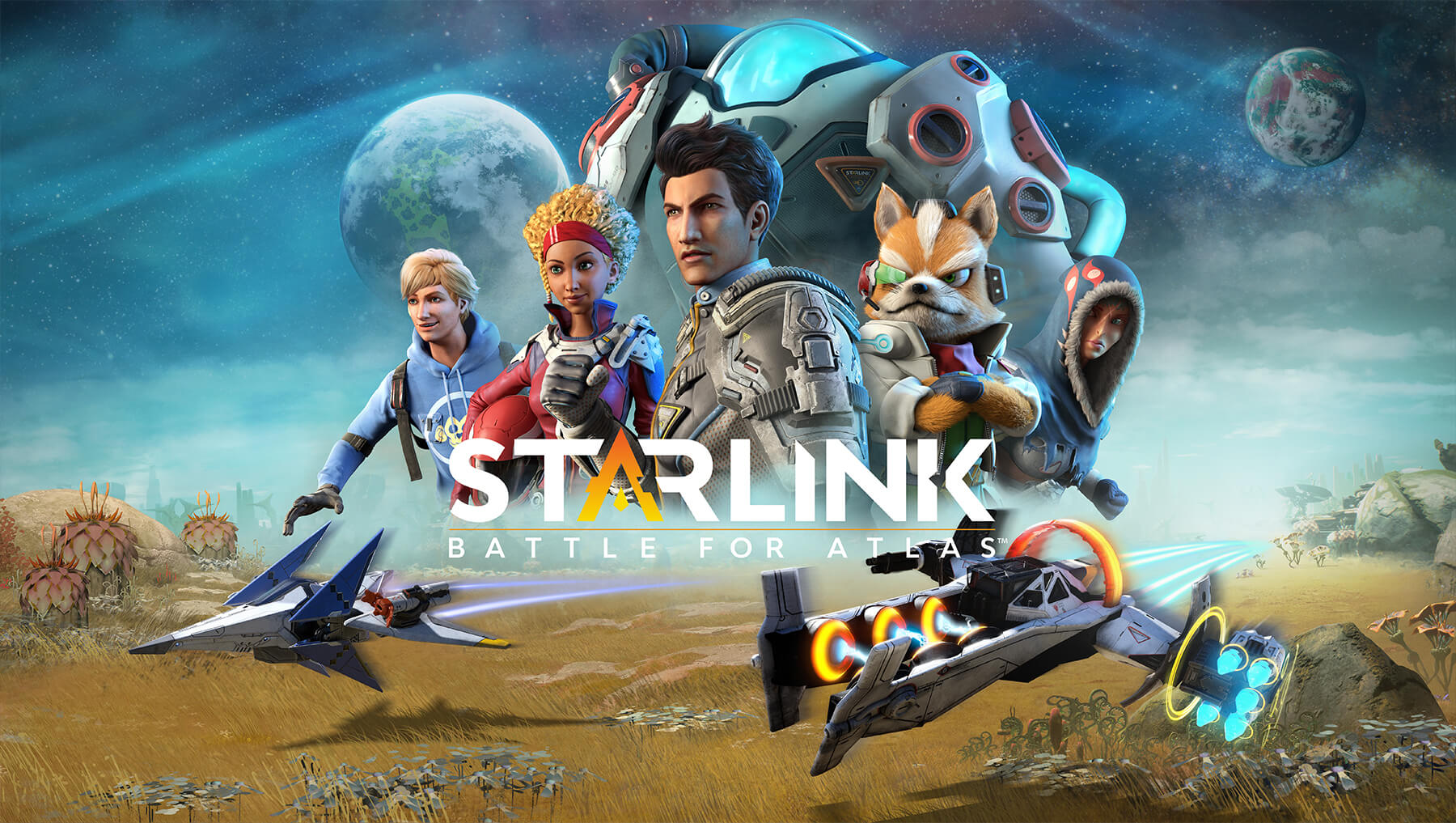 You are playing in a galaxy of planets and solar systems, and while StarFox games mostly used a rail shooter style, where as a player you are on a fixed track and just shoot at whatever comes toward you, Starlink gives you control of where you go, whenever you like.
Travel the star system to unite the galaxy against villainous destructive forces and save the day with the new Starlink: Battle for Atlas. It is now available on Nintendo Switch, the PlayStation®4 and Xbox One.
Purchase this week by Dec 22 and save $25 on Starter Packs. Plus, save 30% on Starlink toys only at Best Buy!
We have been compensated in the form of a Best Buy Gift Card and/or received the product. However, all opinion is our own.