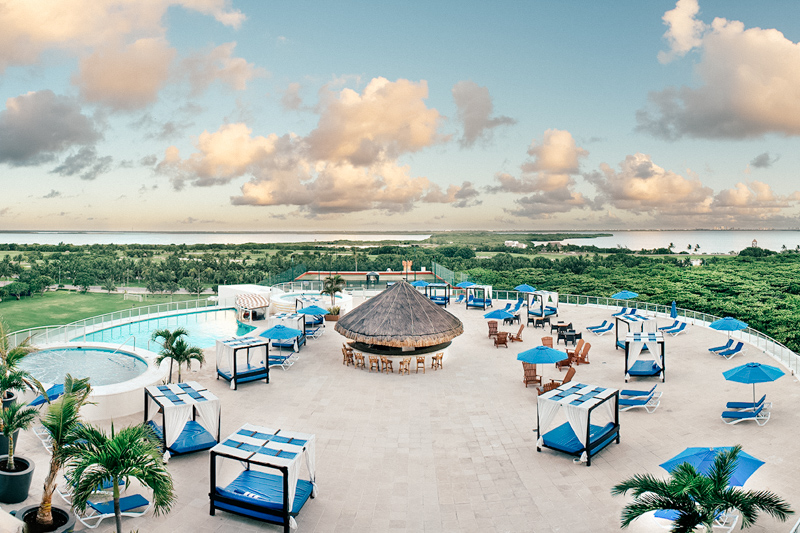 As you may have heard, we are off to Seadust Cancun Family Resort in beautiful Cancun, Mexico in t-minus ONE WEEK! Yes, we're quite excited! It's been pretty cloudy and rainy here in Washington, and we look forward to the sunshine the Mexican Caribbean offers.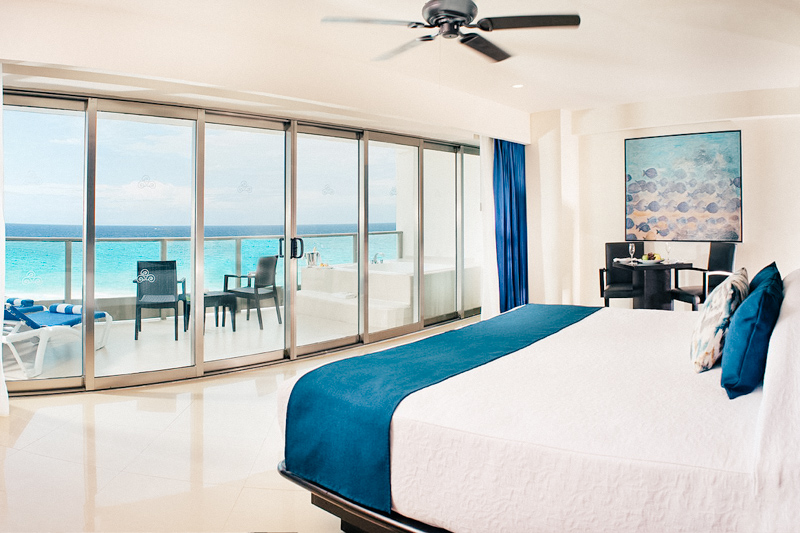 Seadust Cancun Family Resort is an all-inclusive family resort located on Cancun's Hotel Zone. So, why choose Seadust? Here are some of the top reasons we are excited to visit this hideaway:
All-you-can-eat experience from ten restaurants and nine bars
Nightly entertainment in the theater
Waterfront property with large ocean view suites
Exquisite infinity pool overlooking the sea
Spa that offers everything from beauty services to couples treatments
Large waterpark for kids and adults to enjoy
15 minute drive from Cancun Airport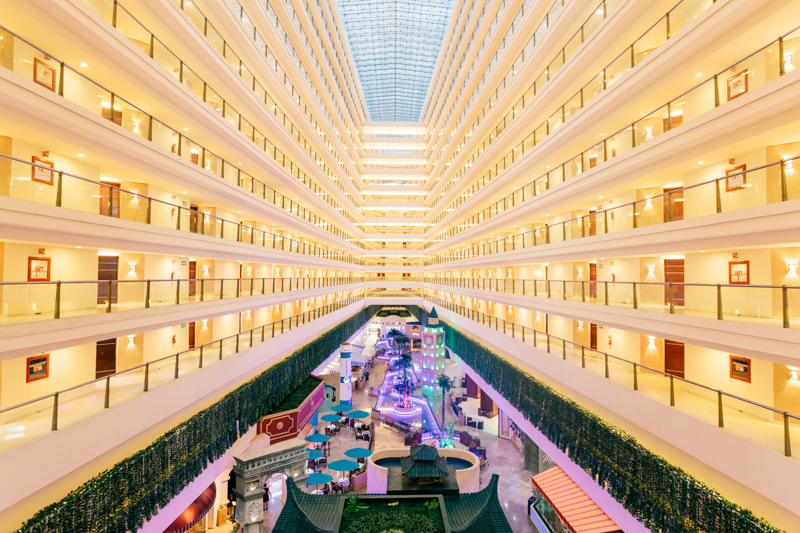 As you can imagine, Seadust Cancun Family Resort packs all the luxury of a cruise ship on the shore. You can keep yourself entertained for hours on end with what seems like unlimited options.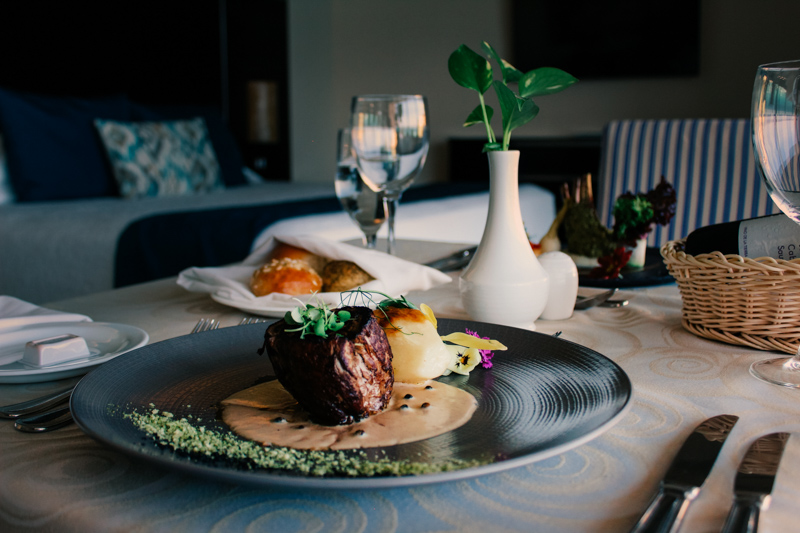 For a romantic getaway you are entertained with photo perfect views from your suite, plush cocktails, private candle-lit dining and beachside couples massage. During the day unwind poolside and gaze in the eyes of your partner as they breathe in the Cancun salt air and drift off into paradise.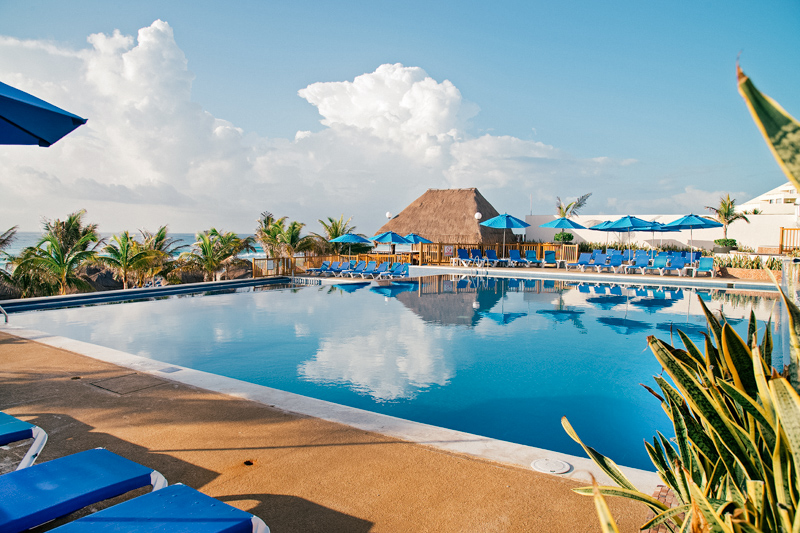 If you're thinking about bringing along the whole family, Seadust is the perfect spot — hence the name "Seadust Cancun Family Resort." Their menu is aimed to appeal to both kids and adults, in addition to the numerous activities that go beyond the water park. Did I even mention mini golf and zip lining across the Caribbean sea?! For the younger kids, they offer play areas and even babysitting services for an adults night out.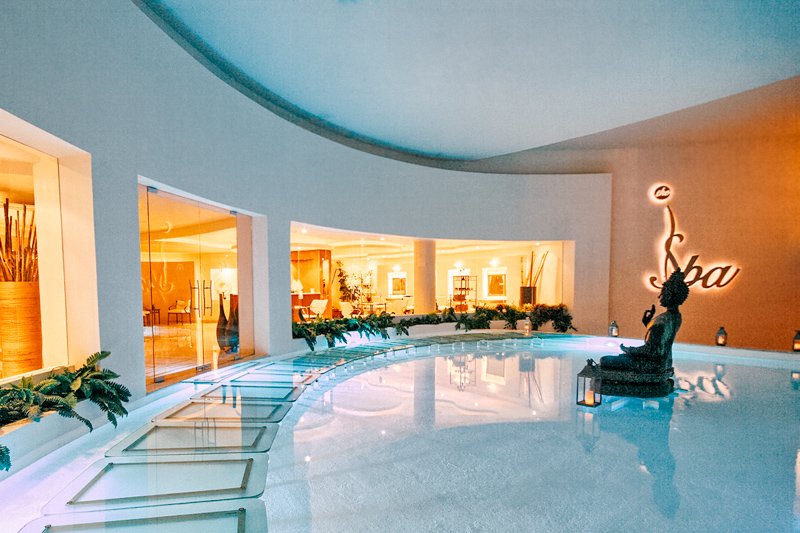 Our itinerary includes all this and more, and we can't wait to share it with you! Stay tuned as on November 22-24 we are off to Seadust Cancun Family Resort for a couple days of sunshine and falling in love.
#SEADUSTCANCUN
Facebook | Twitter | Instagram