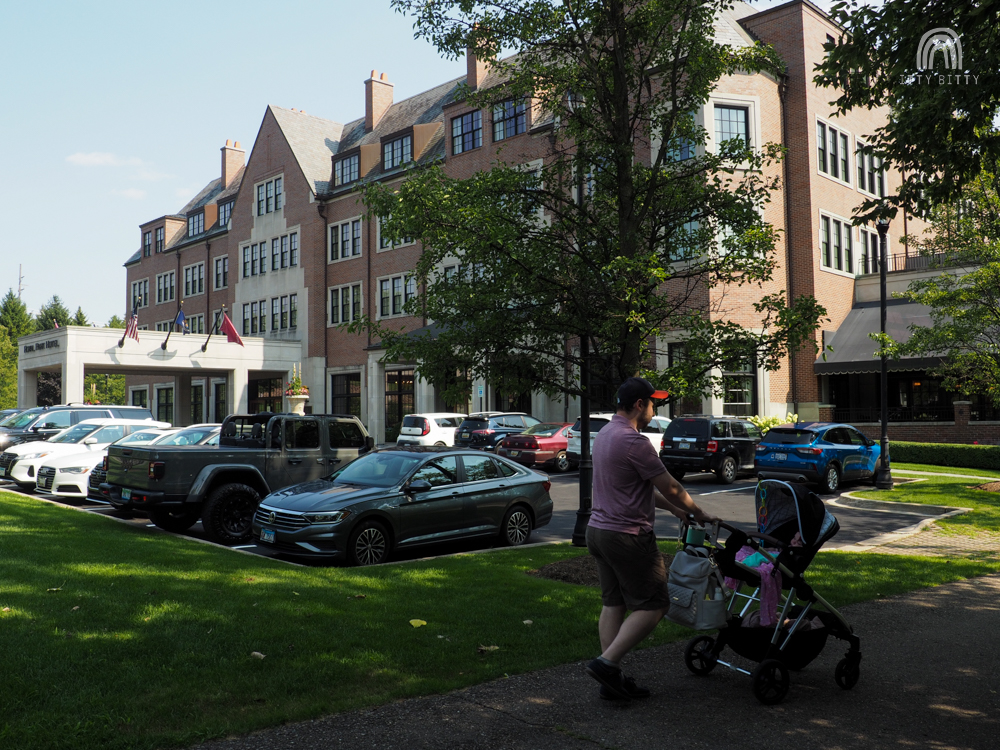 Just 2 hours away from Grand Rapids lies a quaint town hotel fit for royalty: the Royal Park Hotel. Located in Rochester Hills, Michigan, directly north of Detroit by half an hour, the Royal Park Hotel is an ideal getaway for large and small families. Last year, when we found out we were expecting our little Bea, we were warned that travel would become a thing of the past. Everyone knows traveling with an infant is sometimes too much work to become worth it. To some, that may be true. But to us, including our daughter on the adventure made it so much more special.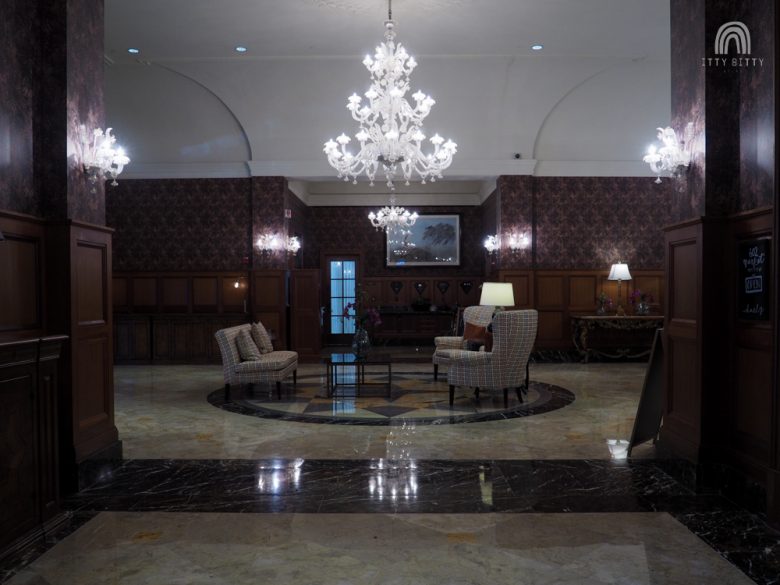 The Royal Park Hotel was much more extravagant than we originally anticipated. The photos online make the grounds look pretty basic, but once you step inside you instantly feel transported. From glass chandeliers to marble flooring, the interior is quite attractive. The hotel offers a few things to explore just on the ground level, including an expansive library, snack shop, restaurant, and a trail that runs behind the property. Yet, one of our favorite things about the Royal Park Hotel is the room options.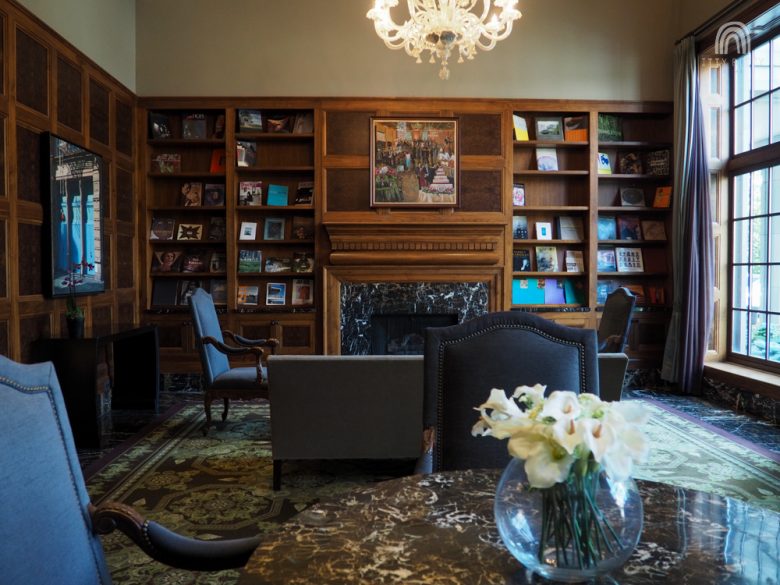 Our biggest concern when traveling with an infant, who is both breast and bottle-fed, is how we would keep up with assuring the bottles are well cleaned and the formula is properly stored. The Royal Park offers a wide variety of suite options that are perfect for families. The sizes range from 600 square feet up to 1,500. Each of them offers different amenities and attractions to fit your needs. We stayed in the Brookside Suite, which recently completed a renovation. This 1,350 square foot suite overlooks Paint Creek, which is located directly behind the Royal Park grounds.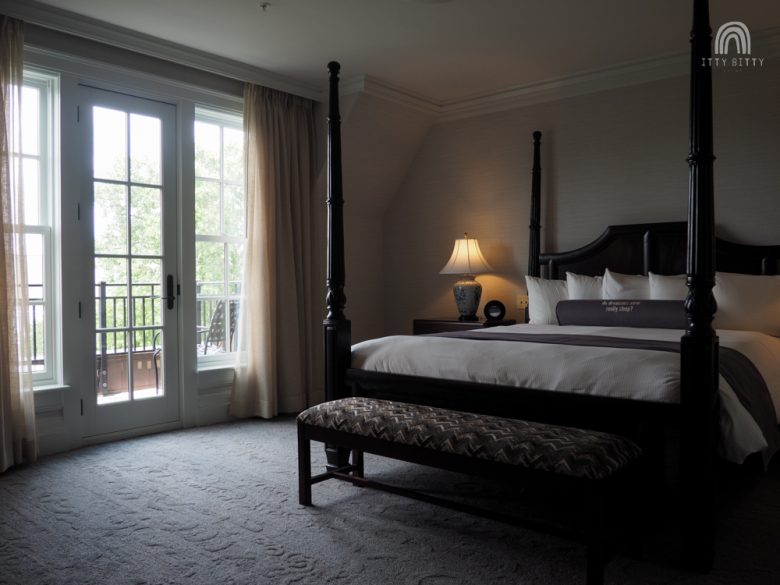 One thing I find myself noticing with hotel suites is the lack of separation between the living area and bedroom. Fortunately, the Brookside offers French doors that separate the two. It was perfect for when Bea needed a nap, but mom and pop wanted to stay up and watch Harry Potter's birthday marathon. There is a second bathroom in the living area, which allows easy restroom access while not interrupting our daughter's nap.
Royal Park has Pack 'n Play and wooden mini crib options for families traveling with infants to our delight. Since Bea usually sleeps in a mini crib with a mattress, we opted in for that route. We brought her an unwashed crib sheet with us and tried our best to stick to our normal routine. We're pleased to say, it went quite well! The bedroom is expansive, which gives ample space for the crib to be placed bedside. Patio doors open up to a terrace, revealing the back of the resort and trail.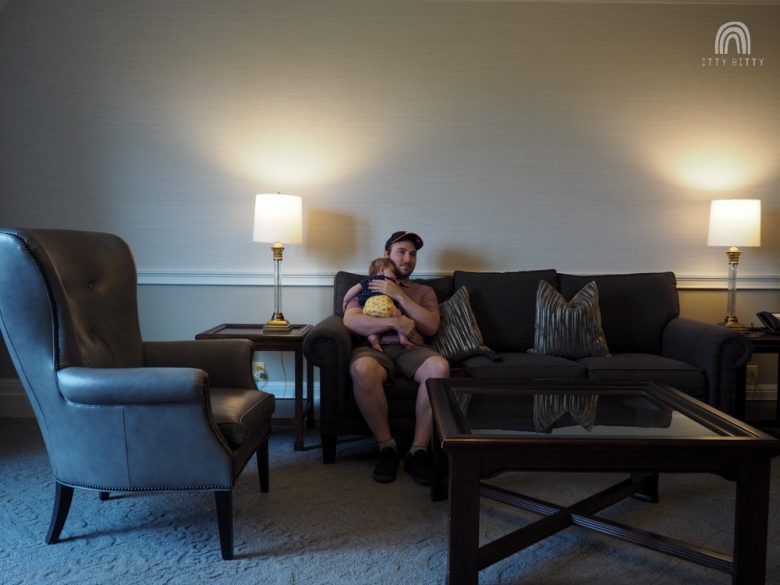 Most of the suites at Royal Park offer some type of soaking tub. The Brookside suite features a bubble tub, which is tucked across from the double vanity and separated from the toilet and shower by a door. The tub was wonderful for a mommy and daughter soak. There is also a television above for those wishing to have a bath while enjoying their favorite film.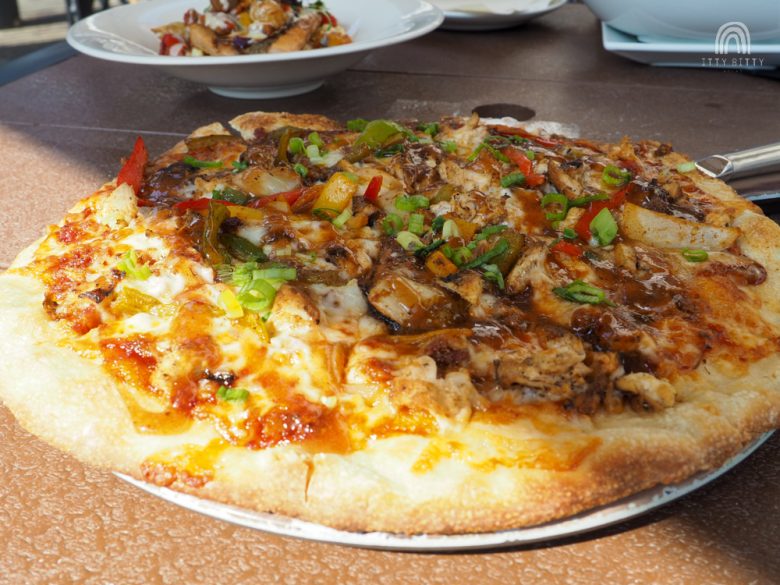 Located adjacent to the living area, the kitchen is fantastic. It includes a vast amount of cabinetry with everything you could need to make the perfect meal. Pots, pans, dishes, and silverware are at your command. There is even a full-size burner, fridge with freezer, and microwave. The wood dining table is located just feet away from the kitchen, and ready to seat up to six. After dinner guests can mingle in the spacious living area that features a large flat-screen television and gas fireplace to warm up in the winter months.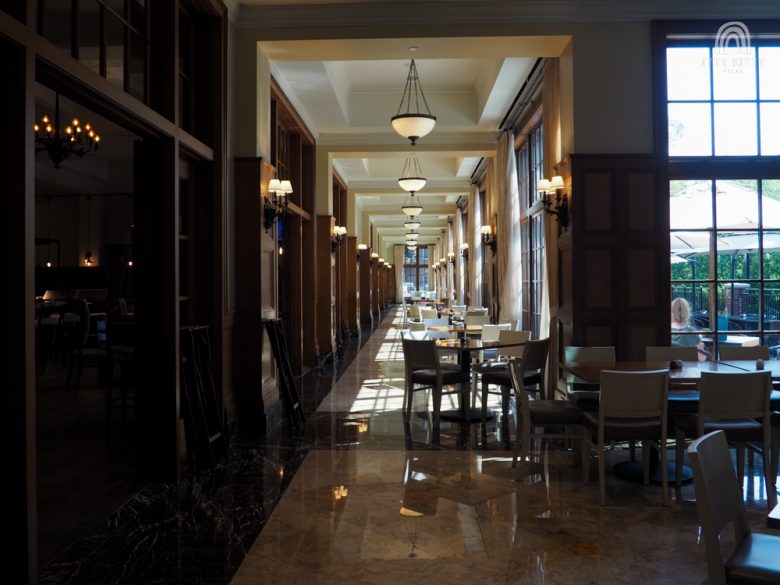 Park 600 is the restaurant that sits on the lobby level of the hotel. We enjoyed dinner on the spacious patio, and brunch inside. Park 600 offers a wide variety of meals, to accommodate even the pickiest of eaters. For dinner, we opted in for their special of the night, rainbow trout, and one of their signature oven-fired pizzas. The bar menu is top-notch, the Raspberry Spring martini was perfect for a warm summer day on the patio and paired perfectly with the Jamaican Jerk Chicken pizza.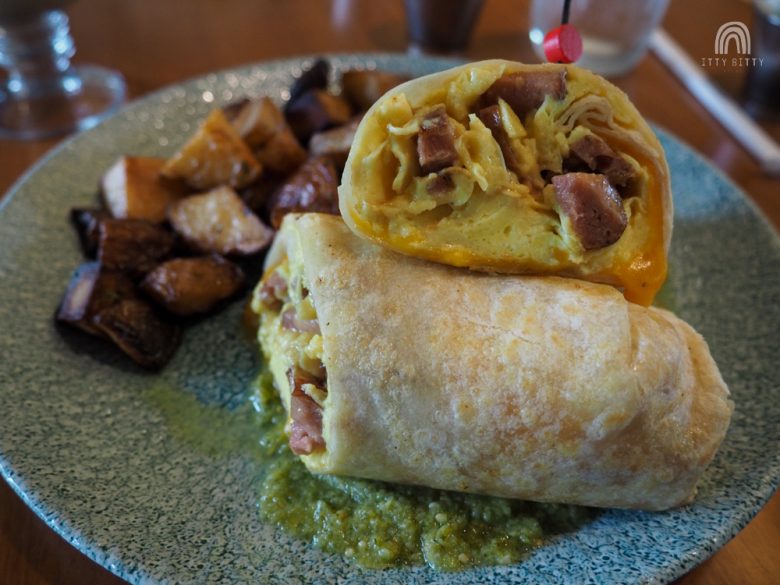 Rochester Hills was a new spot to visit for all of us. Our little family had been talking about a trip east to visit Detroit and enjoy a mid-day Tigers game. On Sundays, the Tigers offer a family day special, which makes tickets quite affordable for even a family of 4. The parking garage is located directly across the stadium for a quick in and out, should any issues arise. The stadium itself is exceedingly infant-friendly. The park allows cooler and diaper bags to accommodate visiting parents. They also allow strollers that can be tucked under the seat during game time.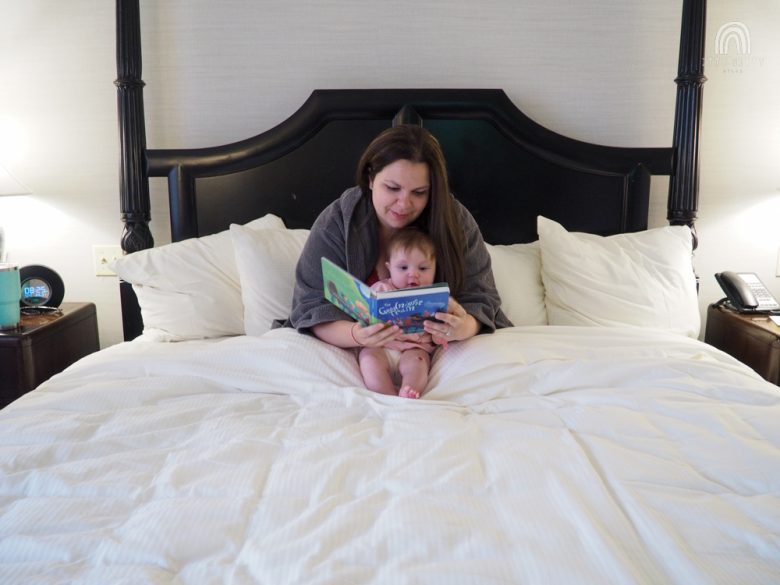 Since Detroit does have some crime and safety issues, we wanted to find a spot outside of the city, and the Royal Park Hotel really exceeded our needs. Being baseball fans we definitely will be planning another Tigers game soon, and look forward to our return to the Royal Park Hotel. With eight suites to choose from, we have more than enough reason to return and explore!