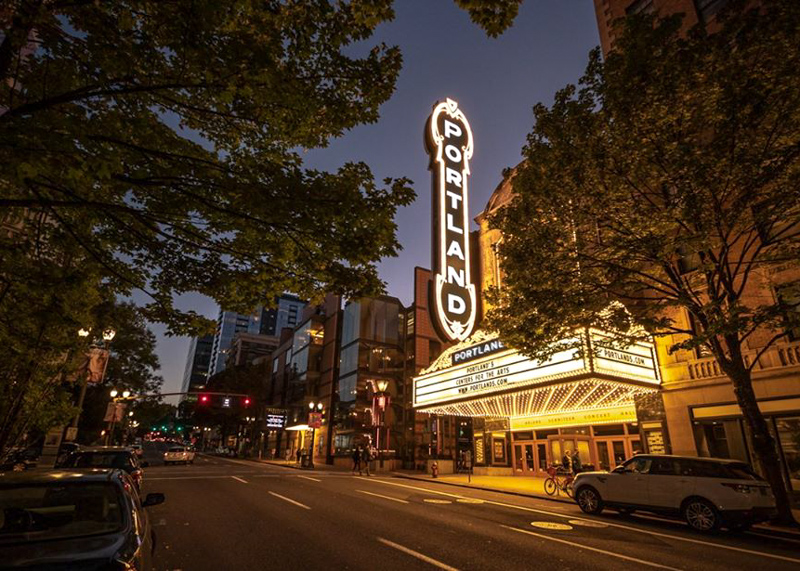 The Oregon Symphony continues its Pops Series Concert by bringing back to Portland the music of John Williams, composer of too many famous movie scores to count. Held in the Arlene Schnitzer Concert Hall, a gorgeous jewel of a Broadway theater, the decadence of the surroundings was matched by the fantastic music.
The show is conducted by Norman Huynh, associate conductor for the Symphony. He was also the host, introducing each piece with great enthusiasm and a clear love of the material. The program weaves through the many legendary movie themes that Williams has created over the course of his long career.
Shows for musicians like John Williams practically needs no introduction to music or movie fans. Simply read out his resume and your jaw will drop at the staggering length and quality of his work. Jaws, Star Wars, Close Encounters of the Third Kind, Superman, Indiana Jones, E.T. the Extra Terrestrial, Home Alone, Jurassic Park, Harry Potter, and that's just the start.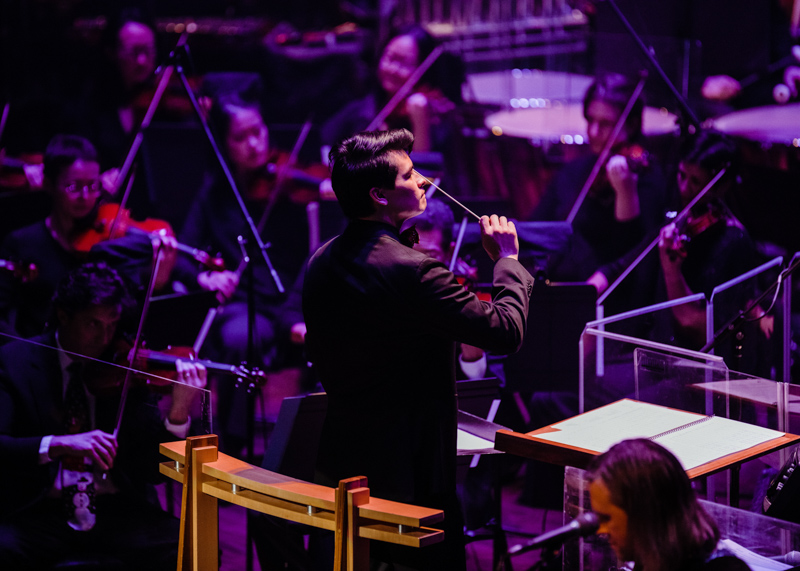 This concert takes bits and pieces from throughout his career, along with some more obscure pieces, like lesser-known film scores or his Olympic Fanfares he provided for the Summer Olympic Games in 1984, 1988, and 1996. But all the greatest hits are there, and hearing them in a full concert hall is a breathtaking experience.
Most of us have heard these fantastic movie themes all our lives when watching with our typical TV and sound system in our homes. Therefore, the sound bouncing off the walls in a huge auditorium of this amazing music delivers significant emotional power to the audience.
Huynh's playful commentary in between the tunes also provided a welcome break of levity to the show. He included a humorous 'name that theme' section, where simply a few seconds of a theme was played before he challenged the audience to name it. The fact that everybody knew each one is a testament to Williams' reach as an artist over his career, and that the amount of people who have been touched or moved from his music is uncountable.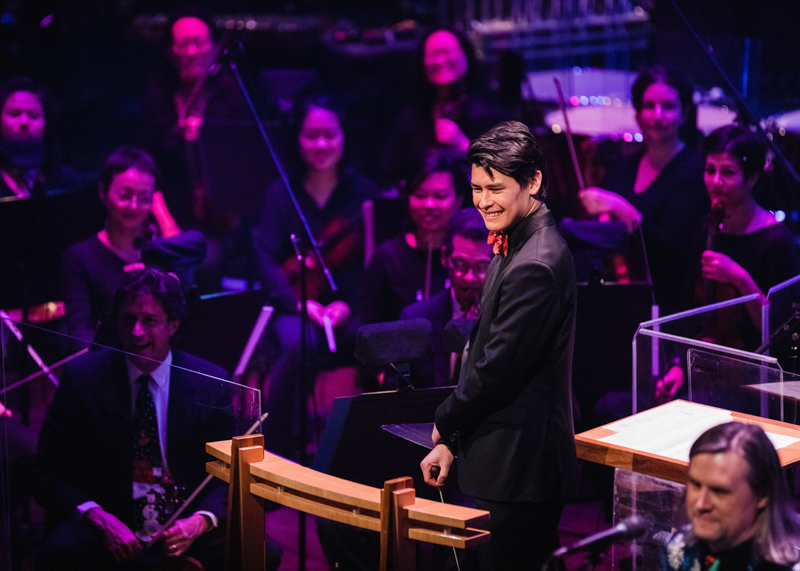 With sweeping music from the most recognizable movie themes of all time, coming from a full concert orchestra in a concert hall setting, this is a show that is worth catching whether you're familiar with the music or not.
The 2020/2021 Oregon Symphony schedule was recently released and includes the Pops Series, Popcorn Series, and Kids Series concerts, featuring popular music from the Count Basie Orchestra to the Mambo Kings; blockbuster films on the big screen, such as Star Wars: Return of the Jedi and Raiders of the Lost Ark, with the Symphony performing the soundtracks, live on stage; and engaging concerts for young children that include beloved Disney songs, an introduction to Mozart, and more.
Be sure to check out their full schedule and grab your season tickets for the best deals!