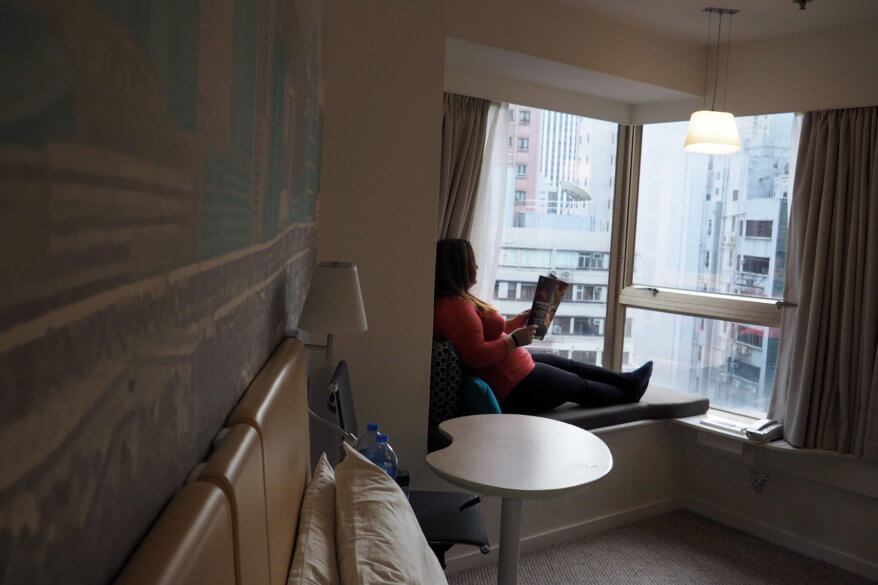 The next stop for us was in the Wan Chai neighborhood, the northern end of the Hong Kong Island. The OZO Wesley sits in the center of several apartment houses, which are stacked and packed in a very tight style. It's a unique view to have out your window, and a frequent reminder of the enormous amount of people you are always amongst in the city.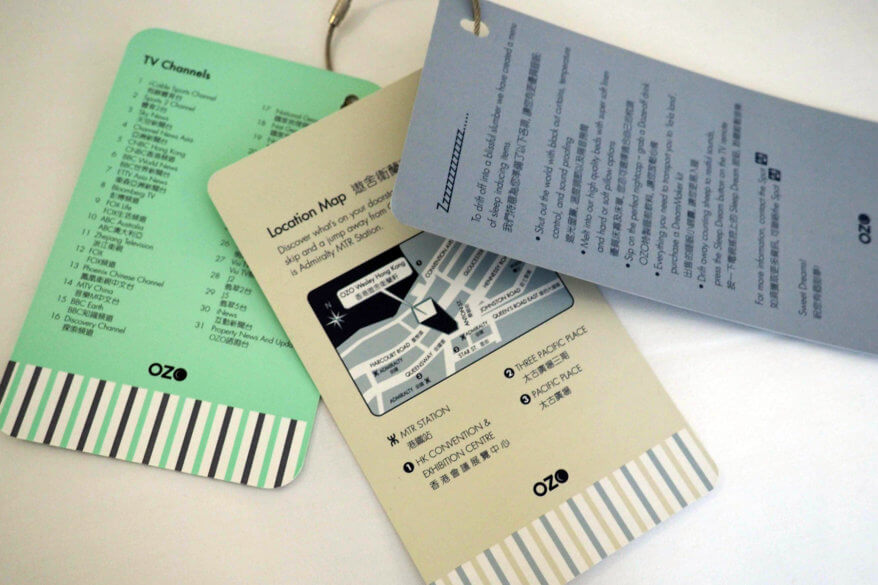 But inside the OZO, you would never feel cramped or lacking in space. The rooms include sizable beds and a cushy seating area next to the window, so you can relax and read or write while next to a well lit view.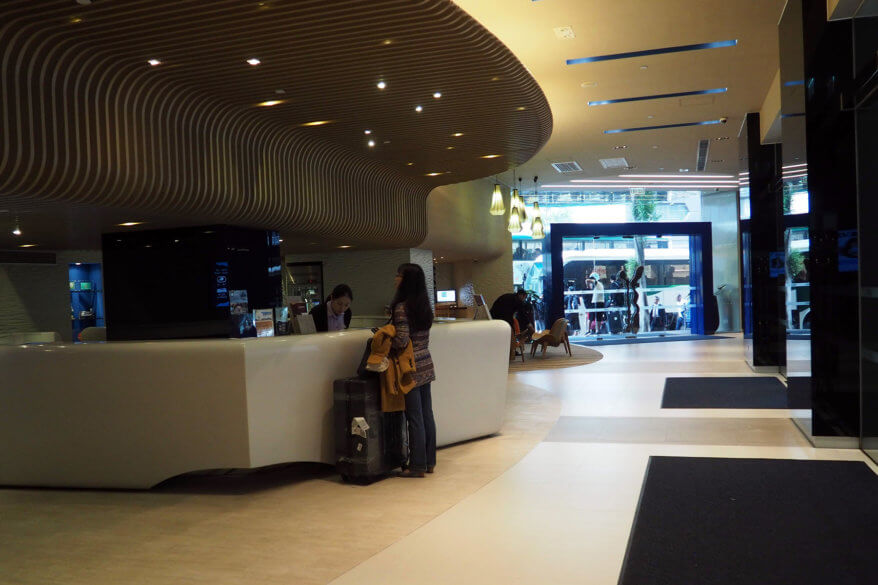 The lobby is large and has multiple entrances if you're approaching from alternate streets. The decor is modern, with minimalist furniture, creative light fixtures and wall artwork to spice up its look.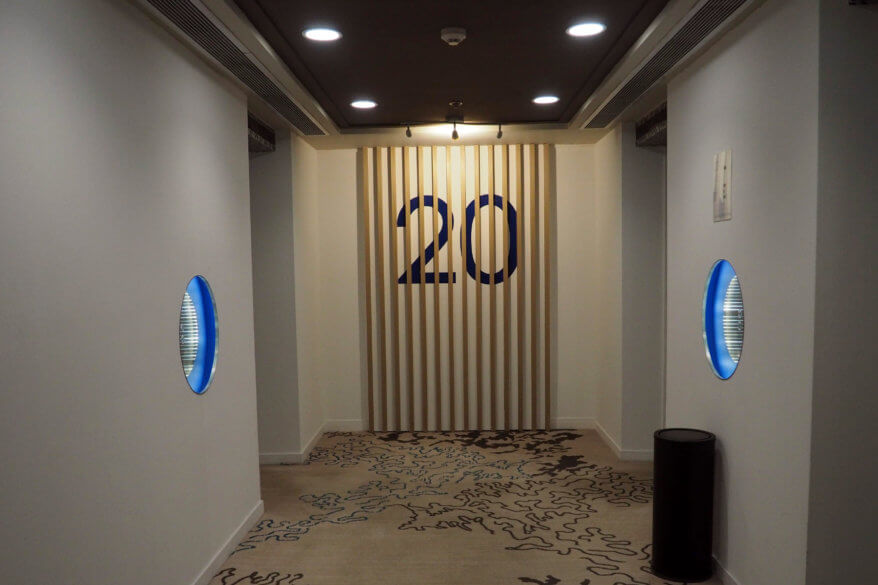 Breakfast is served buffet style on its own floor, in a roomy eating hall with numerous tables. You won't ever have trouble finding something to munch on, from bread items to eggs to noodles to dumplings. It's easy to find a seat, and the offerings of food even change from day to day.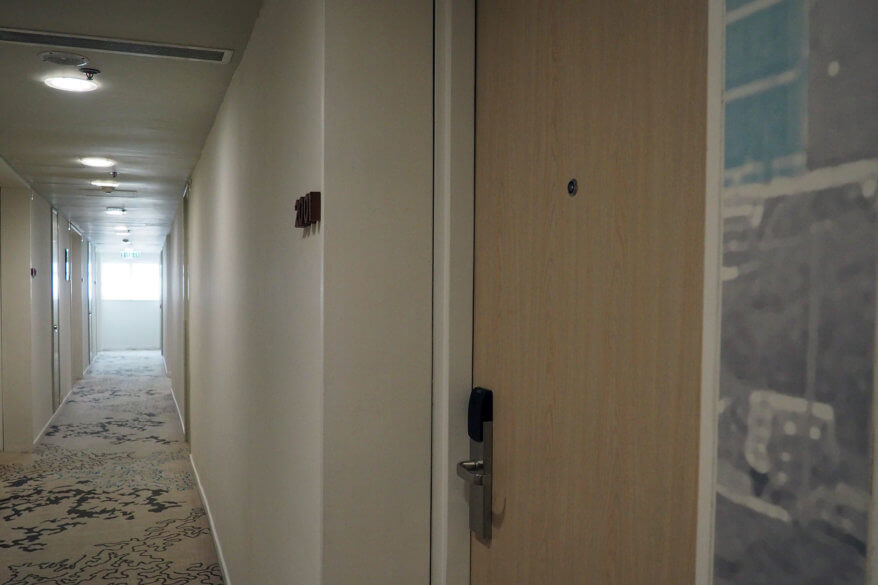 Situated halfway between MTR stops and half a block from both bus and tram stops, there's plenty of transportation options nearby. We found ourselves very comfortable planning excursions from the hotel due to the ease of finding a way to get to and from there, especially with many attractions within walking distance.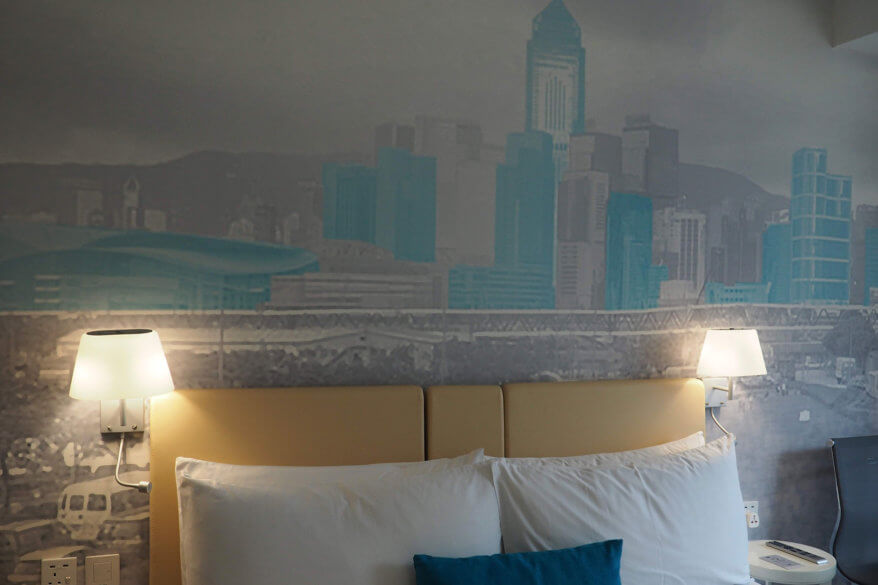 Our service was always prompt, and every member of the staff was courteous and ready to accommodate or guide us anywhere we needed. The fantastic location makes it easy to access anywhere you're going, and it was always a comfort to climb into our bed at the end of another long day of walking.
Follow OZO Wesley