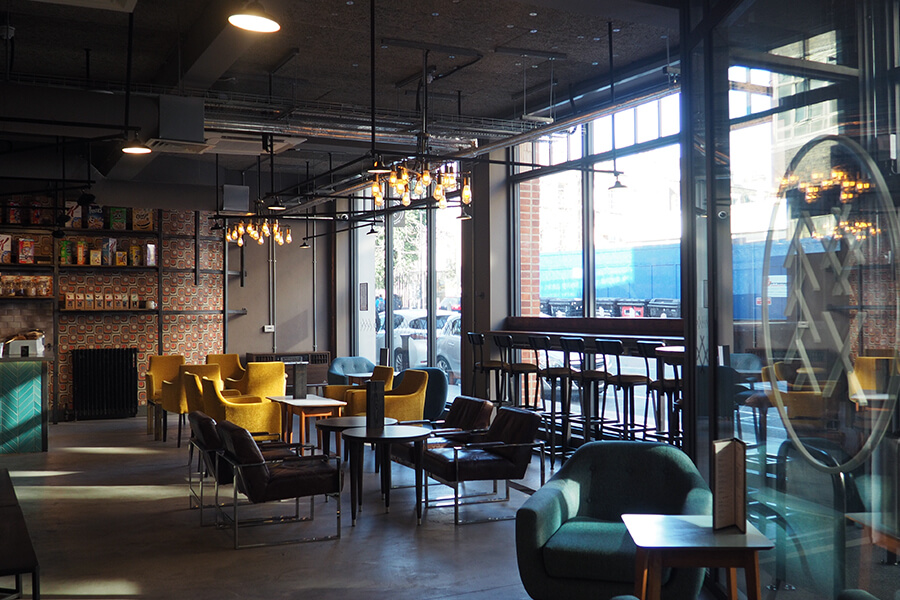 The district of Whitechapel has undergone a great transformation since the infamous days of Jack the Ripper. Gone is the sketchy, unsavory area where mysterious murders took place, as today it is a healthy neighborhood of hipsters, immigrants, and artists. Just taking a walk through the area is a fun activity, but having a comfortable hotel to retire to at the end of a day of walking is a must.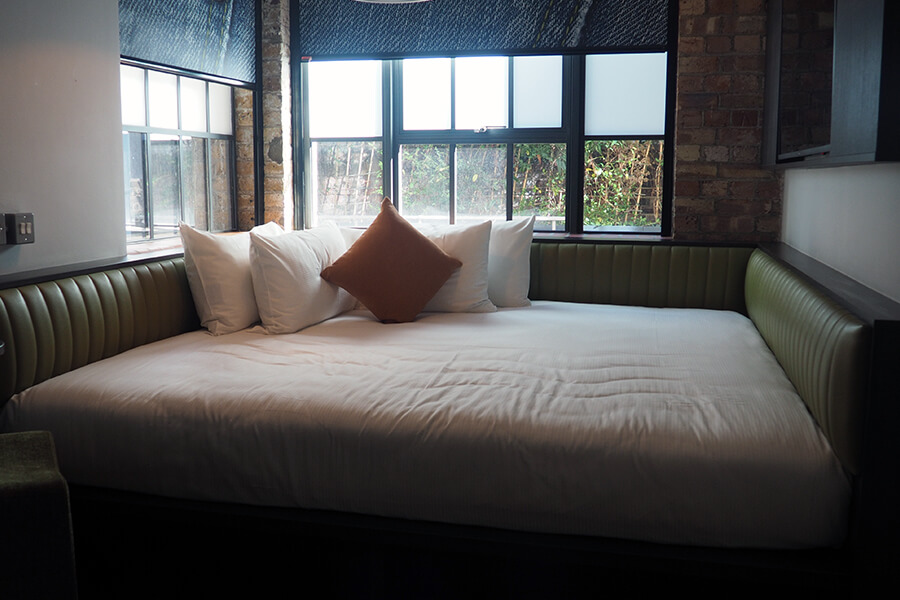 That's where the New Road Hotel fills your needs. Not only does it have a fantastic location just blocks from a tube station, it also is in the heart of Whitechapel district, a short walk from dozens of restaurants, shops, arthouses, parks, and even the City of London.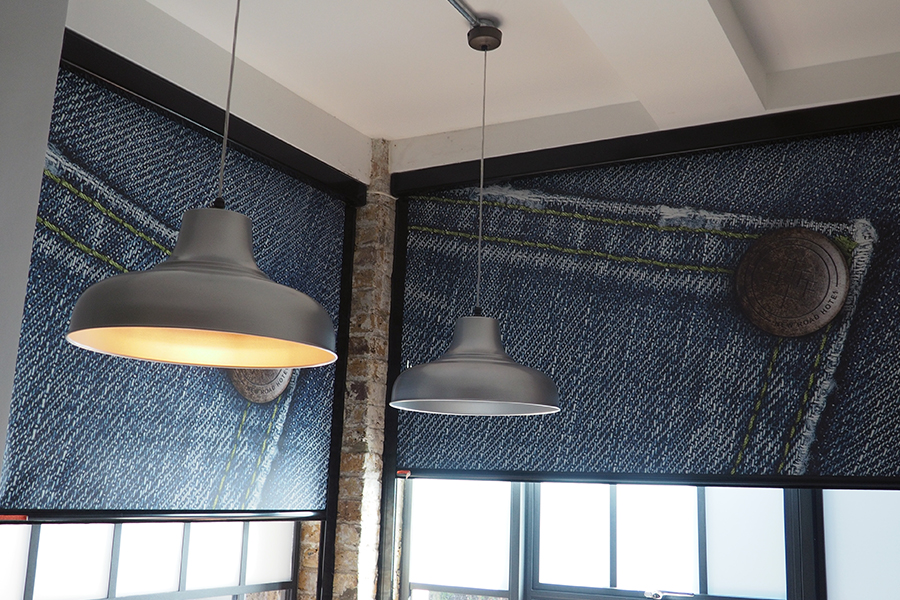 The New Road Hotel sits on New Road (naturally) in Whitechapel, and is built inside a former textile factory from the 1950's. Whitechapel used to be a neighborhood of extraordinarily poor immigrants and dock workers, so it was filled with places where those people could provide cheap labor to London's industries. Industry has since moved elsewhere, so the area has remodeled itself into the way it is today.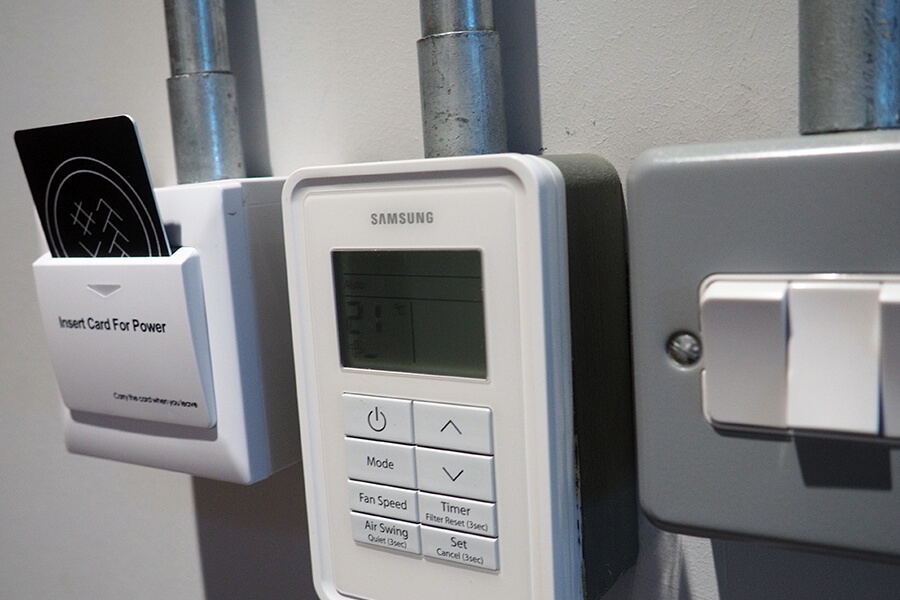 The former factory nature gives the lodgings a unique feel, with brick dominated walls and enormous windows everywhere. The old factory style signage also peppers the walls, and adds a great touch of character to the building.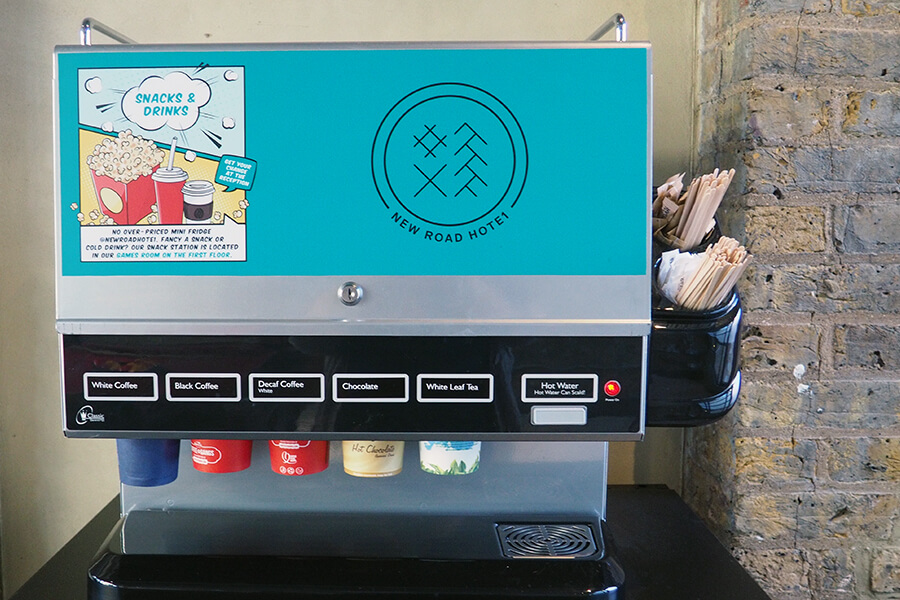 The rooms aren't huge, but exceptionable at making the most of the small space. The bathroom utilizes an open shower to condense room, yet the bed was an enormous king size mattress that offered the greatest of comfort.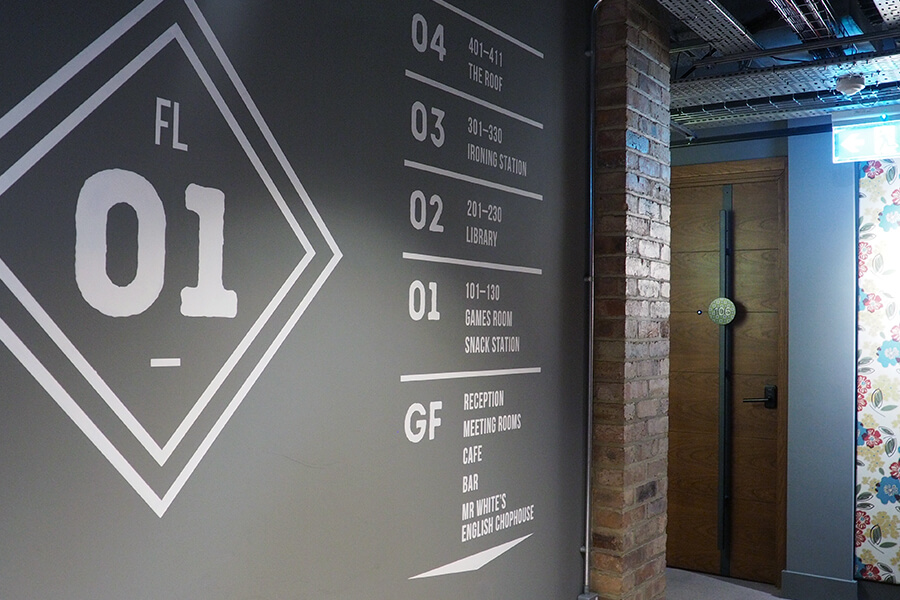 Adjacent to the bed is a large wall mounted flat screen tv, and it's super convenient to plop on the bed and watch something while sipping England's trademark beverage of tea. However, if the internet holds your fancy, the hotel additionally has complimentary wifi.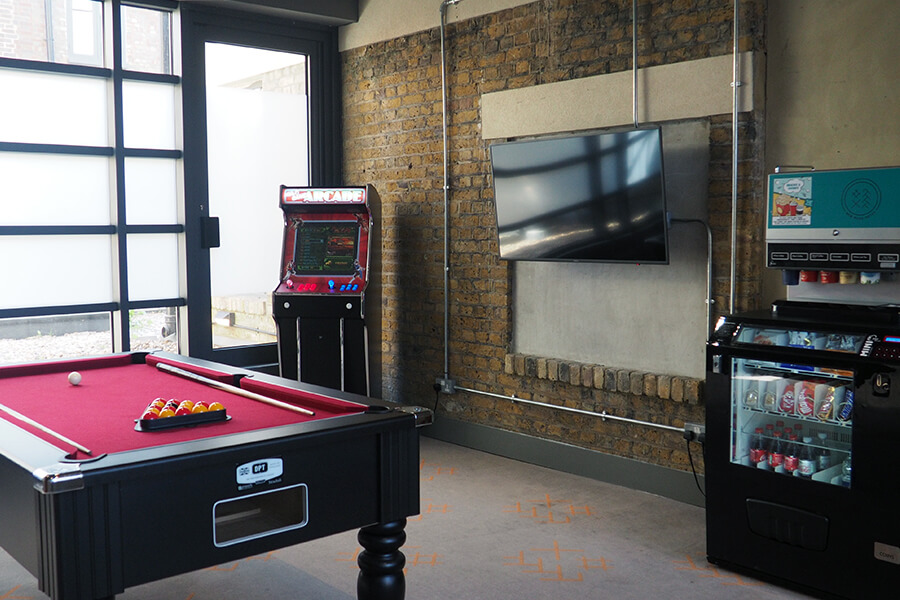 Nearby to our first floor room and the elevator (or 'lift' as they call it) is the communal room, which is both a place to pick up tea or coffee, and a place to relax outside your living quarters. With a tv, arcade video game cabinet, vending machine, and snooker table (similar to billiards), it's the perfect spot to hang with your friends or even strangers.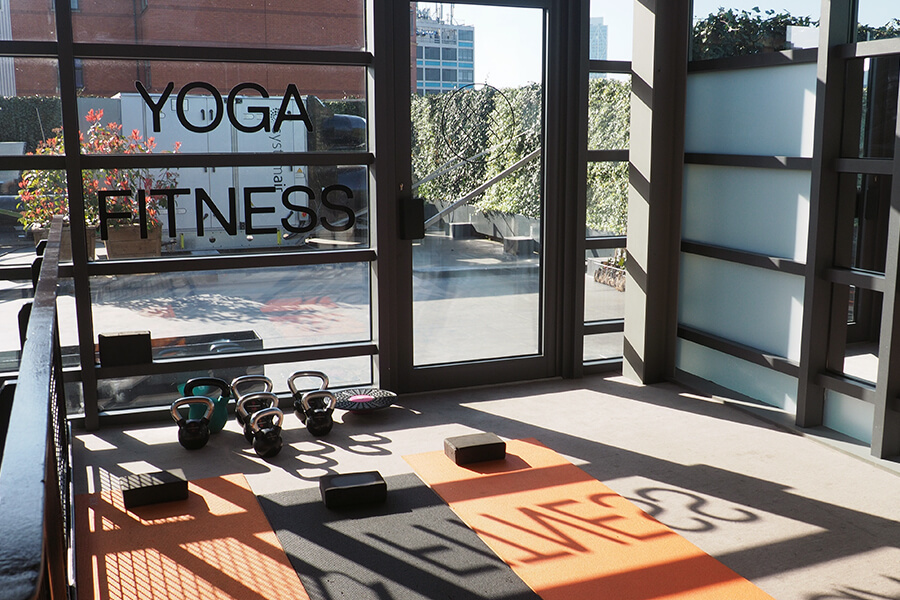 In the same spot on the second floor is a small library, so you don't need to bring your own books if you have to travel light. The third floor counterpart has a room for yoga and an ironing board, perfect for anybody who needs to stamp out those pesky wrinkles on their dress clothes.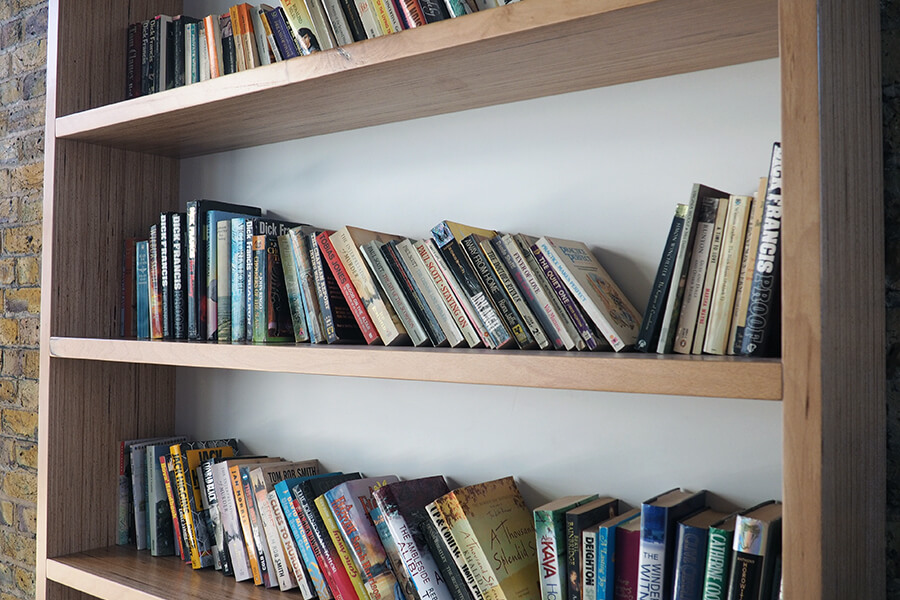 Lastly, the ground floor, has a marvelous restaurant and bar area, Mr. White's English Chophouse. Hotel guests can enjoy a variety of options for breakfast, lunch and dinner. They also have quite a selection of wine and cocktails for those looking for a pick-me-up.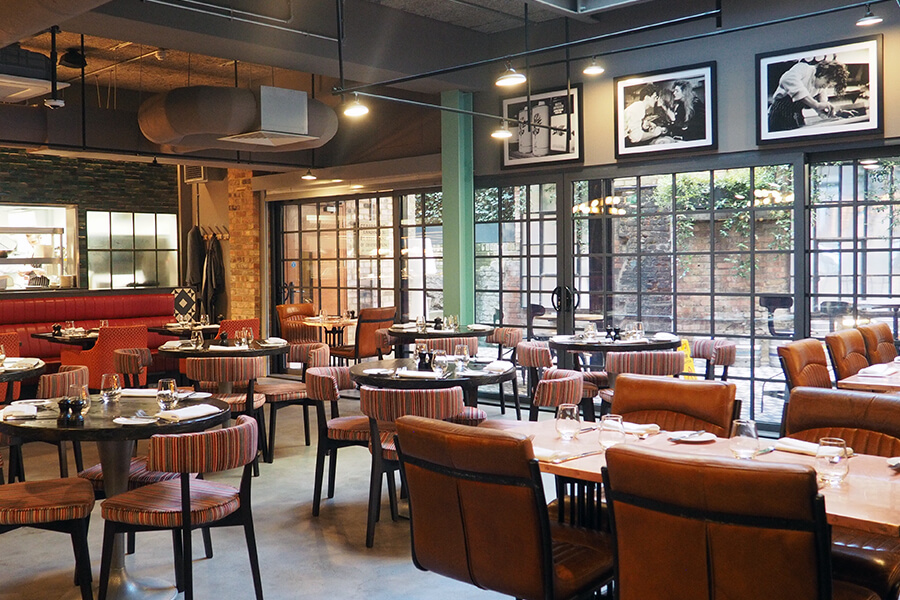 We enjoyed a lovely dinner at the Chophouse after a long day of touring Whitechapel. We started with some of the refreshing cocktails and then moved on to our main course. I had their steak with chips (or fries) and my partner had a lobster mac and cheese. The meals were delightful and to top if off we ended with some mouthwatering deserts, a cheesecake and chocolate cake paired with a bottle of dessert wine.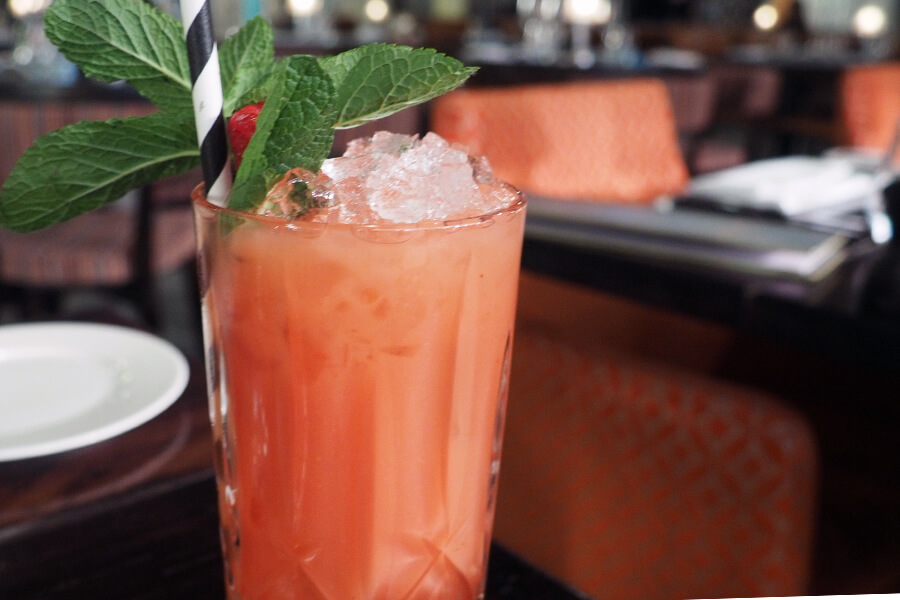 The next morning, we headed back down to the Chophouse for breakfast where their menu is just as equally delicious! Andrew had their English breakfast which consisted of bacon, eggs, and beans, and I enjoyed a lighter breakfast of eggs and hashbrowns. It's always nice to have a property where breakfast is just a few minutes walk away.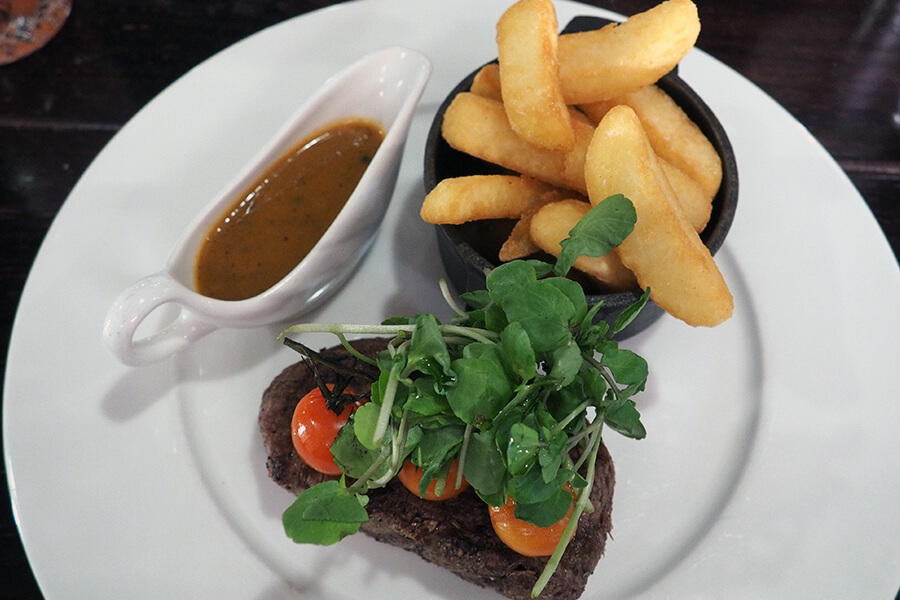 Extraordinary comfort, and a helpful staff all roll together to bring a high class experience at an affordable level. The New Road Hotel in Whitechapel offers a prime location and if you're artistically inclined, there's no better place in London to hang out.