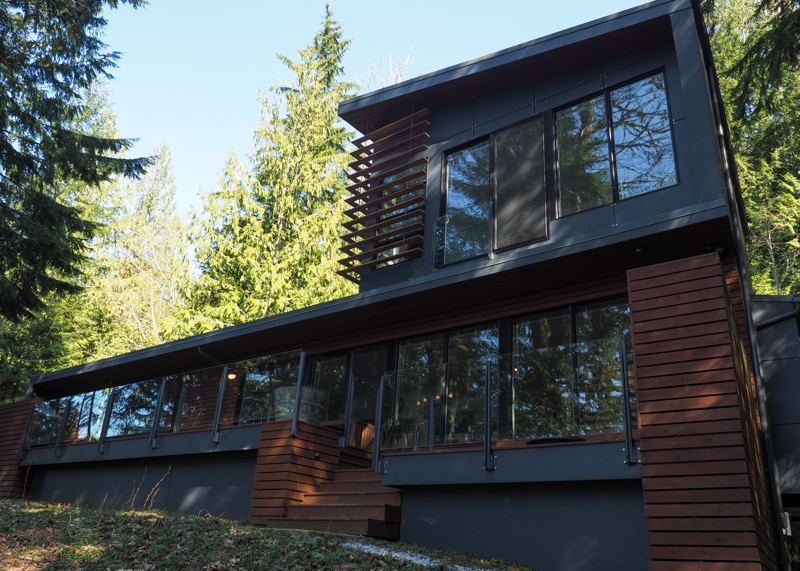 Mt Baker Lodging's Cabin 83 sits on Silver Lake and is a truly unique piece of architecture. Built to evoke modern residential design, this property won the 2014 Canadian Wood Council Award for Best Residential Wood Design. Inside and out, it utilizes its space well and makes you feel at home while still relaxing in luxury.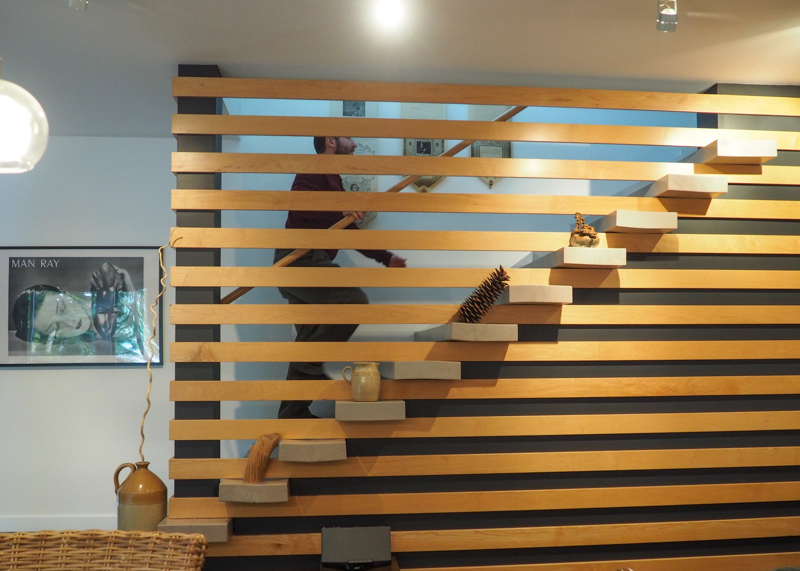 A long, private bumpy road must be traversed to reach this two-bedroom property, but such a hard journey is rewarded by the destination. The house is striking and beautiful to look at from the outside, and the view of Silver Lake below is spectacular. Upon entry, the main room comprises the kitchen, dining, and living room all in one, with floor to ceiling windows providing vast serene views of the trees and lake below.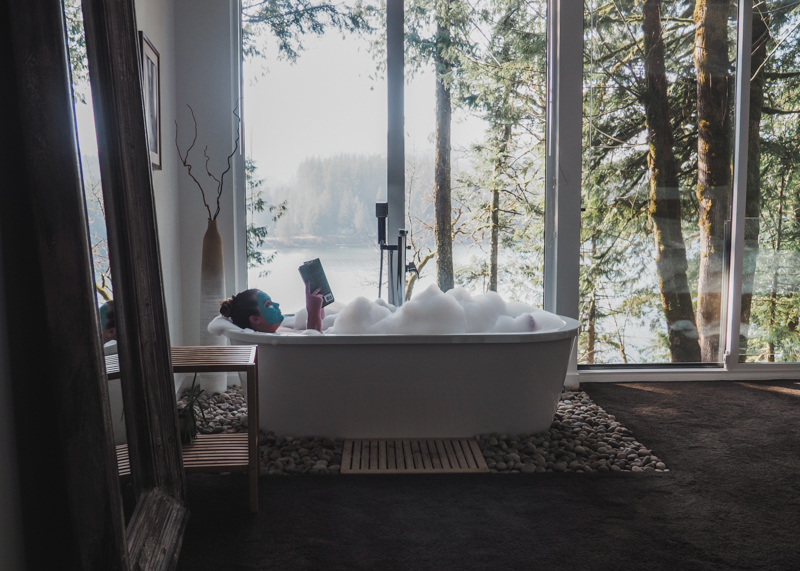 Make your way up the modernist designed stairs and you'll arrive at the master bedroom. The view upstairs is phenomenal as floor to ceiling windows offer nearly private panoramic views of Silver Lake. Best of all, there is a delightful soaker tub looking out over the lake, so you can unwind while still taking in the view.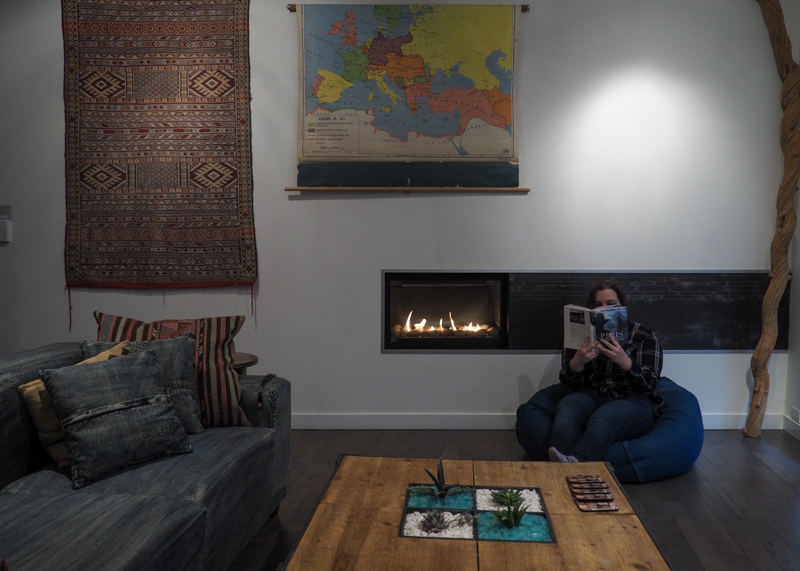 The inside of the home is attractively decorated, with remarkable adornments like a globe mobile over the kitchen counter, an old European map to cover the TV when not in use, and aged piano rolls of Beethoven pieces hung by the stairs. Everything and more, makes this place feel like a real home.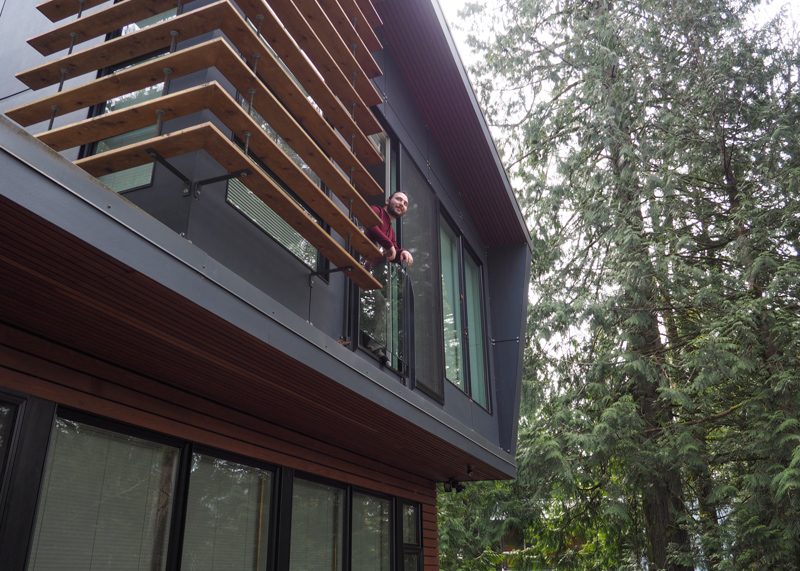 Since the property sits in an isolated area. Neighboring cabins sit next door, but despite a standard radio, which picks up mostly British Columbia stations and a landline phone, no internet or cell reception means you are cut off from the outside world. This makes it the ideal romantic getaway to soak up the views and sunshine with those you love most.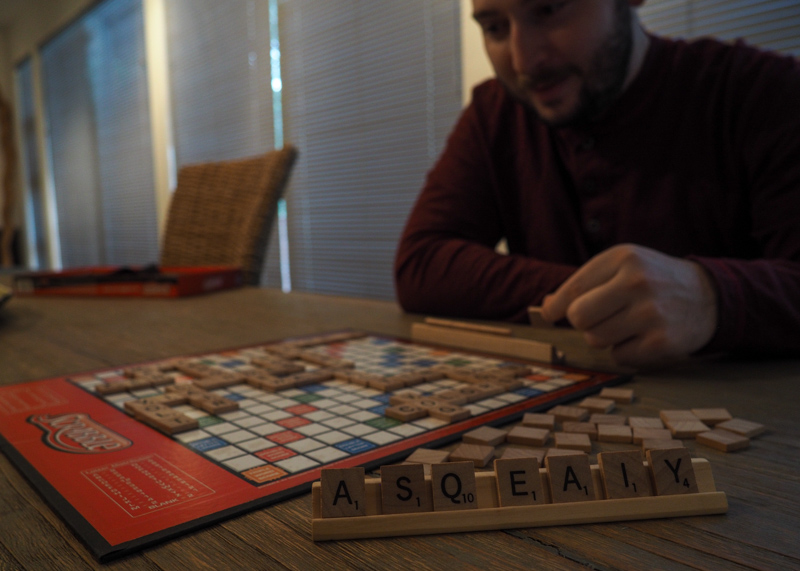 Fortunately, entertainment is at your fingertips, with a plethora of board games, a dozen books, and a TV with around a hundred DVDs to choose from. Below the television in the living area is the gas-powered fireplace, which can be turned on with the switch of a button. But you'll never want for heat, as the numerous baseboard heaters will always make you warm and cuddly. There's even a TV upstairs in the bedroom if you wish to watch your favorite movie from the comfort of your bath or bed.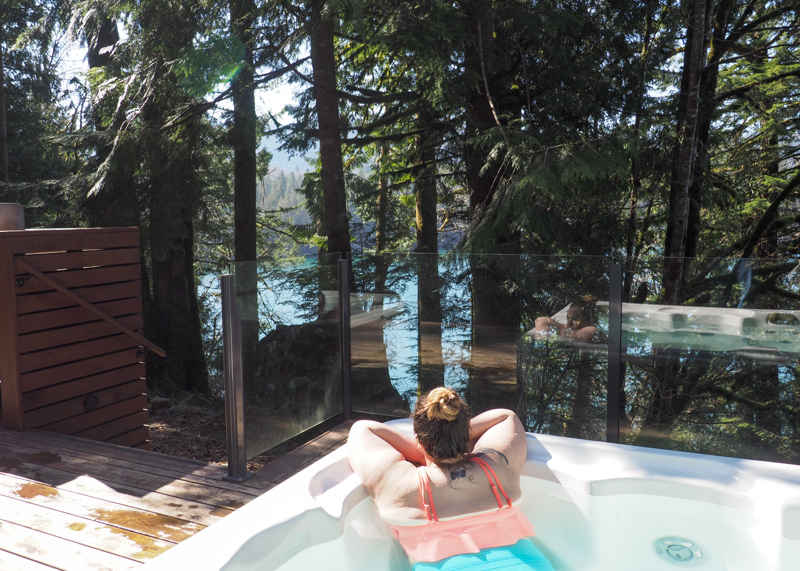 Outside the fun continues, with an enormous porch with a BBQ grill and firepit to gather to enjoy the view and it's a great setup for s'mores. But the centerpiece of the outdoor porch is obviously the hot tub, which can't be beat any time of year. These days though, when the weather hasn't quite warmed up yet, there's no better feeling than slipping out of the cold air and into the warm welcome of the water. For the summer months, there is a newly added staircase that leads your right down to the dock for some sunbathing, kayaking, or swimming.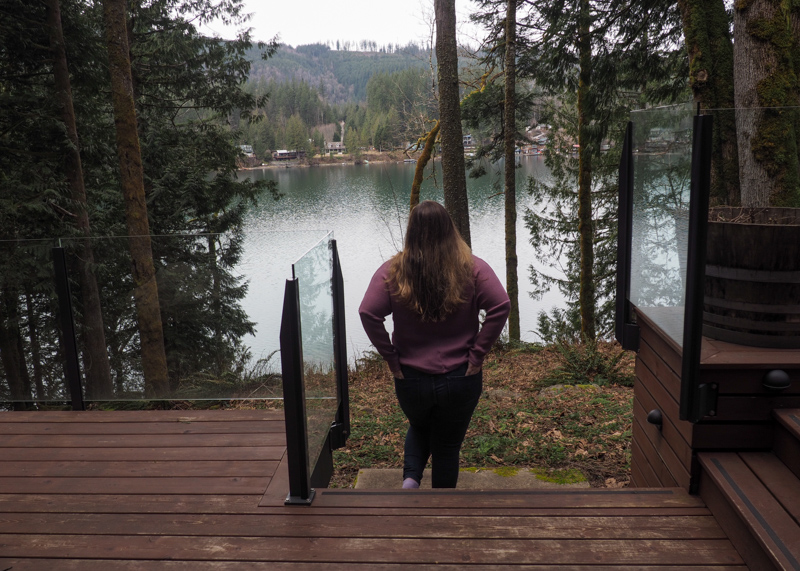 With open views of a gorgeous lake and an inner beauty to match, this Mt Baker Lodging Silver Lake Chateau is perfect any couple or weekend getaway. We've stayed at a couple of Mt Baker locations, and they all offer something special. Cabin 83 offers a quiet lake getaway, while others may offer more a woodsy retreat. Whatever your choice, with nearly 100 cabins available get lost in the natural beauty of Mt Baker today.
Follow Mt Baker Lodging