To all the moms out there, new and old, let's raise our glasses at another year well done (a year that was admittingly a bit crazier than expected!). And for the new parents like us, enjoy your very first mother's day. Cherish these special times, because I promise your little one won't be so little in a few short months.
To ease the hassle of sorting through online catalogs for the perfect mother's day gift idea, we are back at it with our favorites for mom. Whether your special lady is a foodie, a plant enthusiast, or a new mom looking for must-haves to get some shut-eye, we got you covered!

Little Sleepies
There isn't a better gift for mom than a matching nightie. Little Sleepies are known for their soft, bamboo sleepers for infants and toddlers. Featuring a variety of patterns and sleeper styles, including a handful of mom and baby matching outfits.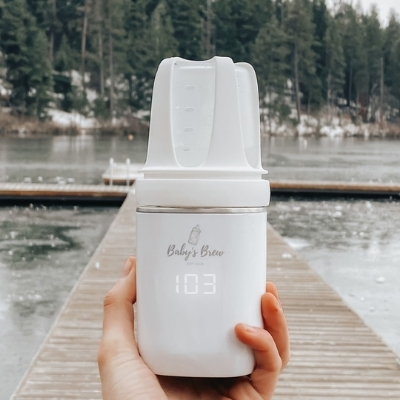 Baby's Brew
The world's first battery-powered, portable bottle warmer. Featuring three temperature settings that warm breast milk or water for a formula in just minutes. Compatible with a large variety of baby bottles and available in white and marble.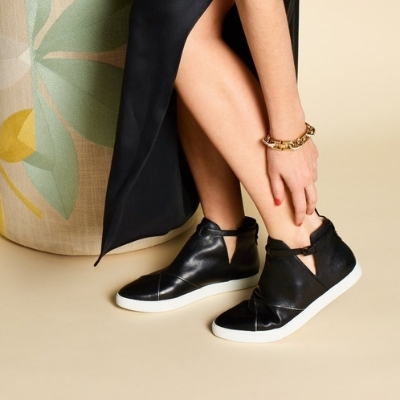 Cocktail Sneakers
What every mom needs are a sweet and sassy pair of kicks that she can wear to any occasion. Cocktail Sneakers use suede and leather to craft beautiful and timeless sneakers. Each pair features performance-level insoles and a deep heel cup that provides better support and shock absorption.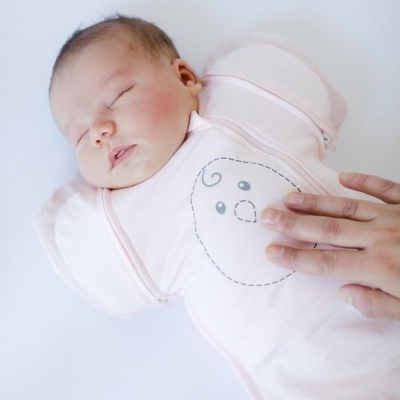 Nested Bean
The versatile Zen One swaddle by Nested Bean is gently weighted to mimic the pressure of a mother's embrace, and is designed to adapt to every sleep style, providing continuous comfort as baby grows. A secure band keeps baby's arms down or wraps around the belly for arms-free sleeping.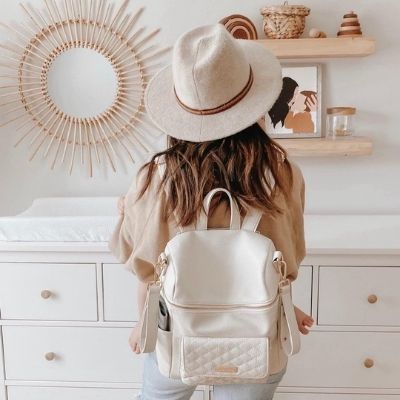 Luli Bebe Diaper Bag
Designed in Los Angeles, the Monaco Diaper Bag is crafted with premium faux vegan leather and features a distinctive quilted texture front pouch with gold enameling. Unlike traditional diaper bags that feature bulky silhouettes and unappealing prints, the Monaco boasts a smooth design of luxury and finesse.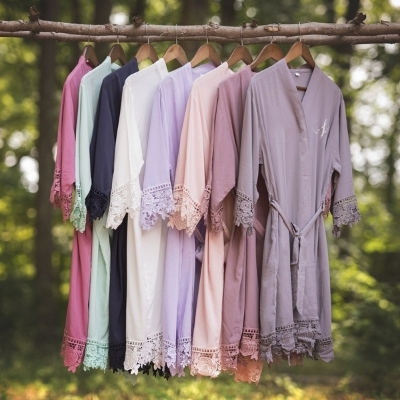 Pretty in Lace Robe
A mother's day gift idea that's perfect for lounging with the little one. This robe by Groovy Girls Gifts offers more than gifts for the big day but for women all year round. Featuring elegant and detailed lace trimming, this robe is soft with cotton material and available in a variety of colors.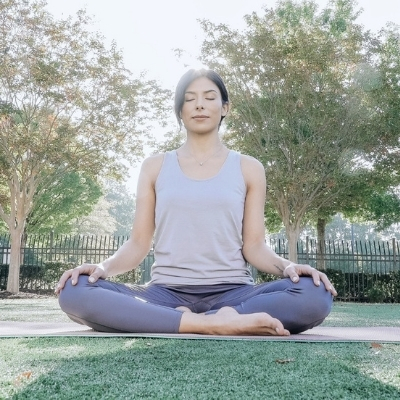 Darity Wear
A maternity and postpartum athleisure brand that integrates sustainability, performance, style, and function. Featuring a variety of items including leggings and joggers that are made with top-of-the-line, luxurious Italian crafted heavyweight fabric that offers high performance, fashion, and comfort.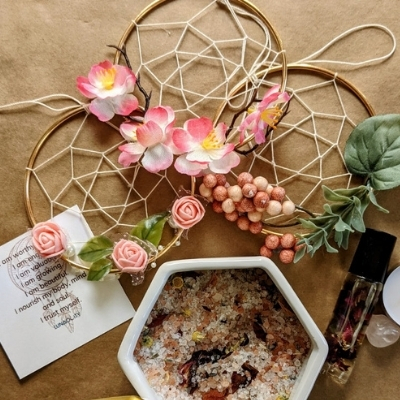 Self Love Bath Gift Set
Give mom some relaxation and a reason to unwind with this self-love bath set. This small, woman-owned artisan shop features the finest quality products made with utmost love and care. From bath salts, essential oils, a mini dreamcatcher, and handwritten notes, this set has it all.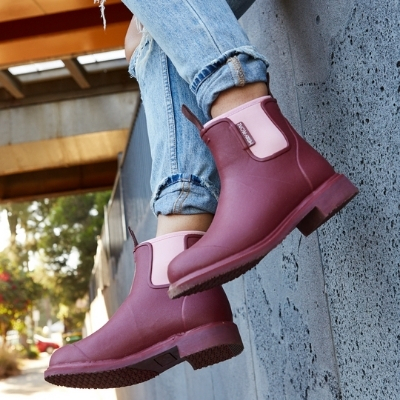 Bobbi Rain Boat
Be prepared to dance in that rain puddle with your little one. The Bobbi is the perfect everyday rain boot. Seamlessly blending fashion and function with natural rubber and a neoprene lining designed for utmost comfort. Easy to dress up for the busy mom, the Bobbi comes in a range of colors.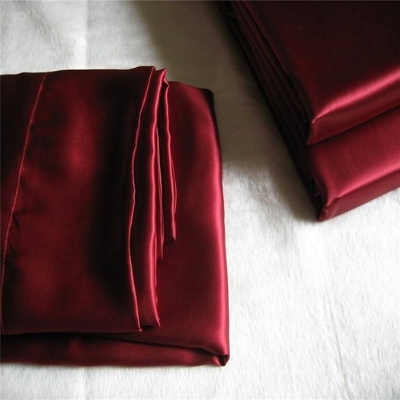 Silk Pillowcases
Help give that mom bun a little more oomph with a silk pillowcase. Proven to help retain the moisture in your skin and hair, resulting in a smoother complexion and softer hair. Available in 20 colors and standard, queen, and king sizes, each pillowcase is made with 100% pure mulberry silk.
Weighted Sleep Sack
Happy baby, happy mama. Designed to help baby feel calm, fall asleep faster, and stay asleep longer. The gentle weight of the Dreamland Baby sack naturally reduces stress and increases relaxation through deep-pressure stimulation to give baby the feeling of security and comfort.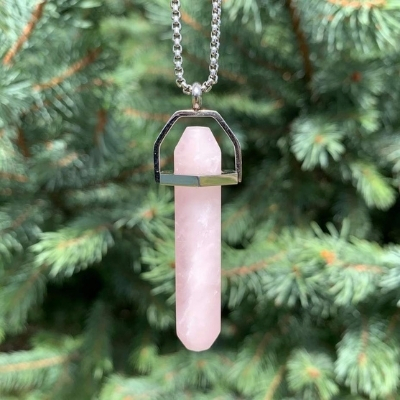 Mindful Breathing Necklace
Bring peace to a tired mom with this unique crystal necklace. In addition to its aesthetic qualities, this necklace doubles as a mindful breathing tool that helps slow your breathing and calm your body and mind. Four crystals options: amethyst, rose quartz, white jade, and black obsidian.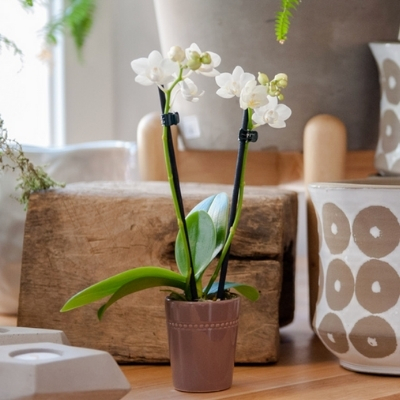 Westerlay Orchids
Help add a pop of color and brightness to grandma's home with Westerlay Orchids. Each plant offers a unique look and feel, ensuring that no two are alike. Choose from a variety of colors and deliver long-lasting beauty she can appreciate for years to come.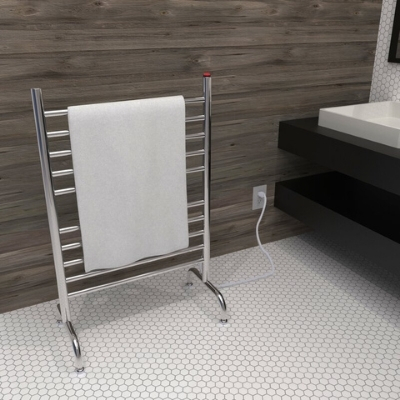 Heated Towel Rack
Give the gift of luxury and keep cozy with this free-standing, energy-efficient heated towel rack. Add a stylish accent to any bathroom and keep towels warm, fresh, and dry, reducing dampness, mildew, and frequent trips to the washing machine.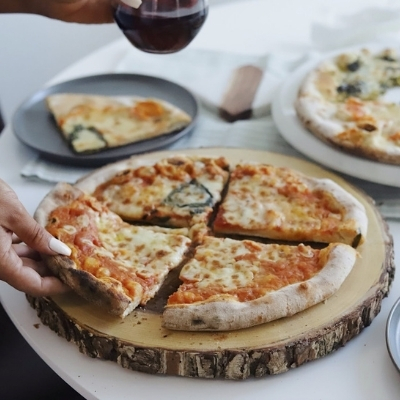 Neopolitan Pizza
Shipped from Naples, Italy, Talia pizzas give the convenience to fully enjoy authentic Italian flavors without traveling abroad. Sourced from the best ingredients, Talia pizzas are comparable to freshly made pizzas in restaurants due to the flash-frozen technique.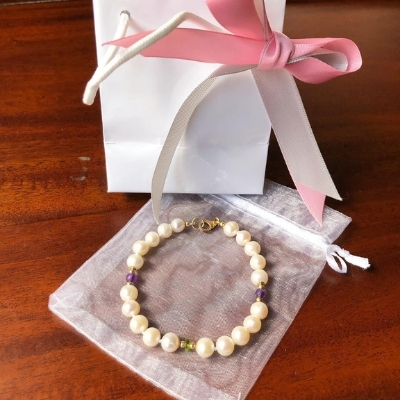 Pearl Jewelry
Designer jewelry featuring a freshwater pearl is the perfect memorable gift that will last years to come. With a large variety of jewelry options including necklaces, earrings, and bracelets, an elegant pearl piece is just the thing to showcase the timeless and unique love of a grandmother.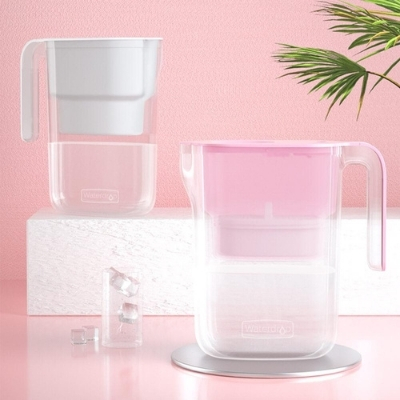 Waterdrop Pitcher
Keep both grandma and the kids healthy and hydrated with purified cold water all day long. This pink water filter pitcher features a 7-stage filter that eliminates any harmful substances. Available in a variety of fun colors and features 5 cup and 10 cup pitcher sizes.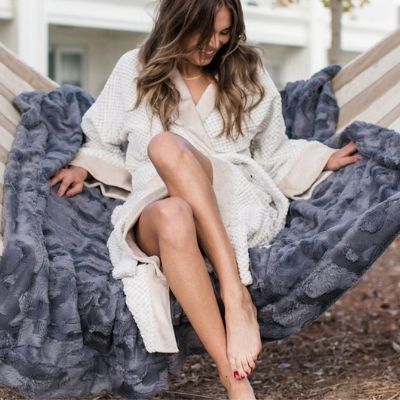 Keikoco Oversized Throws
This woman-owned company produces luxurious blankets, faux fur throws, cozy spa robes, and lifestyle accessories. The oversized throws come in a variety of colors and patterns. All sized 72" x 60" and double sided with plush binding that will add a sophisticated accent and warmth to any room.

Handmade Soap Bundle
Give the gift of handmade artisanal soap by Tiffany Riffer Soap that is not only useful but very practical. Each piece of soap is beautifully handcrafted in small batches and is perfect for even the pickiest nose. Featuring natural fragrances like lavender, grapefruit and basil, cherry blossom, and vanilla.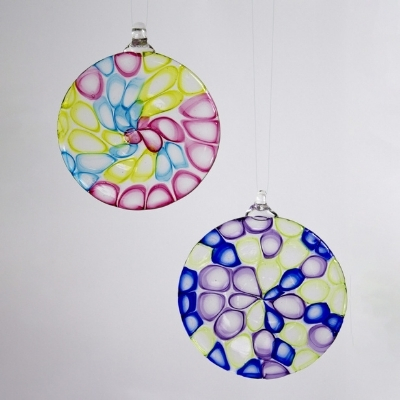 Handblown Suncatcher
Epiphany Studios is a Michigan-based handblown glass studio that makes a unique mother's day gift idea. One of their newest designs features the Dalia and Calliope suncatcher. Bright colors and vivid patterning are perfect for soaking in the soon-to-come summer days with flower-filled fields of color.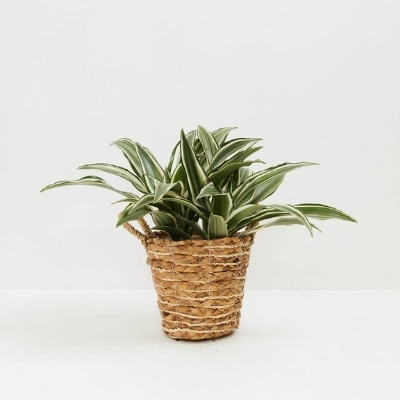 Lively Root
Send a farm-fresh potted plant straight to her door. With a variety to please both plant enthusiasts and beginners, Lively Root is a San Diego-based delivery service that is passionate about horticulture, the planet, and sustainability. Check out their pet-friendly and easy care collections for stress-free plant life.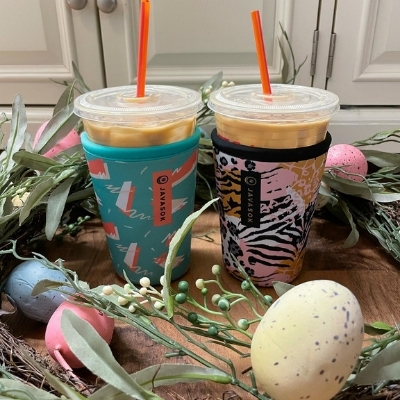 Sok-It
Upgrade her daily to-go coffee encounter with eco-friendly, fashionable, cup sleeves. These reusable and washable drink sleeves keep iced drinks colder and hot drinks warmer, all while protecting from water drips and heat burns. With over 40 designs, it's the perfect mother's day gift.