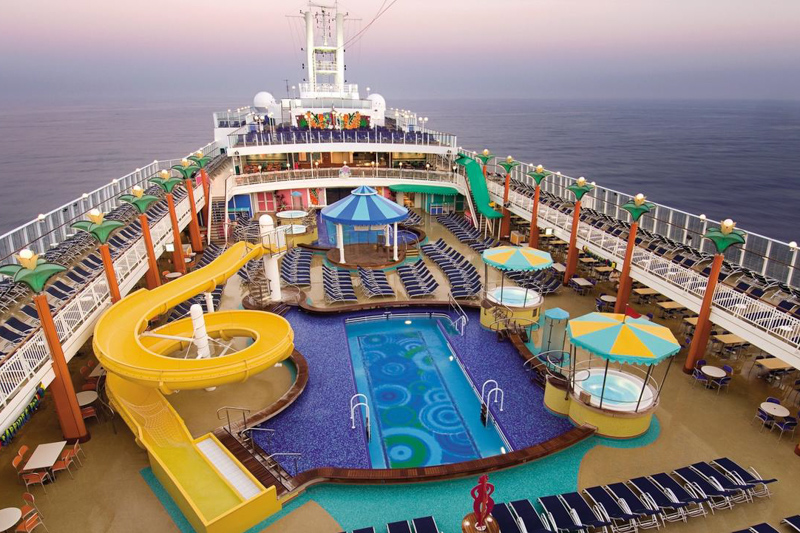 Soak up the sun, dance till your drop, eat your heart out, learn about the Mexican culture. Your options are endless during the 7-day Mexican Riviera cruise on the Norwegian Jewel.
Cruise along the Mexican Riviera for a festive 7-day vacation. In Cabo San Lucas, be sure to visit El Arco, a stunning rock formation. The beaches in Mazatlan will take you to paradise while you enjoy local, authentic fare. This cruise embarks and returns to Los Angeles, so it's easy to get onboard.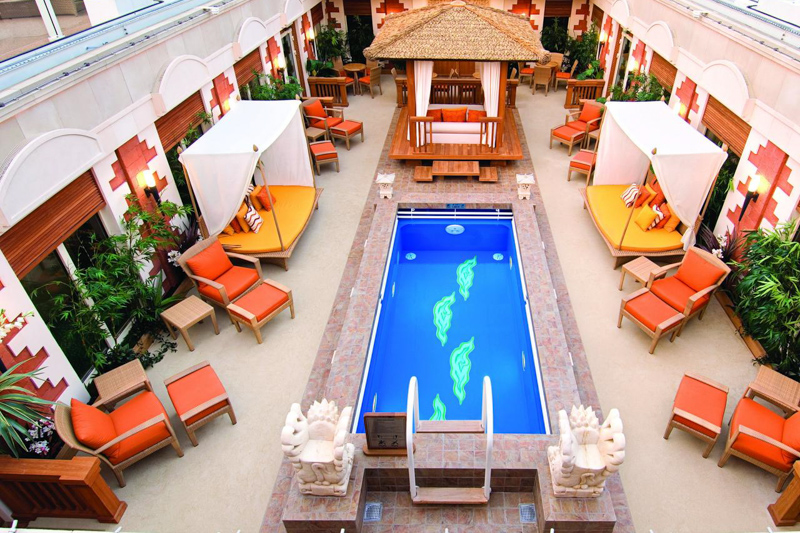 The price was unbelievably affordable! You can often find specials by signing up for their email list. We got a promo where it was only $699 for an inside cabin that we booked on the 9th floor. We were close to the elevators and the room was just the right size. The staff was beyond friendly and welcoming, in the 7 days we grew quite a few friendships.
We enjoyed playing bingo and attending the daily entertainment. There was magic shows, comedians and even circus performances (there were no animals, of course)! Pool parties, karaoke and talent show contests kept you busy. The kids were entertained with a kids zone and lots of fun Nickelodeon activities, including a live Slime Time.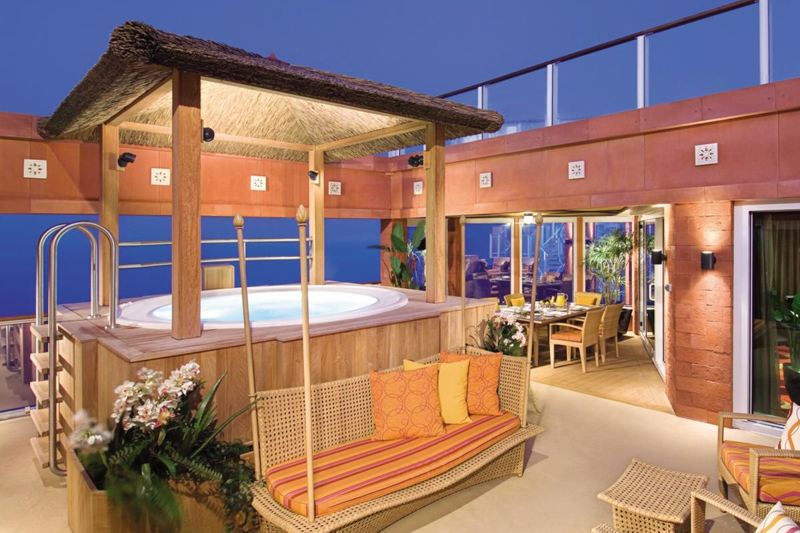 There was a number of dining establishments that had food to die for. The best cooking I've tasted in a long time and it was all included in the price. There were some dining options that had a cover fee but it was very affordable and if you wanted to avoid them, you were left with many options. From Italian to Japanese, they got you covered.
The boat cruise without even getting into visiting Mexico was a vacation in itself. However, our 3 days in Mexico came and went and every minute was worth it!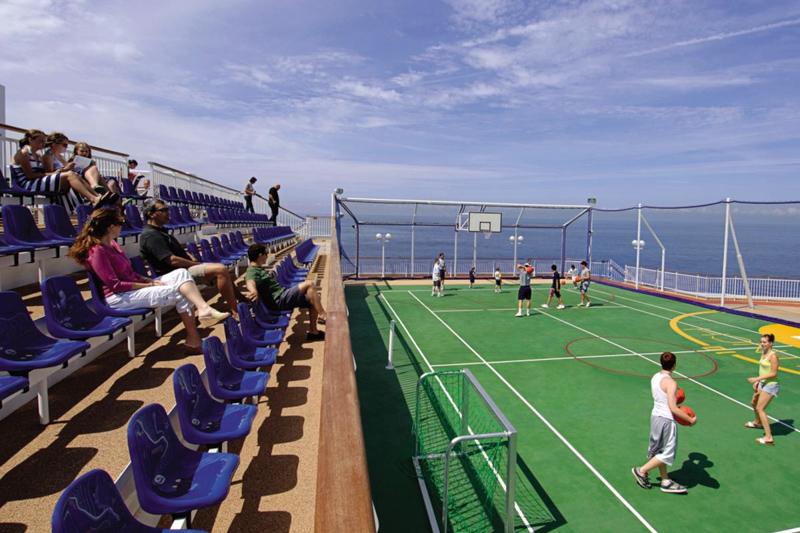 We booked 3 excursions to keep us busy while we were docked in Mexico. We did the El Arco and Glass Blowing tour in Cabo San Lucas, the Topless Bus Tour (only the bus is topless) in Mazatlan and a Scenic Stop and Tour in Puerto Vallarta.
The cruise staff made it very easy for us to know where and when we were supposed to be to join our tour. Each day we were given an itinerary that included what entertainment and what's happening that day.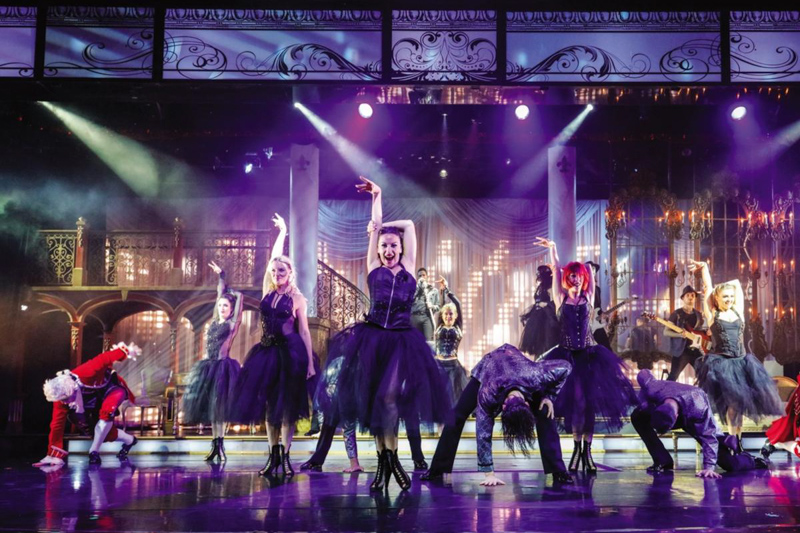 This cruise is something unlike anything we have ever experienced. We vowed to make this something that happens more frequently. It's a memory we will forever cherish.
Follow Norwegian Jewel