Our final stop was in the south end of town, at L'hotel Island South. Get away from the high activity of downtown, and cool off in a more relaxed area of the city.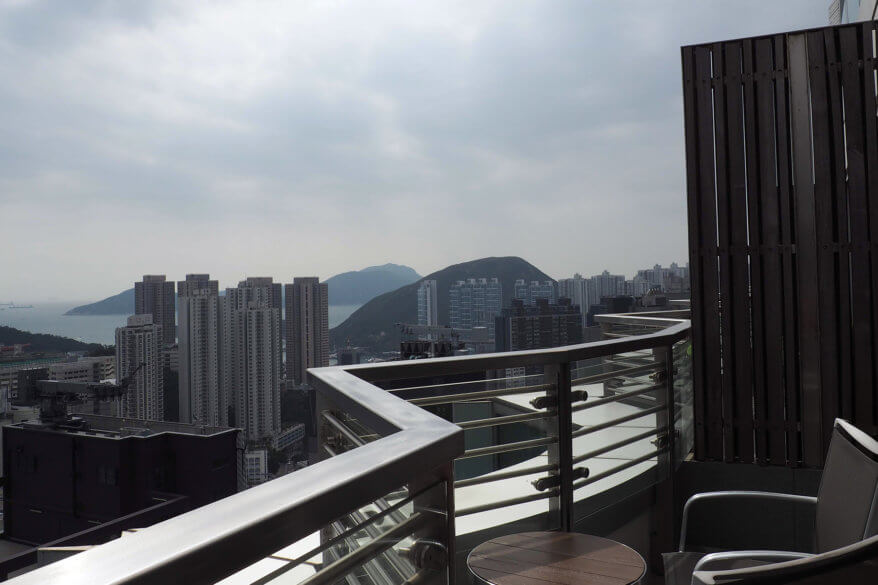 L'hotel Island South is a mere five minute walk from an MTR station, and looks and feels very different from the City's Center. This part of town is less high rise businesses and more mountains and industrial buildings.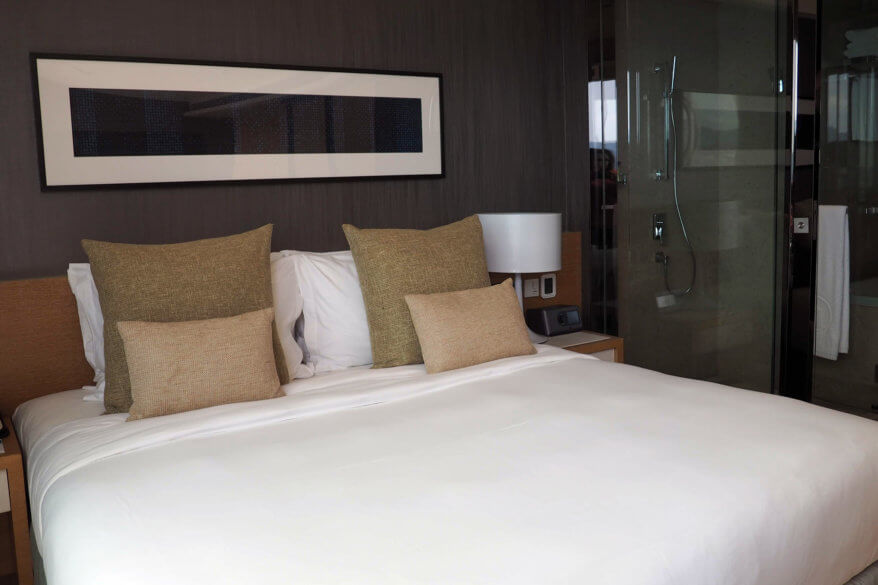 The hotel's lobby is perhaps the biggest we've seen, since it combines the front desk with the common room. You can check in and relax while making yourself tea and watching television all in the same place. It also is the highest the first elevator goes, a second elevator is necessary to get to the floors with rooms, adding a nice extra layer of security we haven't seen before.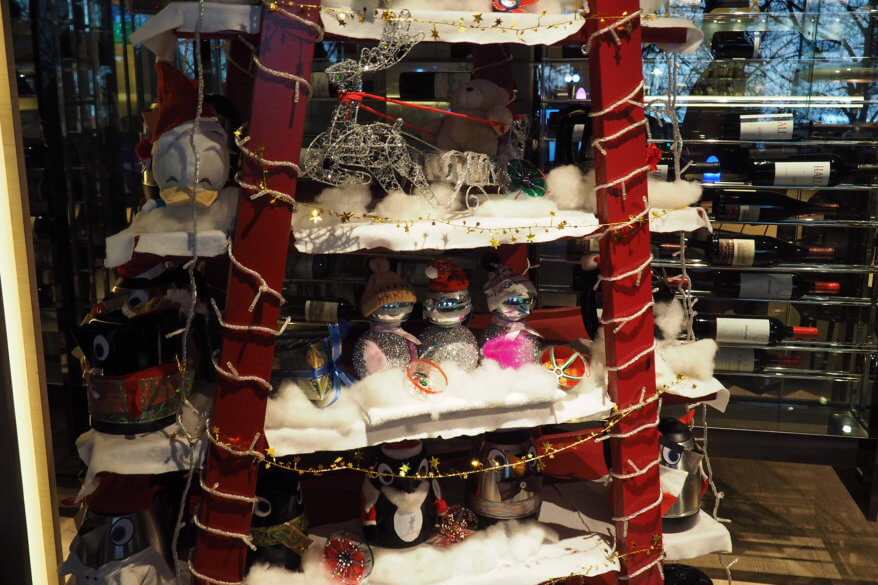 With Christmas season in full swing, the hotel was adorned with holiday decorations. Chief among them was their sustainable Christmas trees, which were built entirely out of recycled materials, such as old tea kettles, clocks, and lights.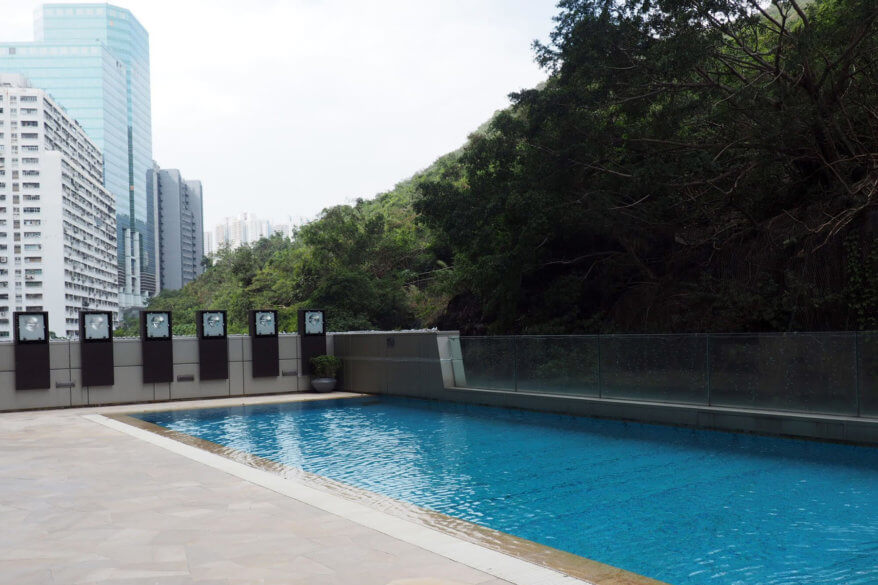 The rest of its style is stylish and sophisticated. Mood lighting and a series of aquatic artwork and decor designs gives off a conscious theme of the sea. The beautiful work out and outdoor pool area is equally stunning, but the pool is only open from April to October, so bear that in mind when you choose to stay.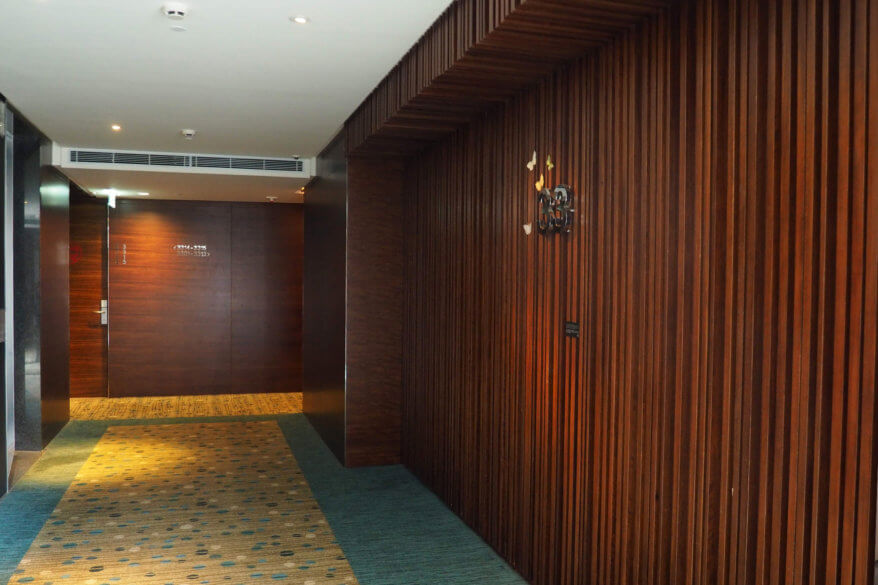 L'hotel is easily the tallest building around the area, so its impressive height allows for spectacular views of south Hong Kong. The lush green mountains are unblocked by the skyscrapers of downtown, and those very same buildings are still visible from afar, so the view is like the best of both worlds.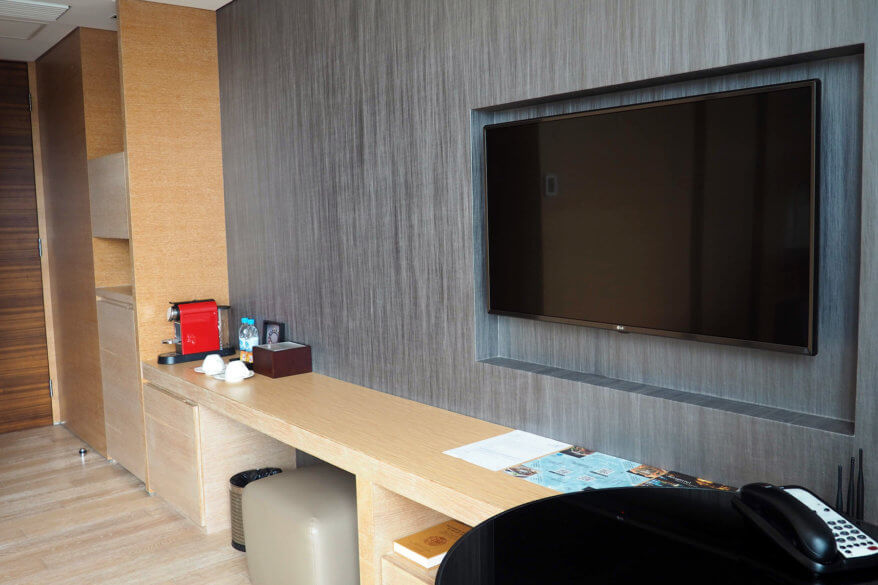 Our room sat on floor 33, and in addition to the view it was roomy, sleek, and relaxed. An enormous comfortable bed, a tv, and much appreciated air conditioning was all we needed at the end of our days.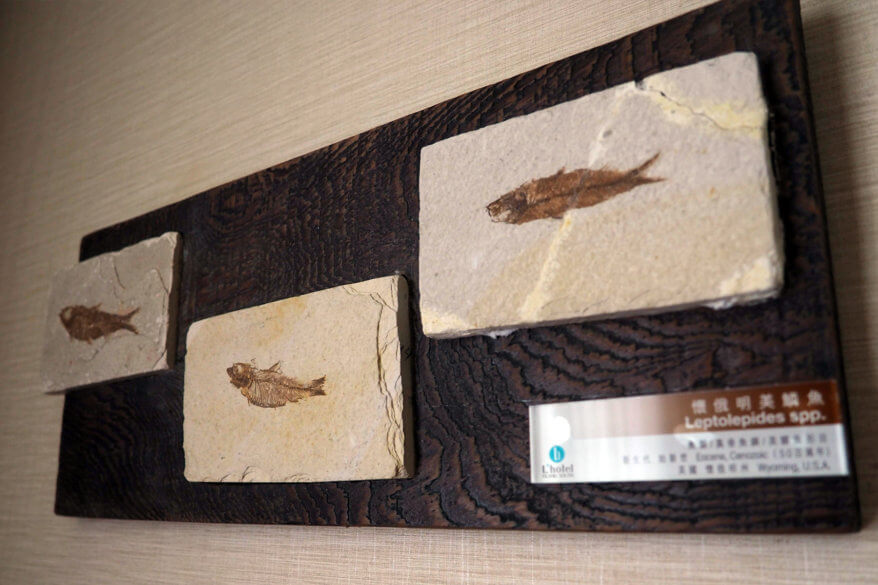 LIS Café
When you're ready to dig in to something to eat, the resident restaurant can provide your needs for every meal. Breakfast is included with your stay, and follows the typical buffet format of any offering you could think of. Food and drink are in multiple varieties, and we were pleasantly surprised with the addition of honey packages to add into our tea, which made for a sweet topper to this traditional favorite.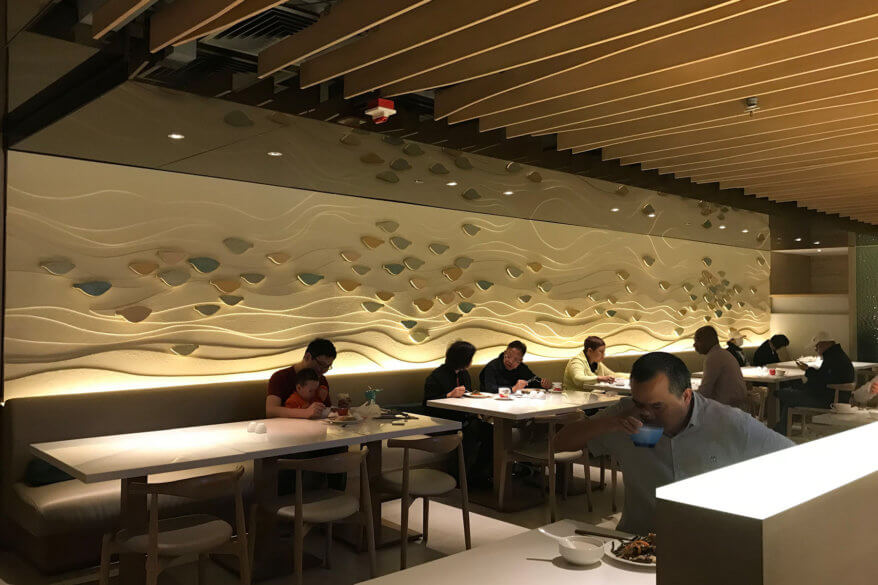 For lunch and dinner, the foods are still presented in buffet style, but you can also order from the menu. The specialty is the Geolicious dinner, an impressive multiple course meal that presents foods whose appearance reflects the diverse geology of the Hong Kong area.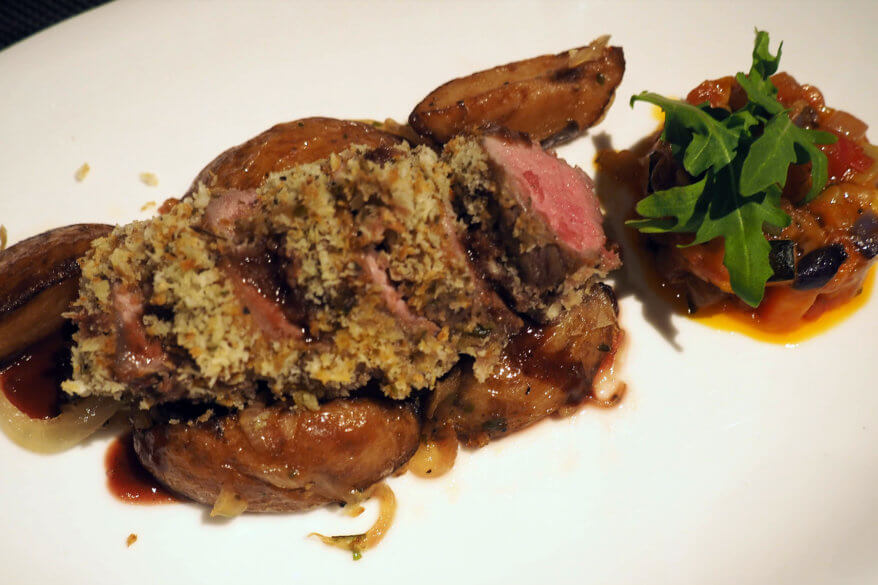 We couldn't have asked for a better experience at L'hotel Island South. Our hosts made sure we had everything we needed for our room and travels, and accompanied us to a delicious lunch.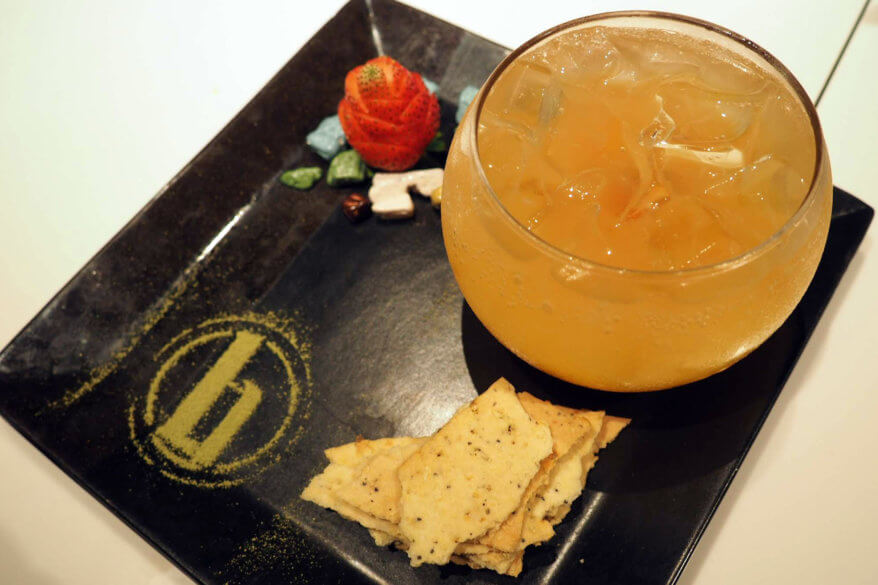 They gave us all the advice and cultural perspectives a native knows to help tourists like us navigate one of the largest cities in China, and for their hospitality we are in their debt.
Follow L'hotel Island South