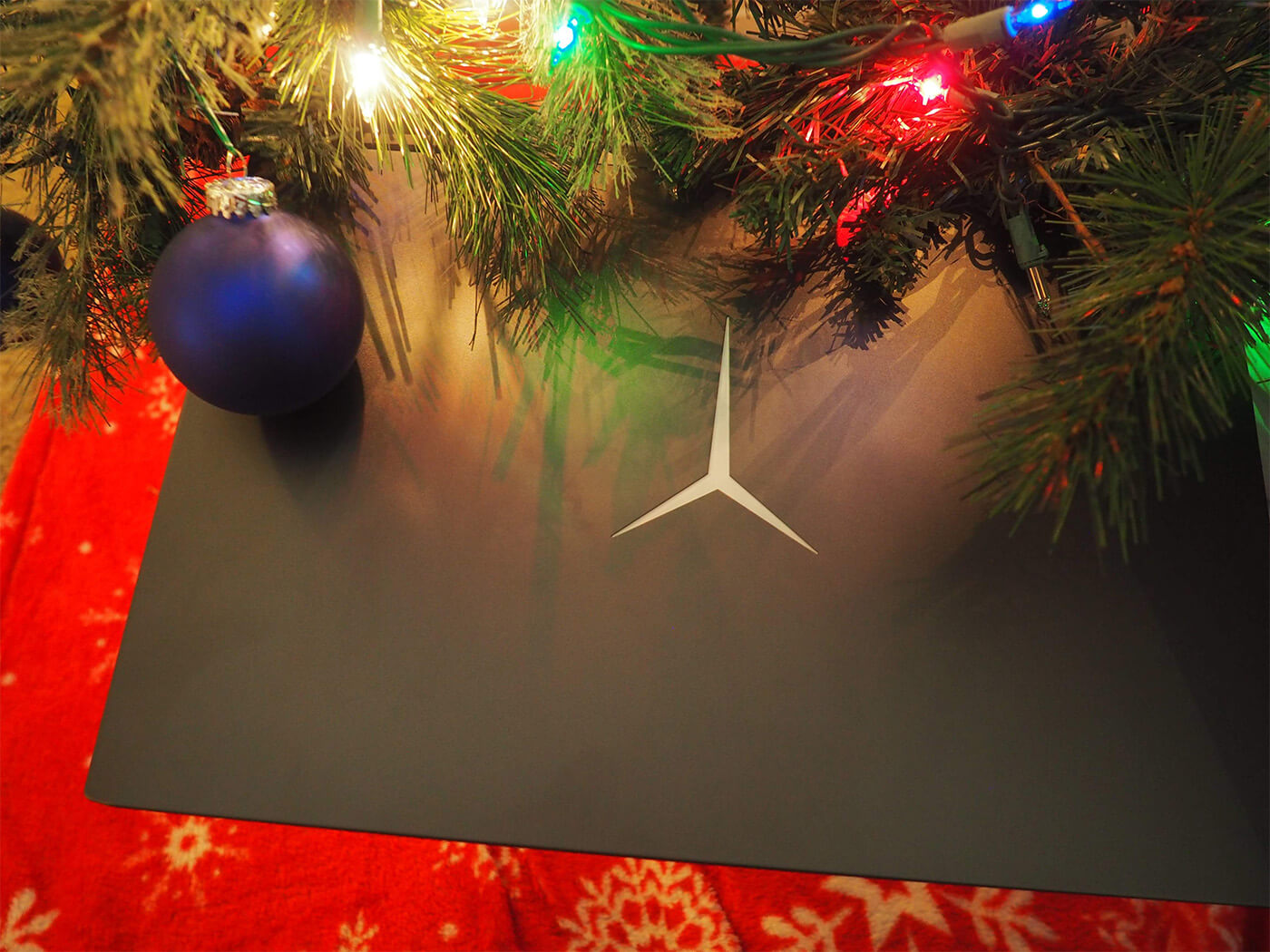 The Lenovo Legion is the perfect laptop for any gamer, whether they're serious or just starting out. It includes a fantastic graphics card — GeForce GTX 1050 Ti 4GB — which delivers stunning visuals and great performance at a 1080p HD. It boasts an Intel Core i5 processor so you can play quickly and share 4K content without the waiting game.
When it comes to gaming you could say we take things quite seriously. Our home includes six different console types ranging from the Nintendo 64 to Xbox One. We also have a homemade gaming tower desktop and now our new Lenovo Legion gaming laptop!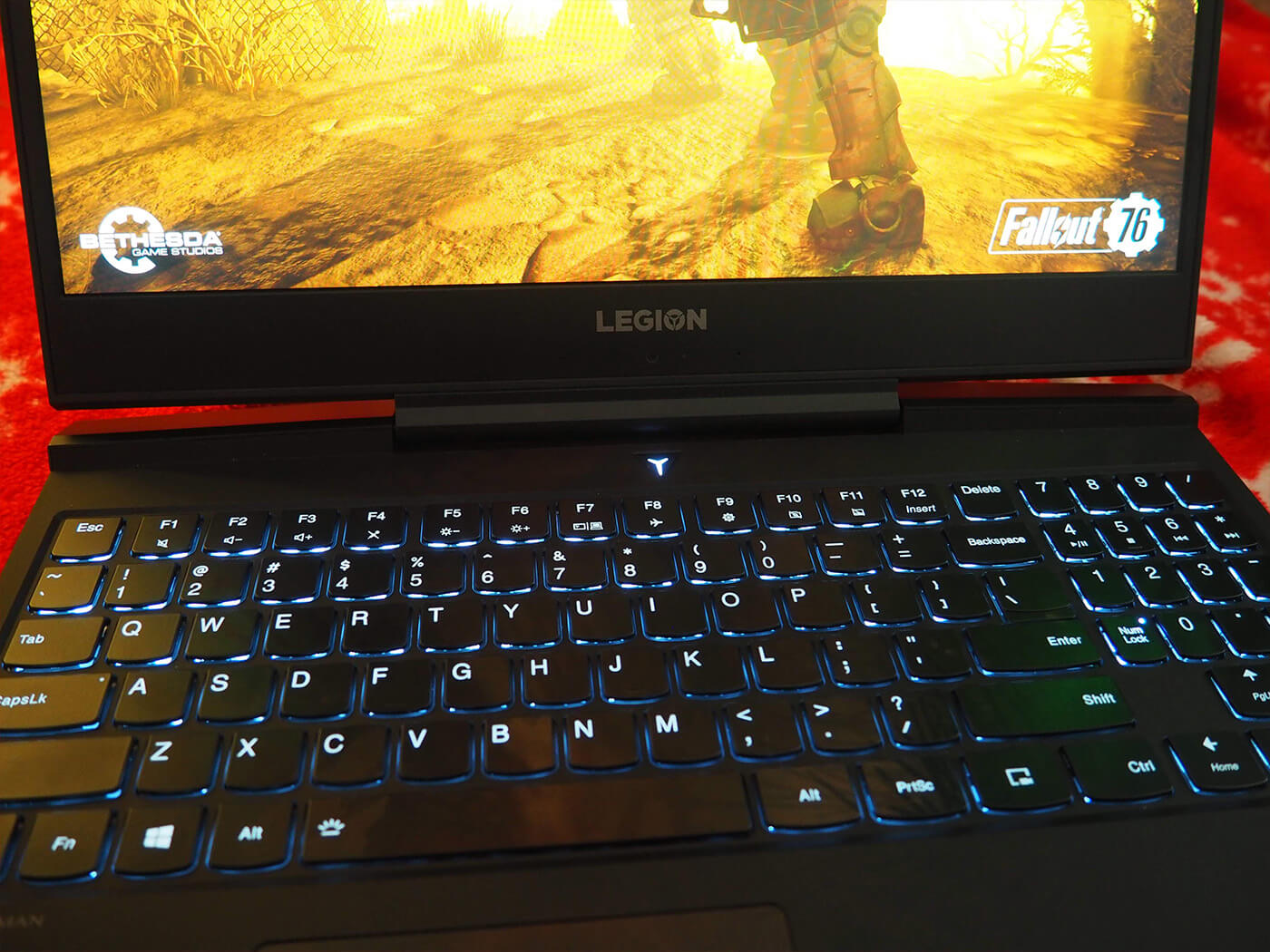 With ample hard drive space of 1TB, it gives you lots of room to download and save your favorite games without worrying about storage space. In addition, it features 16GB of memory, which meets all of the RAM needed to accompany the high-end graphic games. For example, the new Fallout 76 only requires 8GB of RAM, giving you plenty of space for multitasking!
As far as the feel and design, it has a large full HD, anti-glare 15.6″ screen which will keep your head in the game. The screen bezel is less than half an inch, which allows you to bring your gaming to life with edge to edge viewing.
At only an inch thin and a weight of 5 pounds, this sleek aluminum laptop is ideal for everyday travel, so you can take your gaming wherever life takes you. The Legion works off the Windows 10 Home system which includes all your basic Microsoft Office applications.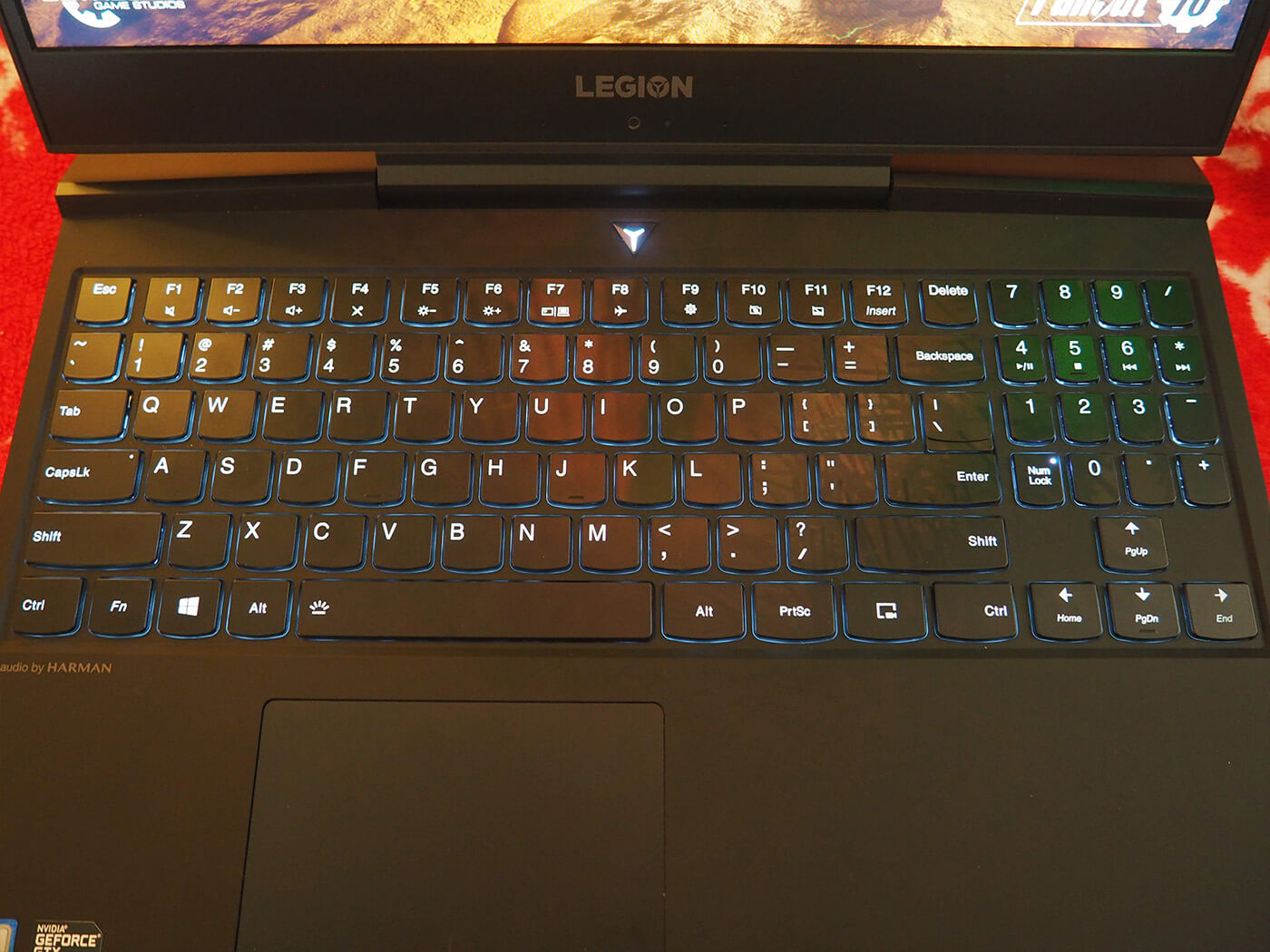 It boasts Harmon speakers, in addition to a headphone/mircophone combo jack, bluetooth connections and 3 USB ports. Lastly, the full-sized white backlit keyboard allows for easy keyboard control no matter what lighting situation you find yourself in.
All in all, the Lenovo Legion Y7000p is the perfect gift for any gamer in your life. It comes built in with the latest generation Intel processors, NVIDIA graphics and memory, so you won't have to worry about upgrading any time soon!
Follow Lenovo
Facebook | Twitter | Instagram