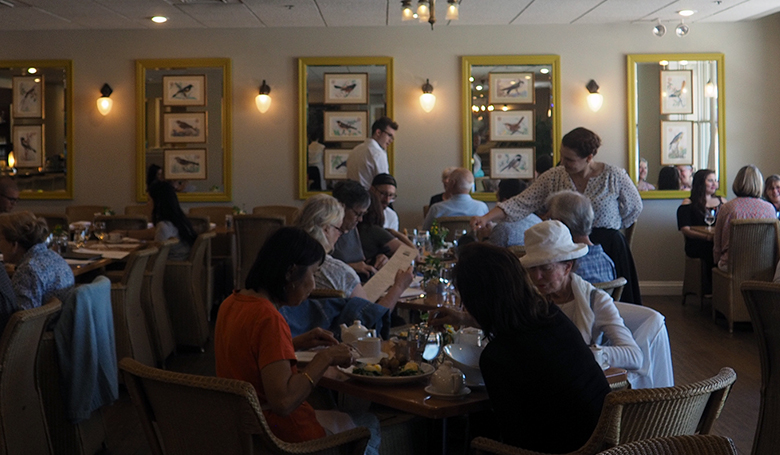 Outside the Ashland Springs Hotel, steps away from the Shakespeare Festival, is the Larks Restaurant. Offering lunch and dinner, this is a wonderful spot for both hotel guests and festival attendees to grab a bite to eat or some drinks.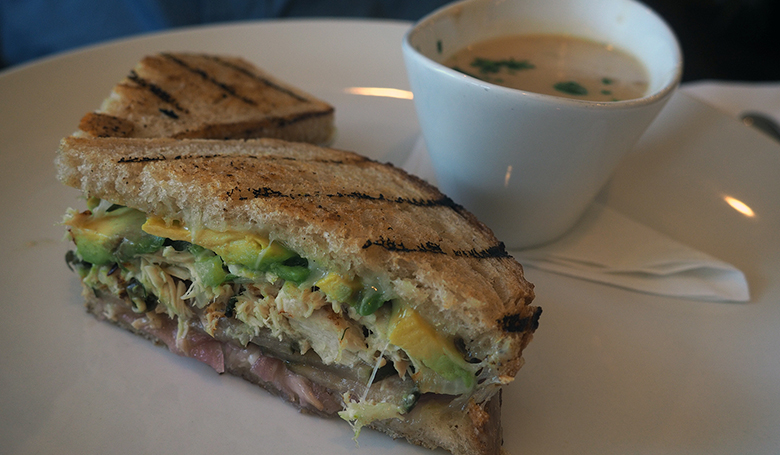 From 11:30am-2pm on weekdays and 11am-2pm on weekends, you can pop in for brunch or lunch and treat yourself or friends to a top of the line meal. Or, if dinner is what you prefer, they have supper hours from 5-9pm.
Since Larks is very close to the festival, we stopped by in between plays for lunch, and dug into an expansive menu that would satisfy anyone. We noticed they had quite a selection of yummy sandwich items, and decided on a tuna melt made from Oregon albacore tuna, and paired it with a crab soup that complemented the sandwich amazingly. On the side, we tried the barbecue chicken salad, which gave the right mix of greens and a sweet-tangy sauce.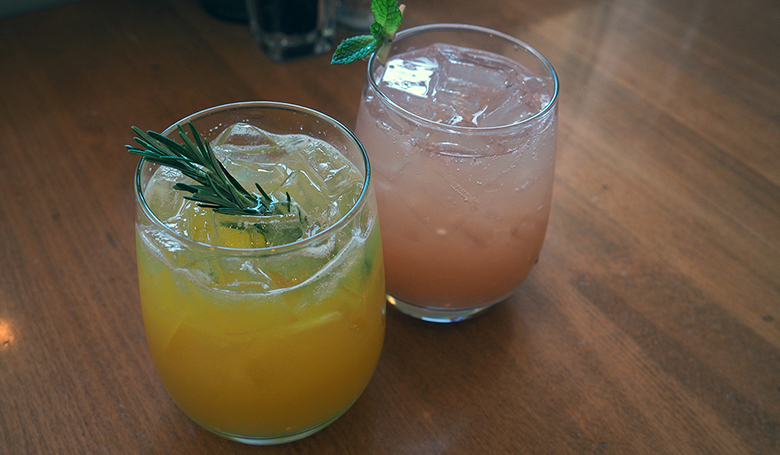 In tribute to cities well-known festival, they have two non-alcoholic beverages named after memorable quotes from the bard's plays: 'Love's Not Thymes Fool,' an orange and lemon juice blend with thyme, and 'All the World's a Sage,' a grapefruit drink with sage seasoning.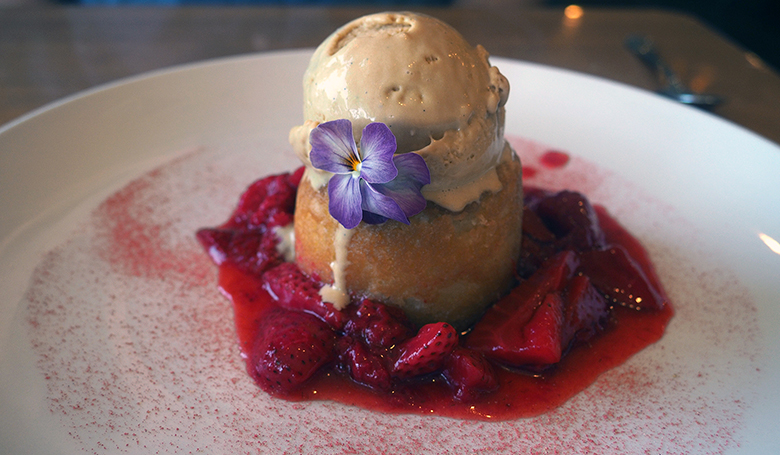 Located in the heart of downtown, Larks provides both indoor and outdoor seating combined with a variety of food and drink options. Plus, don't forget to check out the dessert menu! We highly recommend the buttercake, topped with a side of sea salt caramel ice cream.
Follow #NeumanHotelGroup