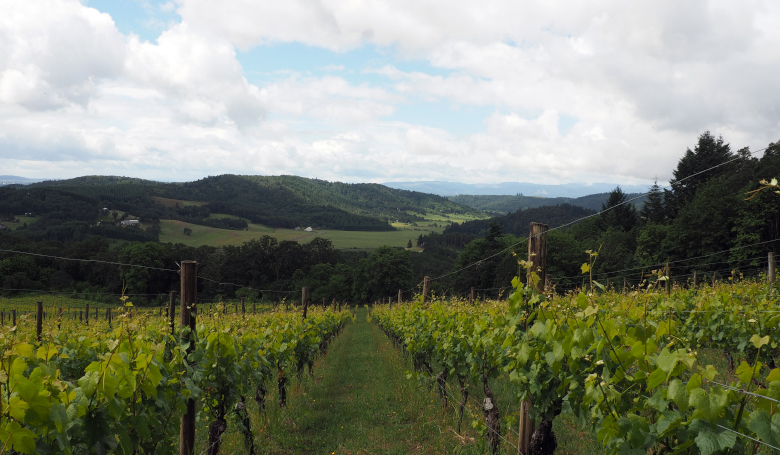 Overlooking 50 acres of extraordinary wine country while snuggled in your bed sipping some onsite made wine, it's no wonder Youngberg Hill has become an Oregonian favorite for wine enthusiasts, weddings, or just couples looking for a getaway. Merely an hour drive from Portland or the Oregon Coast, its prime location makes it accessible for Portlanders and beachgoers alike.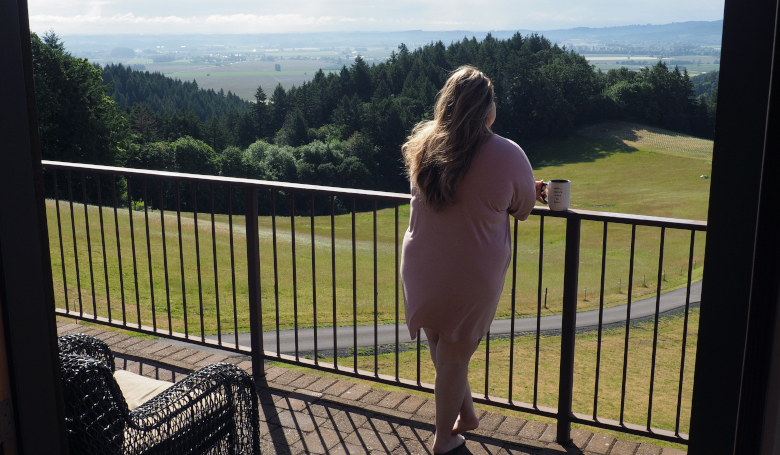 The drive heading up to Youngberg Hill is quite a scenic one, with bulls lounging around the grass fields and picturesque hills, but doesn't compare to the top of the hill. Built in 1989, the main building features a kitchen, tasting rooms, and common area with a small library filled with numerous fascinating reads. The upstairs and downstairs house the guest rooms, so it has a unique atmosphere of a typical house while also getting you the privacy of a hotel.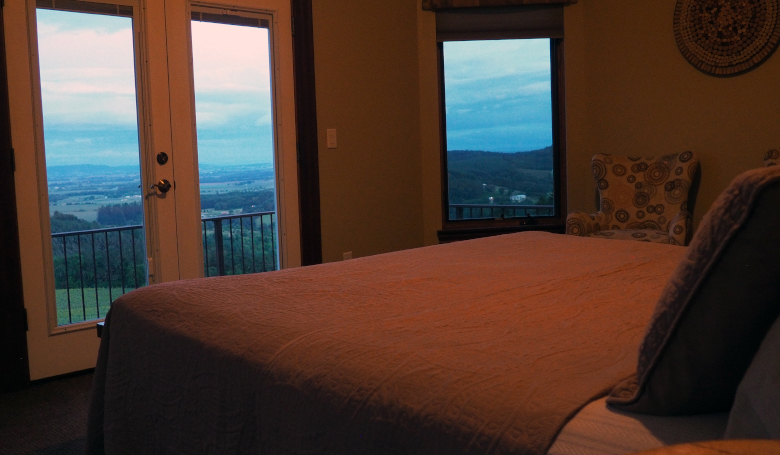 When it comes to the rooms, they are grand and furnished with enormous beds, a couch, flatscreen tv, fireplace, and some even large balconies with spectacular views of the surrounding vineyard and valley. The bathroom is nearly as large as the rest of the room, with a large rainfall shower and bathtub, both big enough for two!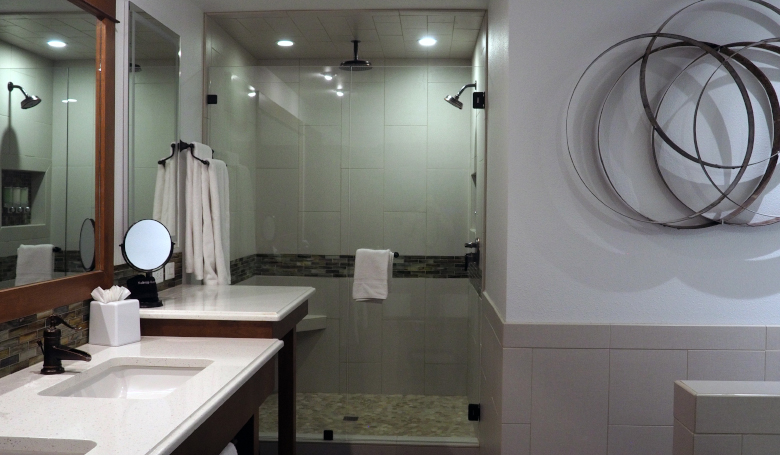 Upon entering your room in the living area, there is a small fridge that contains a mini bar, with soda, beer, and of course, wine for you to choose from, and along side sits a wardrobe that allows easy storage of belongings, clothing and luggage, making it easy to clean up clutter.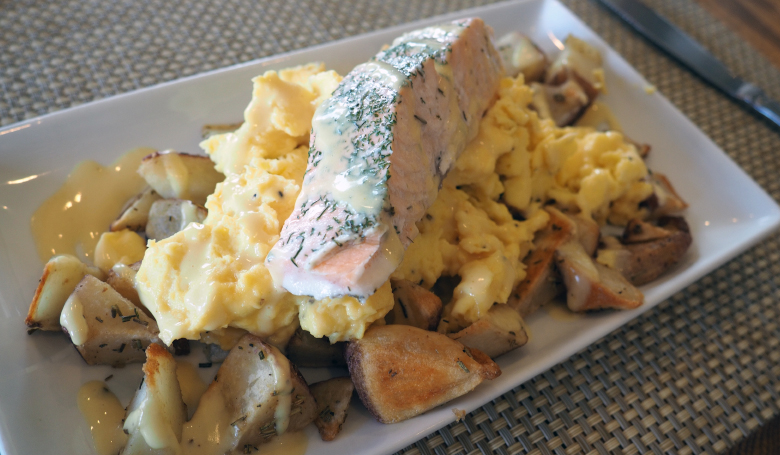 After your beauty sleep is over, you head on down to the dining area with all the other guests for a complimentary communal breakfast. The menu rotated based on the chefs preferences, but we dug in to a delectable dish of salmon on scrambled eggs, with some homemade granola and yogurt on the side.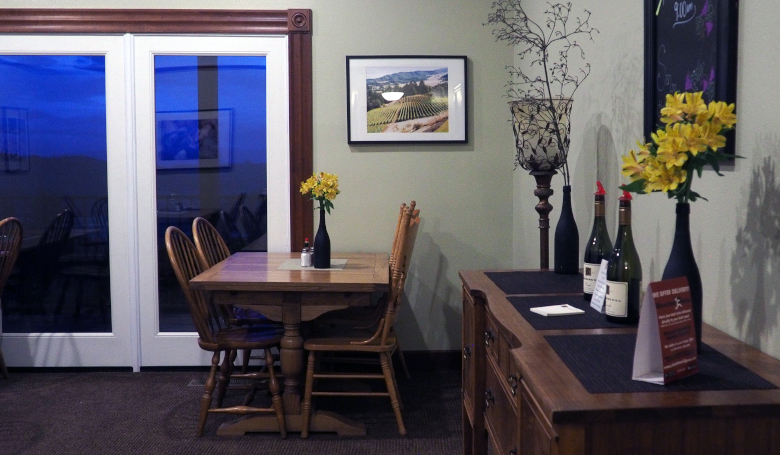 Each guest at the table had their own interesting story to tell as to why they were there, and what plans they had in the coming weekend. It's always so neat to speak to other travelers and make the bed and breakfast experience what it is.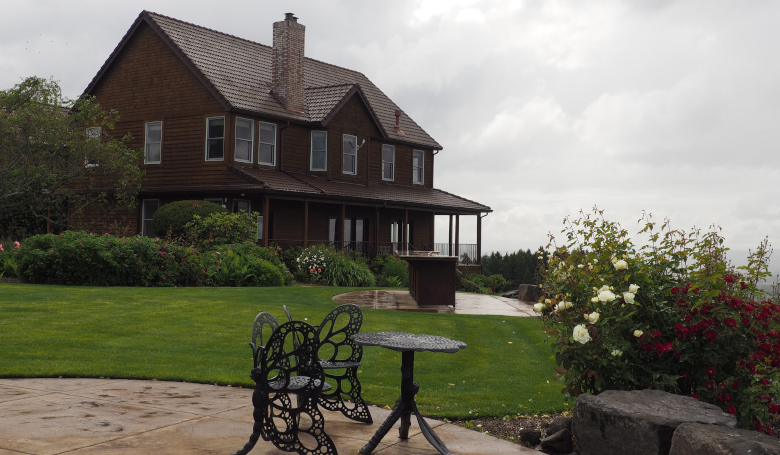 Outside we roamed the grounds, wandering between endless rows of grapevines, until we found a secluded spot at the top of the hill, where a small rope swing lets you take in the unparalleled view while hanging from a tree.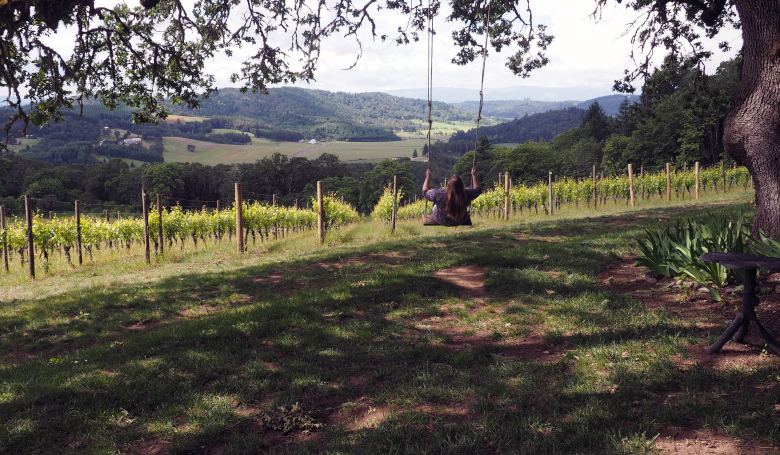 Operating as both a winery and hotel while feeling like home, Youngberg Hill shouldn't be passed up! It might be a little out of the way for some, but it is guaranteed a good time for all, and in the summer when the weather's good, it just can't be beat.
Follow #YoungbergHill