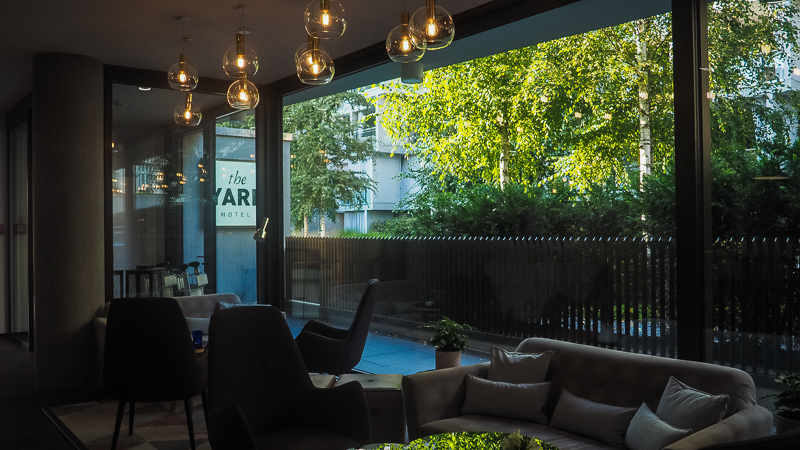 When thinking of big cities like Berlin, you might think of giant hotels and jam packed tourist highlights, but venture a bit, and you'll find unique spots a little off the beaten track, like Hotel the YARD Berlin.
Located next to Landwehr Canal and a mere 15 minute walk from Checkpoint Charlie, this boutique style hotel combines a central location with simple, minimalist decoration. Comfort is never far away at the Yard.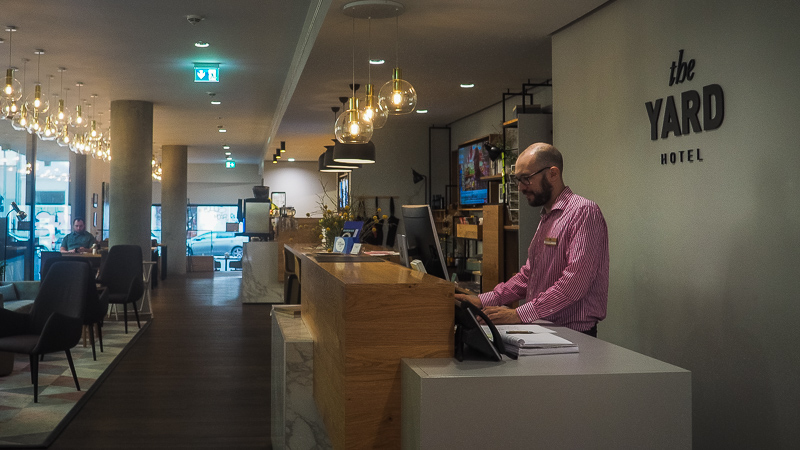 The property sits near a bus station on the busy Gitschiner Street, so the hustle and bustle doesn't disturb you with excessive traffic noise. The hotel is tucked away in a typical Berlin neighborhood, and makes you feel at home even if you're a visitor from another continent.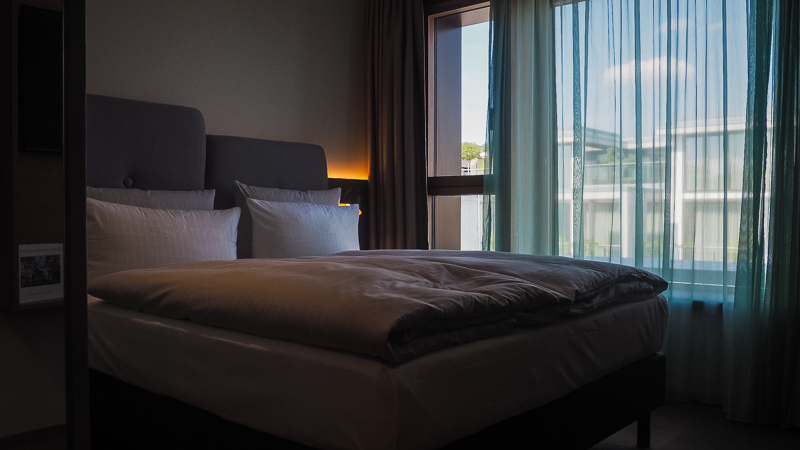 Hotel the YARD has a limited number of rooms, no more than fifty five, but this makes for an intimate atmosphere that feels unique among most hotels in the city.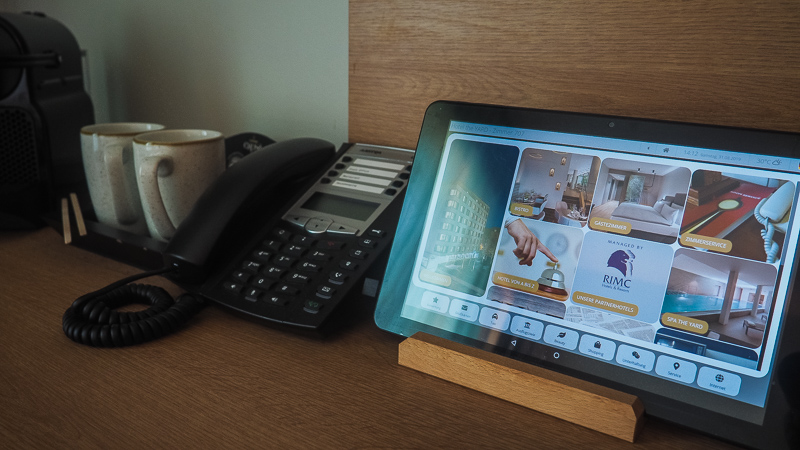 The property may feature minimal design, but that doesn't mean they're short on comfort of quality. The lobby's simple furniture reminds one of IKEA furnishings, making it feel like a typical home rather than a hotel. Next to the lobby is an exquisite, greenery dominated patio that's a perfect place to relax in a quiet setting.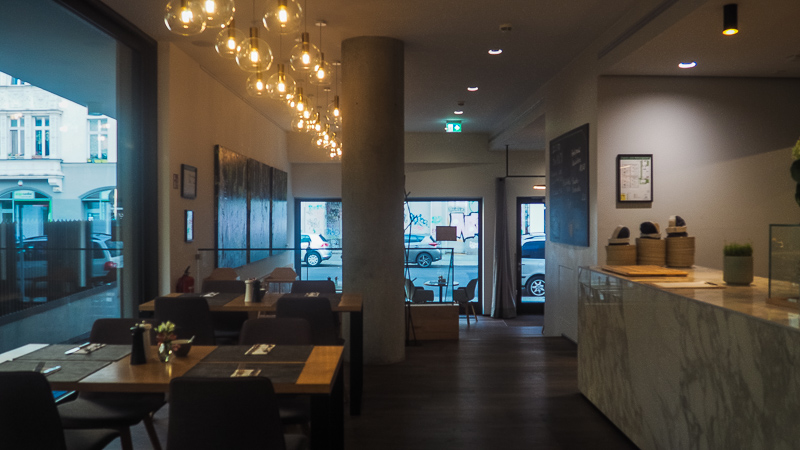 This extends to the rooms, which make the most of a small space. A fancy bathroom with a shower big enough for two, and full queen bed along with large windows give you an ideal setting to rest and relax. An interesting quirk in the bedding is that there are two twin mattresses on the bed rather than one king. It may seem off putting at first, but it allows the hotel flexibility to split the beds if needed.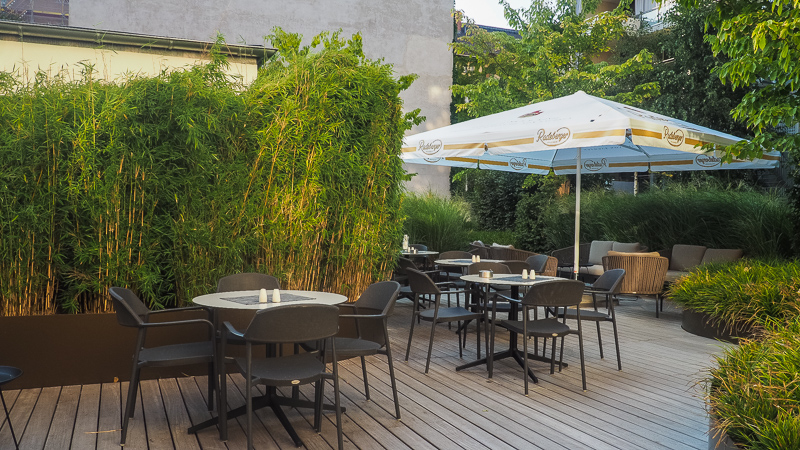 WiFi is complimentary, and a large flat screen tv has basic German cable, which includes English language news channels CNN International, BBC World News, Al Jazeera, and Sky News.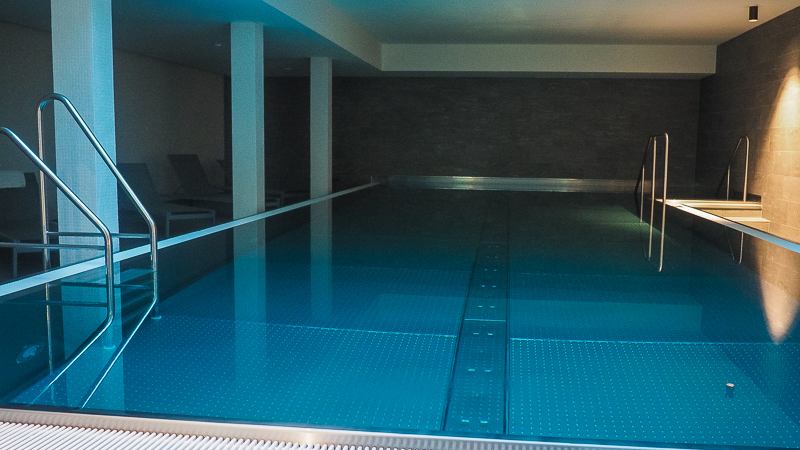 Berlin is a public transportation hub, but in the event that you have a car, there is indoor parking provided onsite. Plus, if you happen to have a pet you can't be without, they are also pet friendly!
Everybody likes waking up to a good breakfast, and at Hotel the YARD their bistro restaurant has an exquisite buffet running from 6:30a till 10:30p. Dinner is equally delicious, with an extensive menu of down home, German cuisine.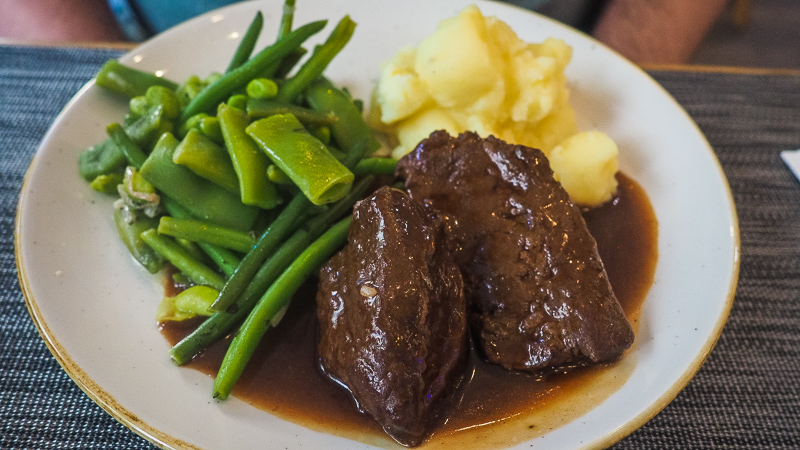 When you're done with a long day of tramping around town, nothing beats shedding your clothes, donning a bathing suit and jumping in the pool. There's additionally a workout room and sauna if you need to sweat it out!
With a nice, quiet neighborhood setting whilst still being very close to the city center, you can't find lodgings much better than Hotel the YARD. They themselves describe it as the living room of their house, and it's an apt description.
Follow Hotel the YARD