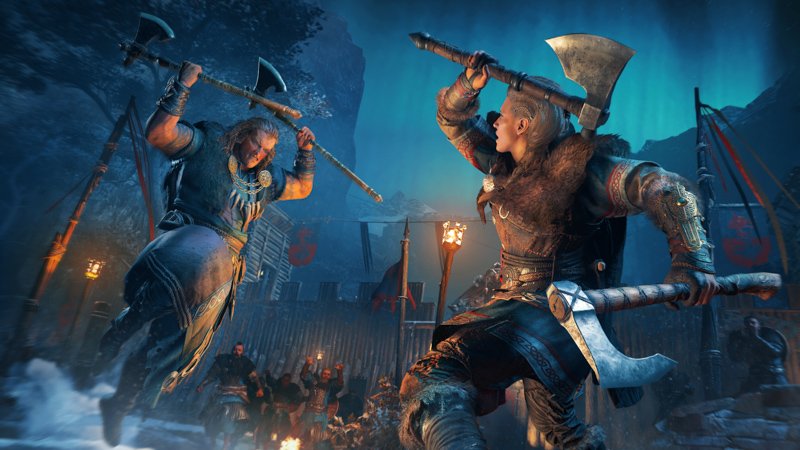 The familiar gets a twist in Ubisoft's newest addition to their long-running franchise, "Assassin's Creed: Valhalla." As the previous entries in the series went back in time to locals like ancient Egypt in "Origins" and ancient Greece in "Odyssey," "Valhalla" puts players into the era of the Vikings.
Players will be sent back over 1000 years to Britain in the Dark Ages and control Viking warrior Eivor as he (or she) completes their adventure. The Vikings are expanding across Europe, and the Raven Clan has made England their next target. But Eivor soon sees future visions of betraying his brother Sigurd, and Sigurd's aggressive expansion causes tensions with his father, the king. How Eivor resolves these tensions is up to you!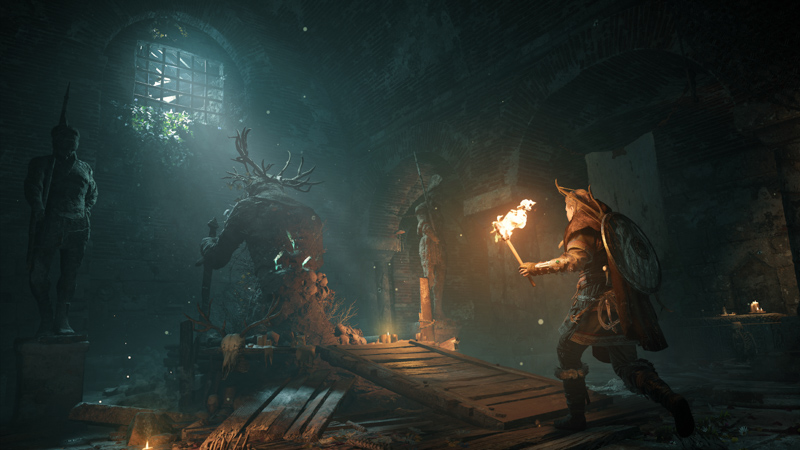 As the game begins, you're plopped onto the shores of snowy England right into the action. Tons of superb features are present to try out, like dual-wielding weapons, customizable gear, and a home settlement feature similar to that of "Red Dead Redemption 2." Combat has been revamped as well, including a parry move that comes in very handy during battle. Runes are discoverable and enhance your ability to fight enemies. Our favorite new feature was the flyting duels, which are extraordinarily fun and challenging.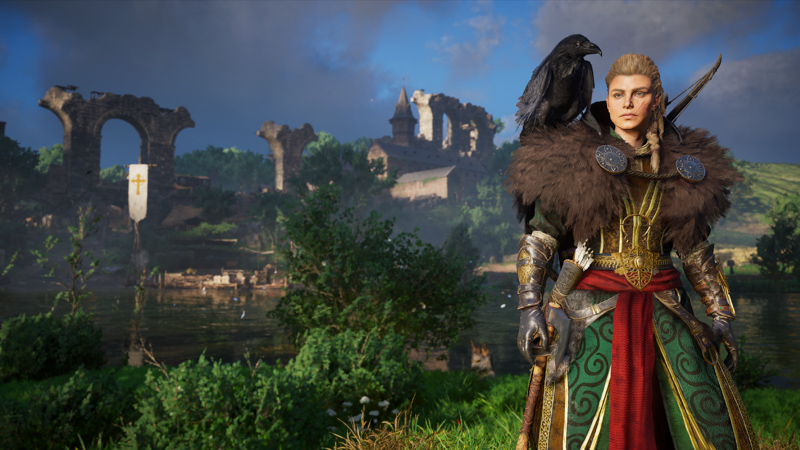 But where "Valhalla" really succeeds is how it creates a unique experience. The icy game world to explore, the Viking aesthetic, and a mystical theming to the story combine to make something both familiar yet identifiable. The "Assassin's Creed" series began under the action-adventure genre, but it has drifted towards action role-playing in recent years. This has been a beneficial move, as it makes the new installments feel fresh and different from the decade-old franchise.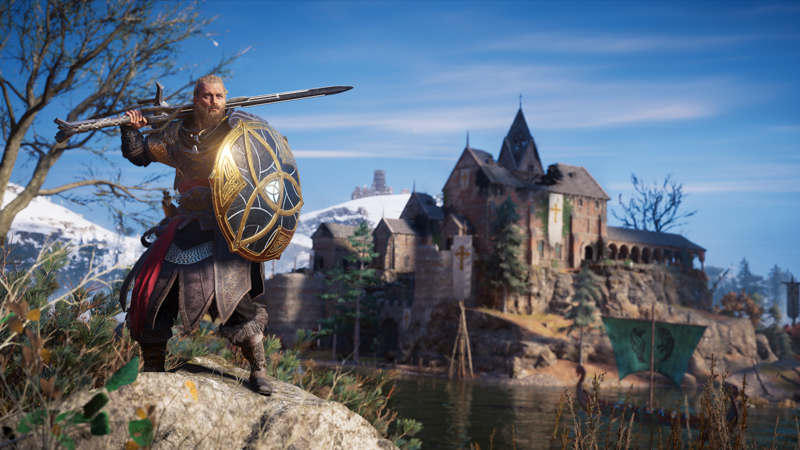 By being an RPG, a great deal of choice is at the player's discretion. Not only can you choose what gender your player character is, but you also can determine individual skills to specialize in. A skill tree offers three general areas — melee, ranged weaponry, and stealth — to spend skill points earned by completing quests.
One can decide to stick to one tree or a combination of any two or all three paths. You can even reset your skill tree and change it up anytime you like, so the customization is on another level! Furthermore, multiple points give you dialogue options. The story can change based on your choices, encouraging multiple playthroughs. The map is varying and huge, and you'll find yourself climbing rocks on a white mountain one moment, exploring caves another, and strolling through London in the next. Rest assured, no player will get through the story quickly. But even when completed, you'll still want to come back to explore the extras.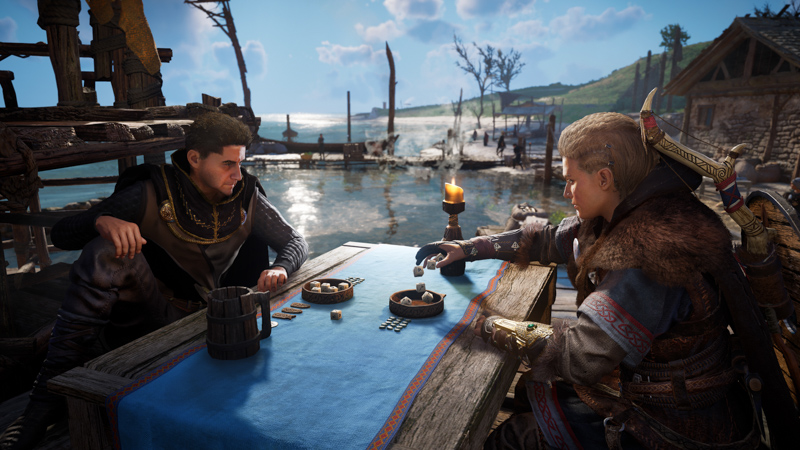 Fans of past installments will see plenty they recognize and love from the older games. The snowy environments are reminiscent of snowy colonial America in "Assassin's Creed III," the sailing and pillaging of villages will make players nostalgic for "Assassin's Creed IV: Black Flag," and the same level of player customization from "Origins" should keep fans engaged and trying new things.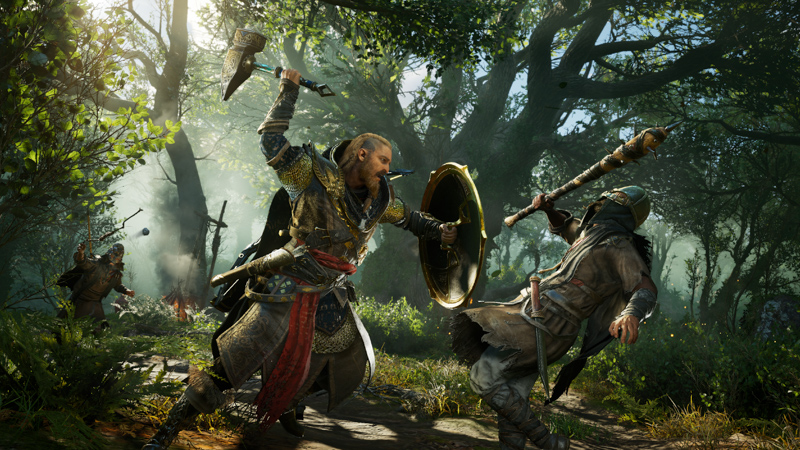 Just like its predecessor, "Odyssey," "Valhalla" gives fans of the series the same assassinating fun while also shaking things up to give players something new to get invested in. "Assassin's Creed: Valhalla" comes out on Microsoft Windows, Playstation 4, Xbox One, and the Xbox Series X and S on November 10, and comes to Playstation 5 on November 12.
Follow along #AssassinsCreedValhalla