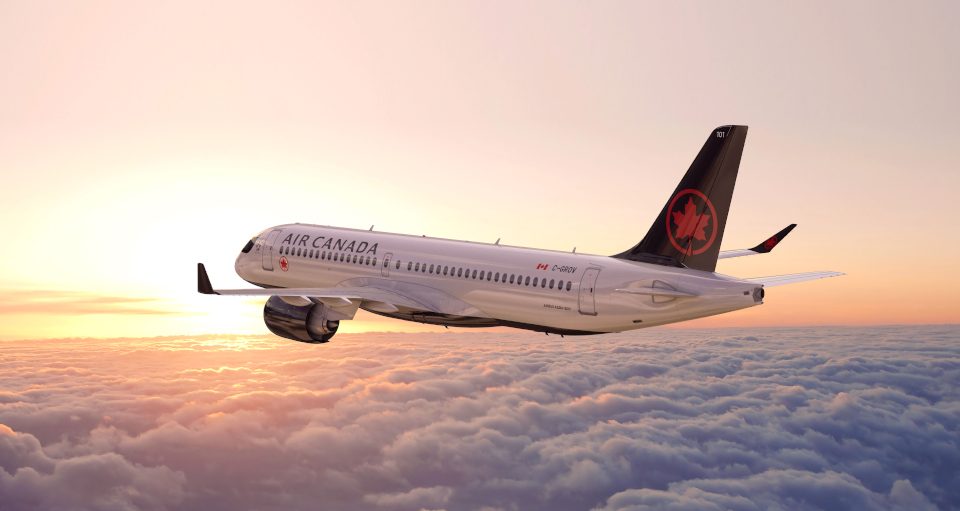 I'm excited to share that Air Canada announced this week news about their year-round, non-stop service between Seattle and Montreal beginning spring 2020. Travelers will enjoy sleek accommodations on Air Canada's newest narrowbody aircraft, the Airbus A220-300.
Air Canada is Canada's largest domestic and international airline serving nearly 220 airports on six continents and makes for an easy Seattle getaway to some of our favorite destinations like: Europe, China, Mexico and of course, Canada.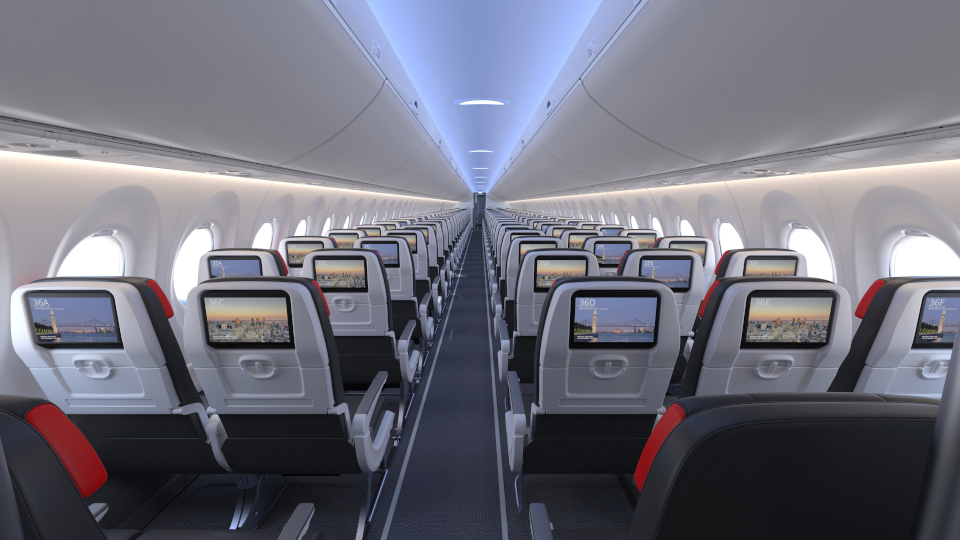 Named Best Airline in North America for 2019, Air Canada serves nearly 51 million customers last year and is among the 20 largest airlines in the world.
"With the only non-stop service between the two cities, Air Canada is strengthening its position in the Seattle market and providing yet another key link for business and leisure travelers alike" said Mark Galardo, Vice President of Network Planning at Air Canada.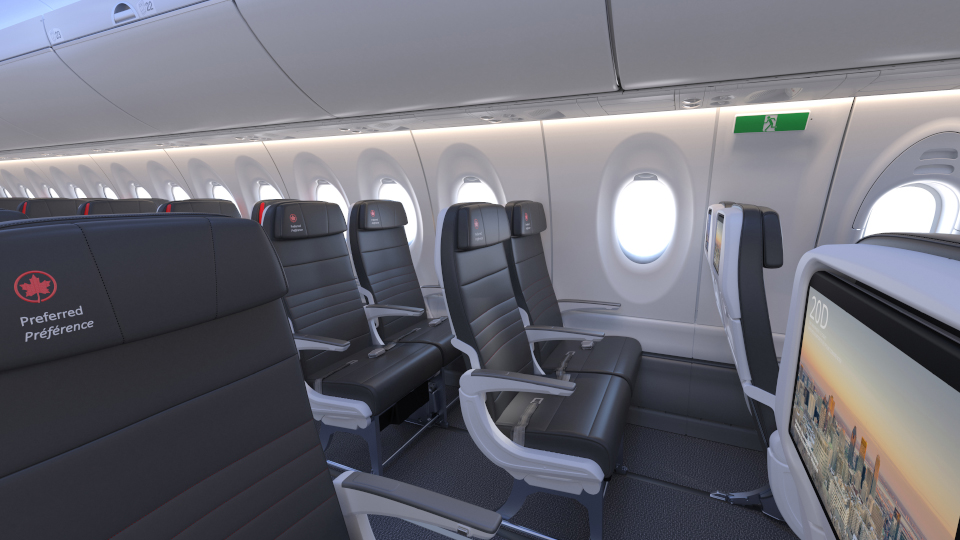 This new flight will offer customers Business and Economy class service with Air Canada's newest in-flight entertainment system, onboard WiFi and more.
The two-class cabin will have a total of 137 seats offering customers more personal space thanks to the widest economy seats in the fleet, and the largest overhead storage bins for an aircraft this size. Additional features include larger windows and full-colour LED ambient and customized mood lighting that contribute to reducing fatigue while travelling.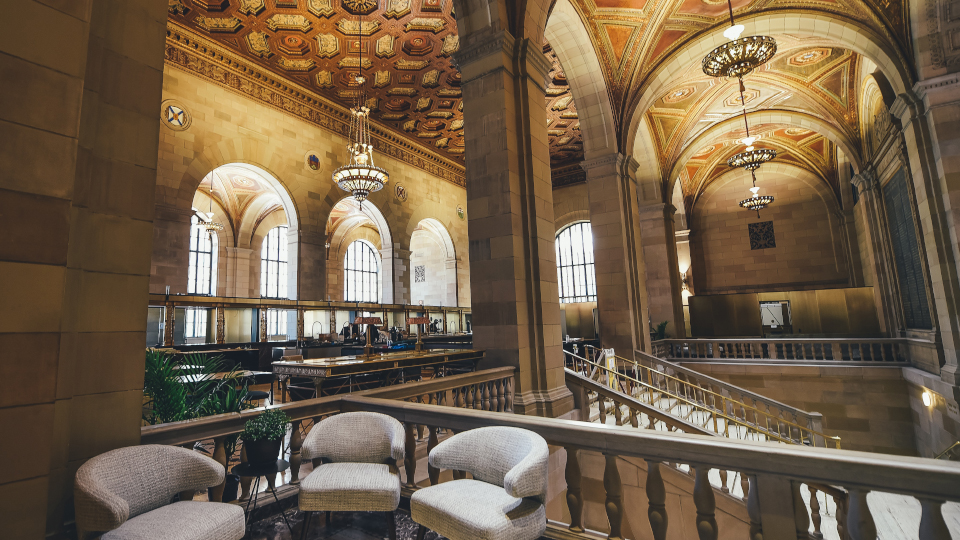 The largest city in the Québec province, Montreal features European architecture styles and cobblestone streets. Known for festivals and their iconic culinary scene, the Montreal tourism board is excited to improve the accessibility of the city to Seattlies.
"The addition of service to Seattle is very important for our business market and will also have a significant tourism impact. This flight will provide excellent opportunities for Montreal, confirming its status as a gateway to America," said Yves Lalumière, President and CEO of Tourisme Montréal.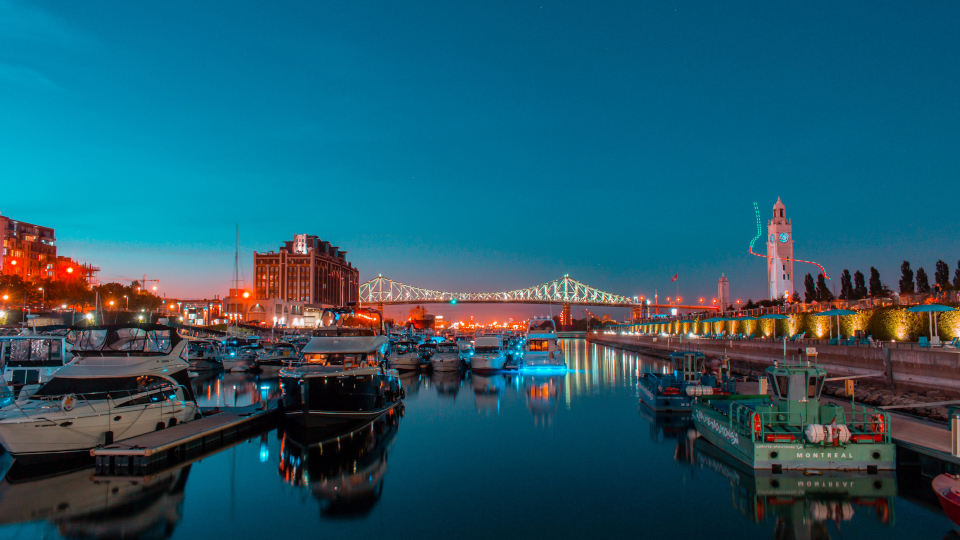 Air Canada will begin daily year-round service to Seattle from Montreal on May 4, 2020, complementing existing services to Seattle from Toronto and Vancouver.
Special introductory fares from Montreal to Seattle start as low as $230 USD one-way, all in. Tickets are now available for purchase online for travel between May 4 and July 31, 2020.
"Canada is our second largest air travel market, after Mexico, and Montreal has been a missing link," said Port of Seattle Commission President Stephanie Bowman.
Follow Air Canada