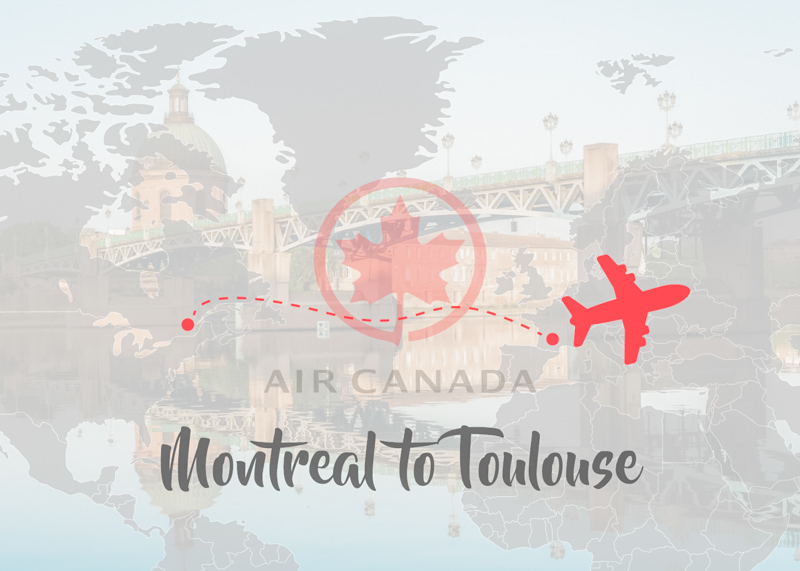 We're excited to announce that Air Canada will be starting year-round service between Montreal, Canada and Toulouse, France starting June 4. Special introductory fares from Montreal to Toulouse start as low as $729 CDN round-trip, all-in, and tickets are now available for purchase at aircanada.com or through travel agents.
The five-times weekly flights will provide the only year-round service between the two cities and be operated with Air Canada's Airbus A330-300 fleet, featuring Signature Class, Premium Economy and Economy cabins.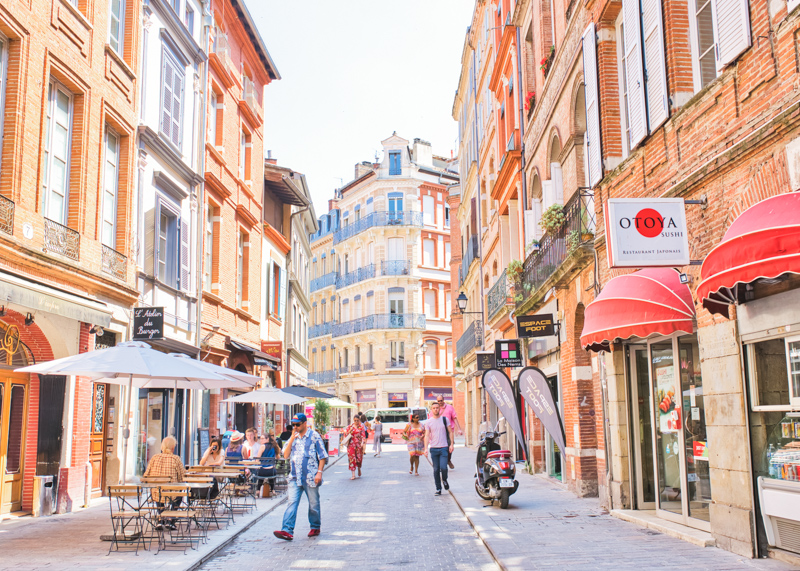 Toulouse, a city in south west France, is known as a city with rich heritage. Once the capital of the Visigoths and now the capital of the air and space industry, Toulouse has over 2,000 years of history to explore. Known as La Ville Rose 'The Pink City' due to the terra-cotta bricks used in many of its buildings. Its 17th-century Canal du Midi links the Garonne to the Mediterranean Sea, and can be traveled by boat, bike or on foot.
This service will create opportunities to accelerate synergies between two of the world's leading aerospace industry hubs. Combined with our recently announced non-stop flights between Montreal and Seattle, the world's other major aerospace hub …." said Calin Rovinescu, President and Chief Executive Officer at Air Canada.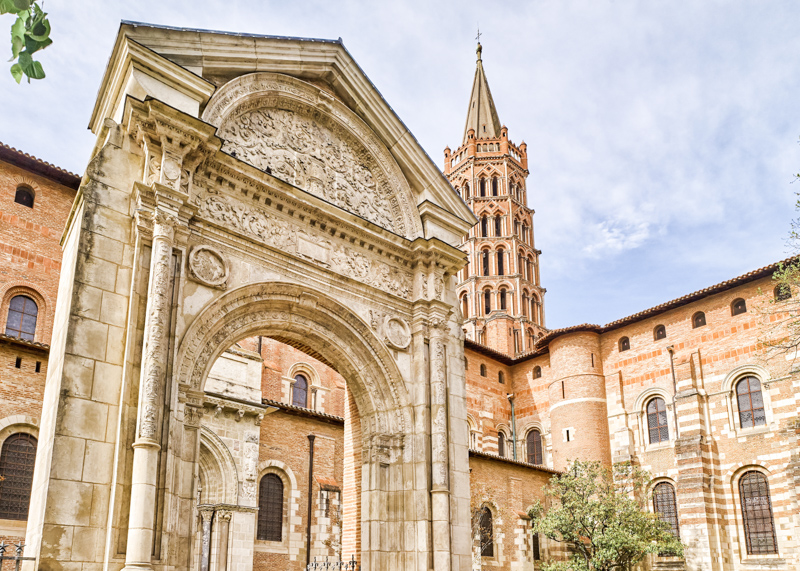 Tourism Toulouse has a variety of resources for visitors to the city, including their top 10 destination brochure. Featuring the Basilica of Saint-Sernin as number 3, this church made of brick and stone is one of the largest preserved Romanesque basilicas in Europe, if not the world, and is listed as World Heritage by Unesco. Built in the 11th century in honor of Saint Saturnin, it is a beauty both inside and out.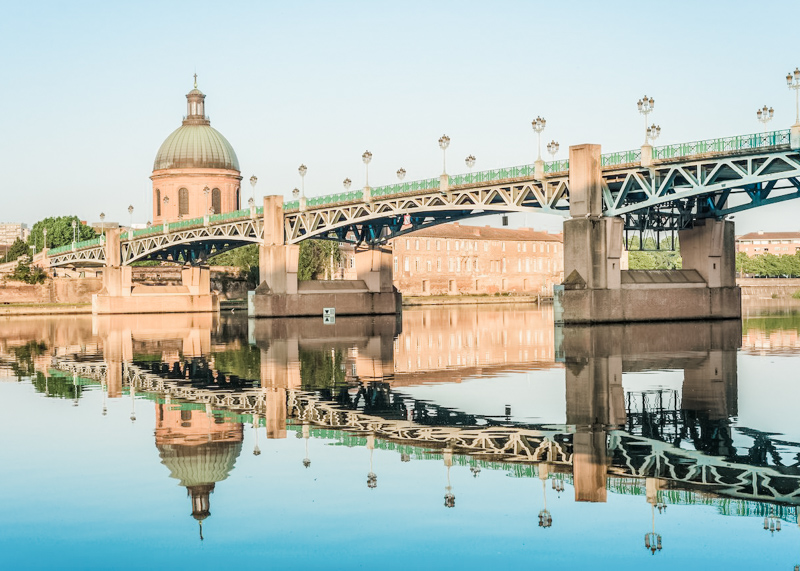 Book your trip today, to this city of color, the ideal destination for your family holidays or couple getaways. Air Canada's Montreal-Toulouse flights begin June 4, 2020, and all flights provide for Aeroplan accumulation and redemption, Star Alliance reciprocal benefits and, for eligible customers, priority check-in, Maple Leaf Lounge access at the Montreal hub, priority boarding and other benefits.