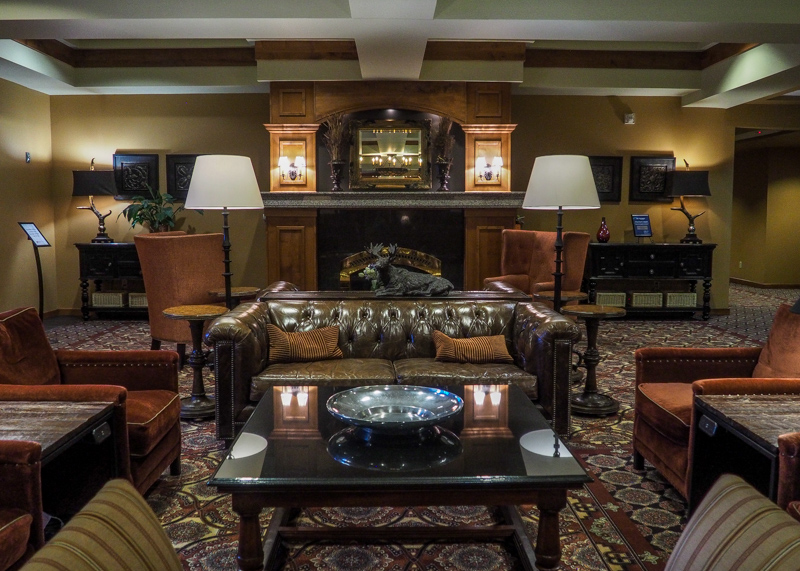 Head into the Big Sky Country and get acquainted with Montana's life when you stay at the Best Western Premier Helena Great Northern Hotel. We embarked on a multi-day road trip starting in the west and ended our day of driving in the capital of Montana, Helena. Historically a mining and railroad town, the city's rich culture and past along with its present are well represented at this Best Western.
Located blocks away from premium restaurants and the state capitol itself, the first commodity of the Helena Great Northern Hotel is its solid location. As a headquarters for visiting Montana's capital, you can hardly do better. Plenty of parking means you don't have to worry about a spot when you get back, but it's perfectly easy to leave the car and have a walk around.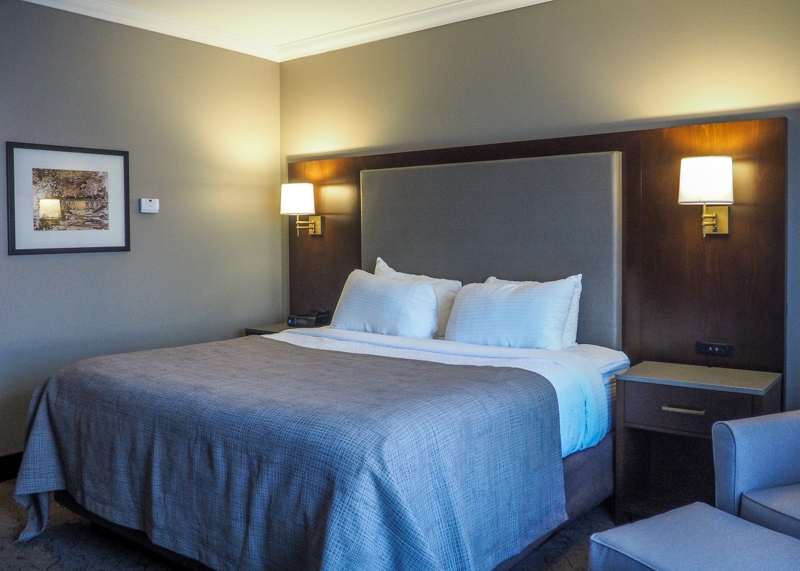 Inside, the high-quality interior ensures you that you've arrived in the right place. The walls have varying colors between sections, so you never have to worry about not recognizing locations and getting lost. The walls are additionally decorated all over with beautiful art, dominated by the theme of railroads. Helena's history as a railroad town is reiterated, and it sets the place apart from a typical Best Western.
But nowhere is this theme driven home better than the lobby. The art on the walls keeps the atmosphere intact, but it's aided by classic wood decorations, old-style furniture, and even a model train above the check-in desk. If you ask the clerk, you can even get a glimpse at it moving! Next to the lobby is the dining car, the hotel's in house food option. A complimentary buffet breakfast is offered to all guests.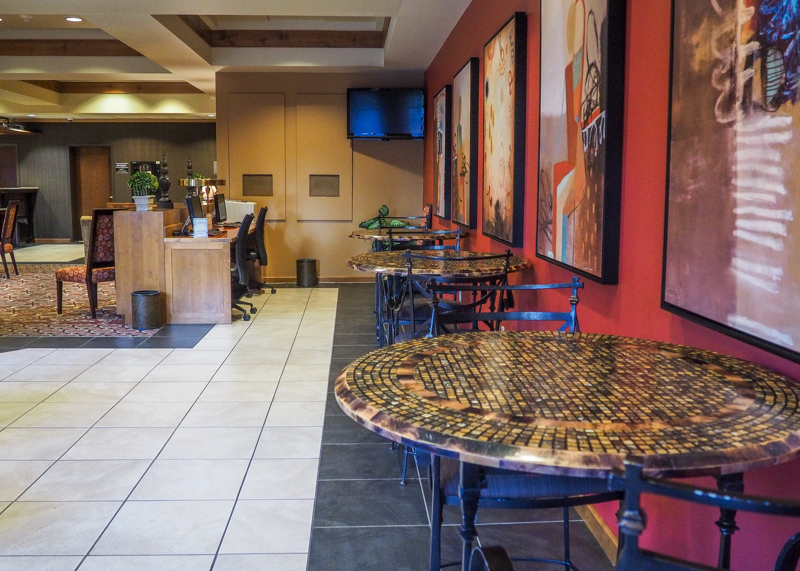 Head upstairs to the rooms and you'll be impressed again. This part of the hotel is not in the past, but a firmly modern example of high comfort. They offer king-size beds which are extremely comfortable. Extra furniture like easy chairs and a table make the space feel like a real home. The bathroom is separate and includes a huge shower, a must after a long day of traveling. Complimentary WiFi and a huge TV with cable fulfill all entertainment needs.
The hotel's extra amenities include a fitness center next to the lobby, as well as a full pool and hot tub. Additionally, a neat perk is the six special suites with direct access to the pool area, so if you're willing to spend a little extra, you can be mere footsteps away. They are well worth the price.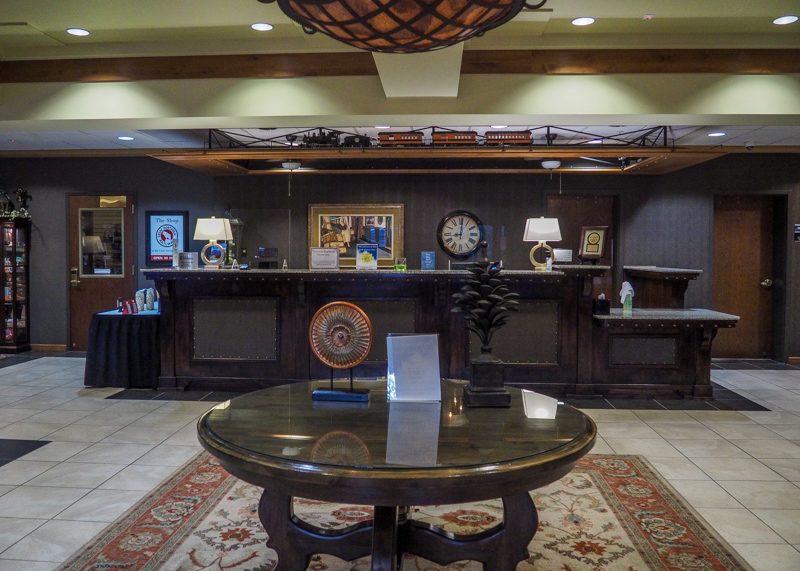 Since the hotel is situated in the Great Northern Town Center, you'll never be at a shortage of places to eat. Over half a dozen restaurants are at your fingertips, but we recommend going next door and checking out the Silver Star Steak Company. With a menu full of fantastic dishes and easy access, this dive is a can't miss. We couldn't stop devouring the steak, it was to die for.
Montana may not strike some as a premier tourist destination, but that's a misconception we aim to destroy. The highways are scenic and provide gorgeous scenery to every drive, the summer weather is as good as anywhere, and the hotel accommodations can't be beat.