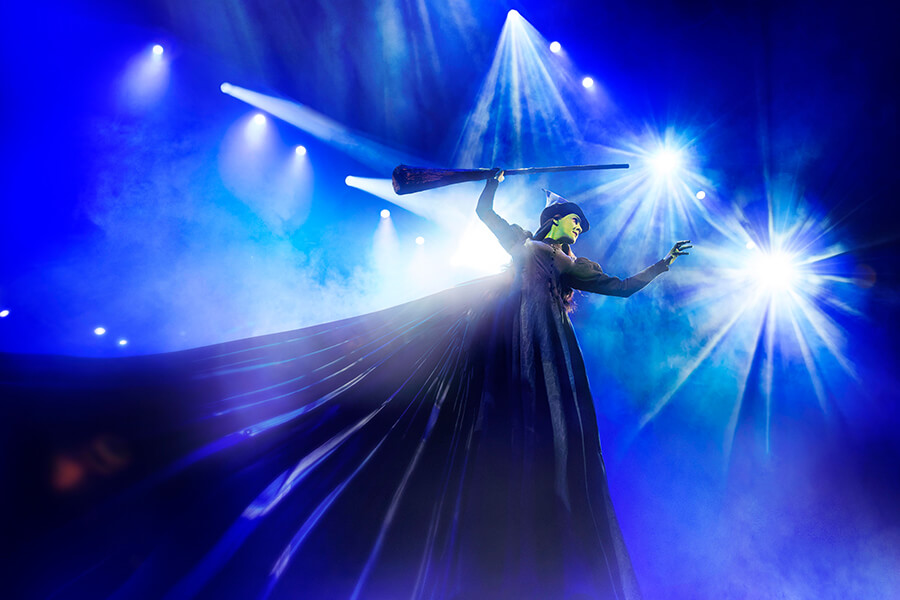 Everybody knows The Wizard of Oz, but less know the story behind the Wicked Witch of the West. That's the foundation of the stage musical 'Wicked' that's taken America and the United Kingdom by storm. Thanks to a recent extension in the running dates, viewers now have until May 2020 to catch this gem in London.
Tucked in the heart of London's famous West End theater district, the historic Victoria Apollo Theater is now showing one of the biggest productions the theater world has seen in the past two decades. The show has not only toured around the United States, but has also run continuously in its original New York Broadway home since 2003, making it the sixth longest running show in Broadway's history. Later, it premiered in London in 2006, and is additionally the ninth longest running show in the West End's history. No small feat!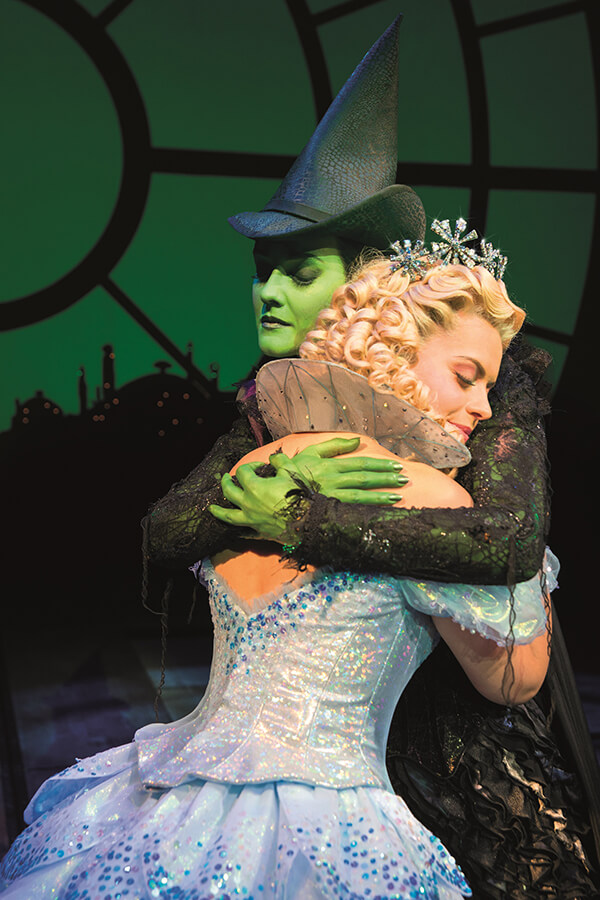 'Wicked' takes the 1995 novel of the same name by Gregory Maguire as its source, which takes its own inspiration from the famous L. Frank Baum novel and the even more famous 1939 MGM musical. Viewers are offered a captivating spectacle of dancing, costuming, set design, direction, and wonderful songs, all helmed by Tony Award winners, as well as a unique take on a story most of us already know.
In the show, the Wicked Witch (Alice Fearn), named 'Elphaba' as a pun on the initials of Oz's creator L. Frank Baum, makes a journey from innocent social misfit to jaded cynical villain-by-proxy. She is perhaps the most famous 'bad guy' in popular culture, yet this musical makes her out to be much more interesting than something that simple. Elphaba encounters dozens of people, most memorably the good witch Galinda (Sophie Evans) and the Wizard himself (Andy Hockley), who are in their own ways much more evil than she ever could be.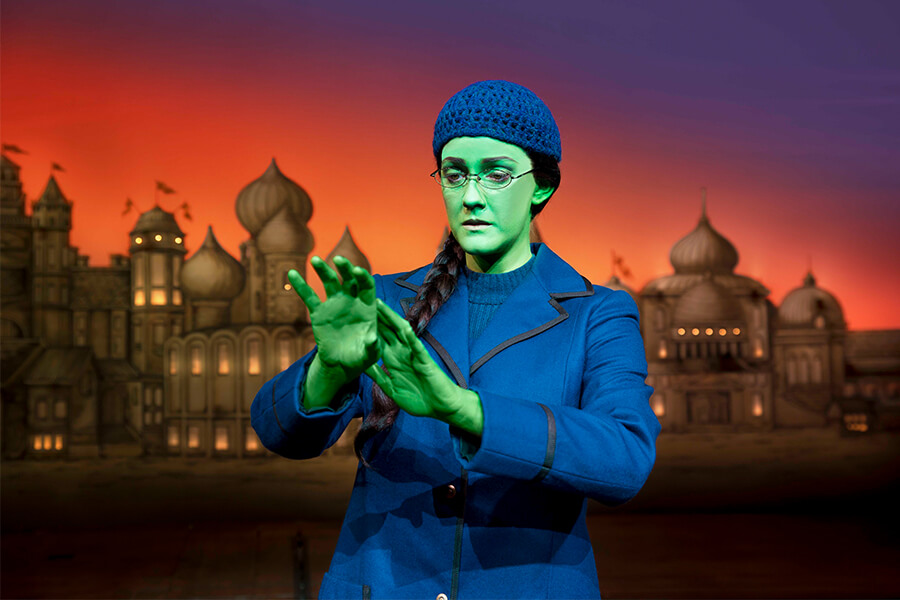 'Wicked' has become one of the most popular stage musicals in the world over the last fifteen years. But if you haven't seen it yet, that kind of depth to these familiar characters is pretty radical, and a pleasant surprise. Viewers will come in humming the tunes of the MGM film, but come out singing the just as unforgettable songs from the show. The obvious standout is Galinda's 'Popular,' but the whole soundtrack will get your feet tapping. The first act closer 'Defying Gravity' in particular is a real showstopper.
Really, every tune is a winner here, otherwise it wouldn't have become the worldwide phenomenon that it is today. It's also a real fun experience watching the show with a British cast. Who would have thought the Wicked Witch of the West could sound so posh?!