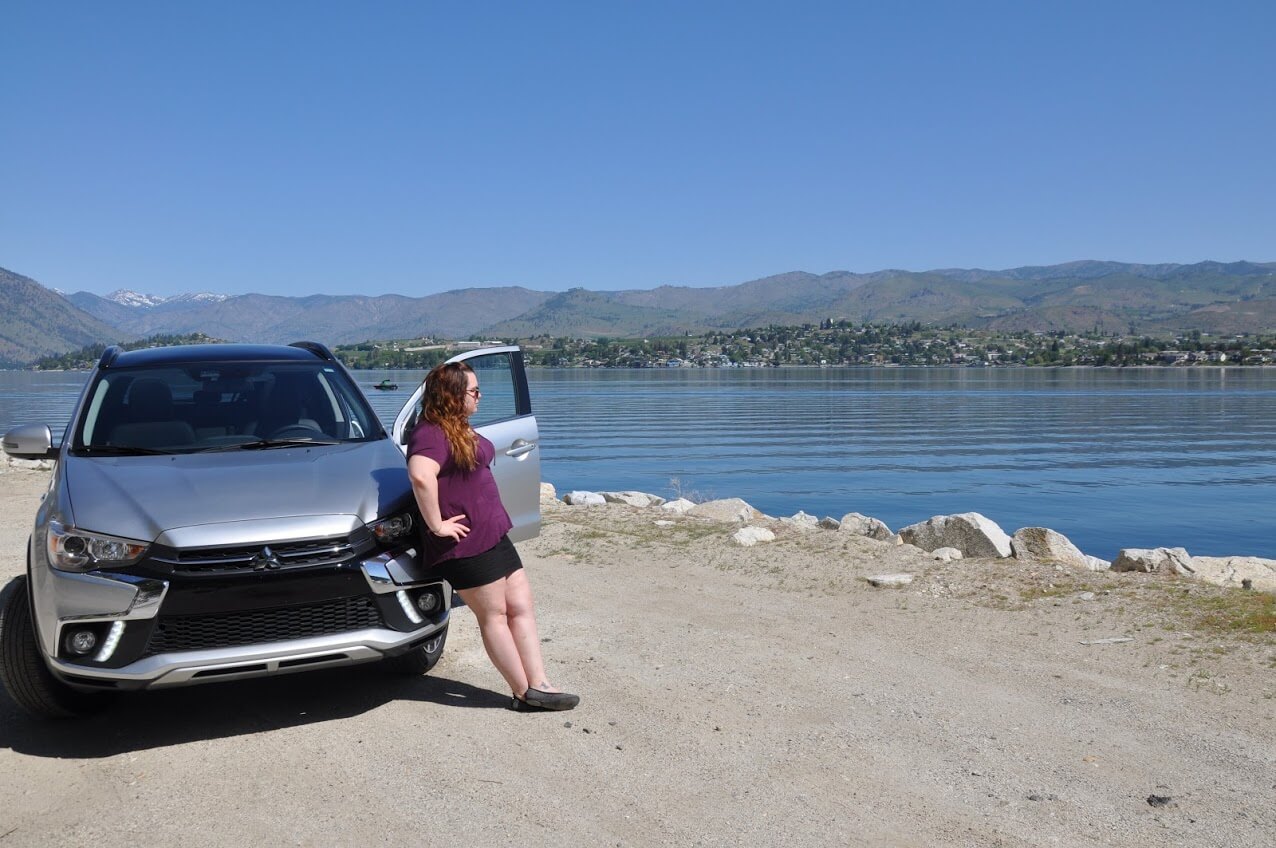 Ahh.. the sunshine and 80 degree weather finally found in this rainy Washington State that we all know and love. So now, time for sun, lakes, hiking, wine tasting and adventures!  With the 2018 Mitsubishi Outlander Sport you can do all of that and enjoy a panoramic sunroof along the way.
This beautiful sport SUV can help you find that pot of gold at the end of the rainbow, as you take on sharp turns, roller coaster hills you and bumpy terrain. It got your off roading and casual route covered with AWC (4WD) and many safety features such as Blind Spot Warning, Lane Change Assist and Rear Cross Traffic Alert for added protection.
One of my favorite things of the Outlander Sport is that it drives light and almost has a car style feel, where it makes it easy to park, drive through curvy roads, yet has a large spacious feel for extra passengers and storage.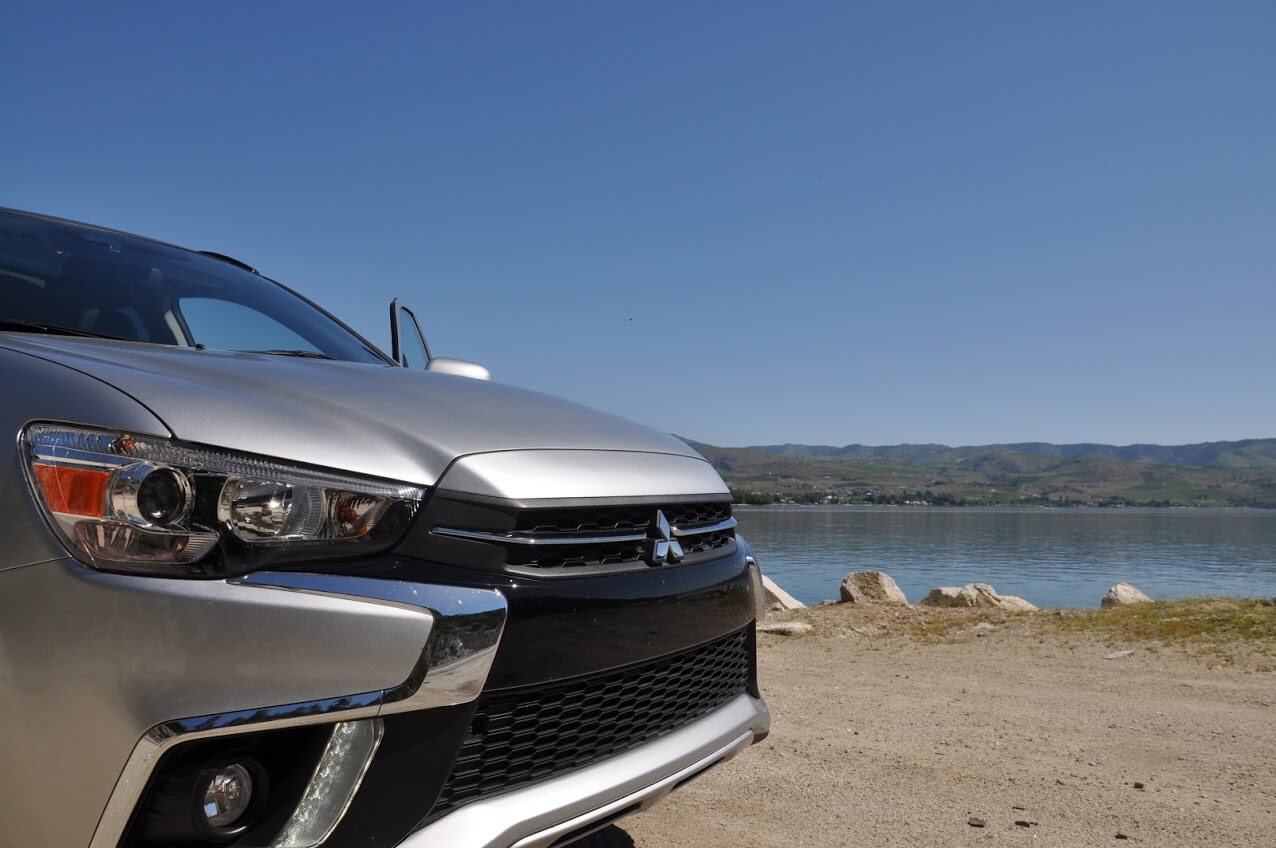 Mitsubishi definitely does things right when it comes to the look and feel for their vehicles. Packages include beautiful metallic colors with leather seating, chrome accents, and the 7″ touchscreen equipped with the latest smartphone technology.
The audio system has many of your favorite apps built in such as, SiriusXM and is compatible with both androidauto and Apple CarPlay. The Outlander is equipped with the Rockford Fosgate premium sound system to give you the sound push you need while rocking out to your favorite tunes or cheering on your team on the MLB Network radio.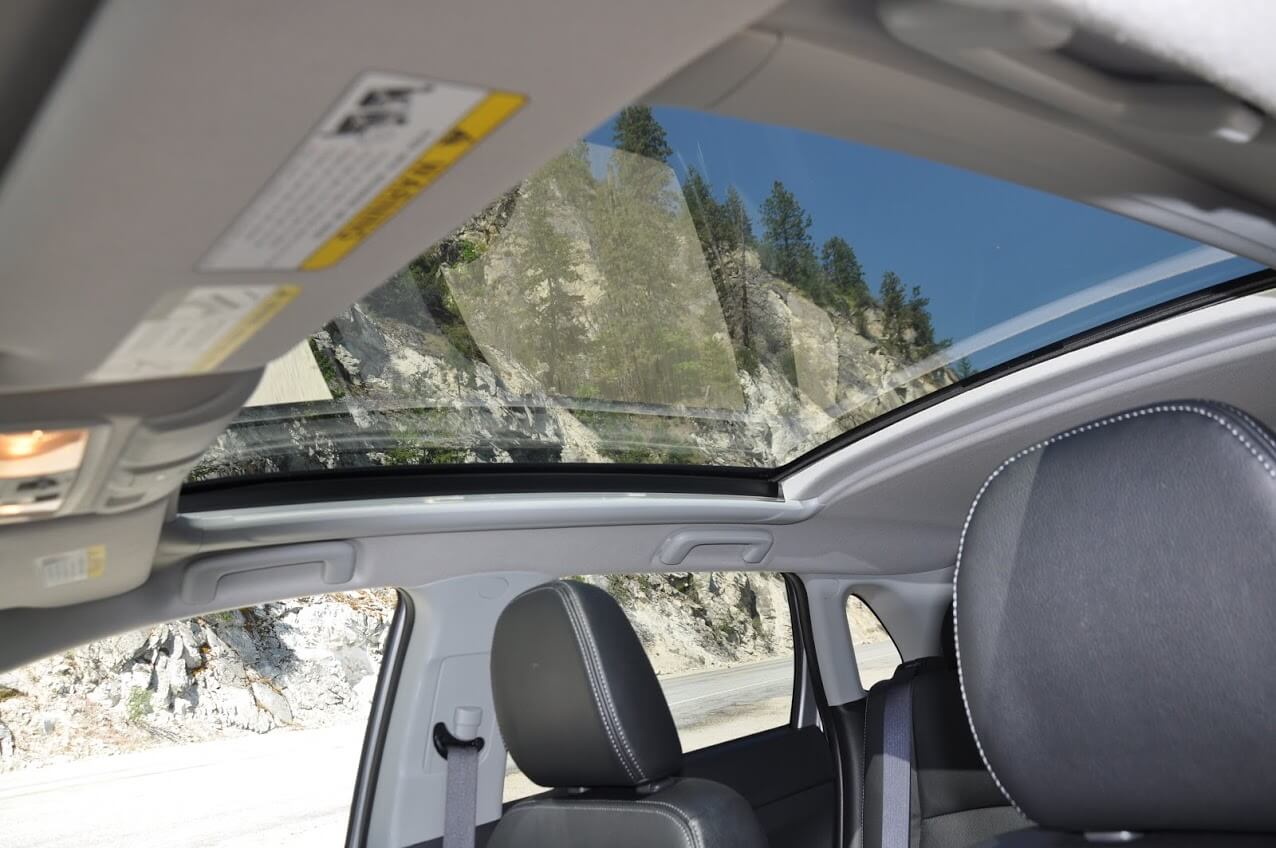 When it comes to fuel prices, I just about lose my mind at how much it bumps up each week, especially the closer it gets to summer. With the Oulander's ECO driving mode it employs energy saving measures to help you get the best fuel economy and lowest emissions. Its smart senors switch from 2WD to 4WD only when necessary to help save you money.
The best part of the 2018 Mitsubishi Outlander Sport is the price. For the 2018 model prices start at $20,395 and includes a 10 year / 100K mile Powertrain limited warranty. With many different packages to choose from, find a 2018 Mitsubishi Outlander Sport that's right for you and your family.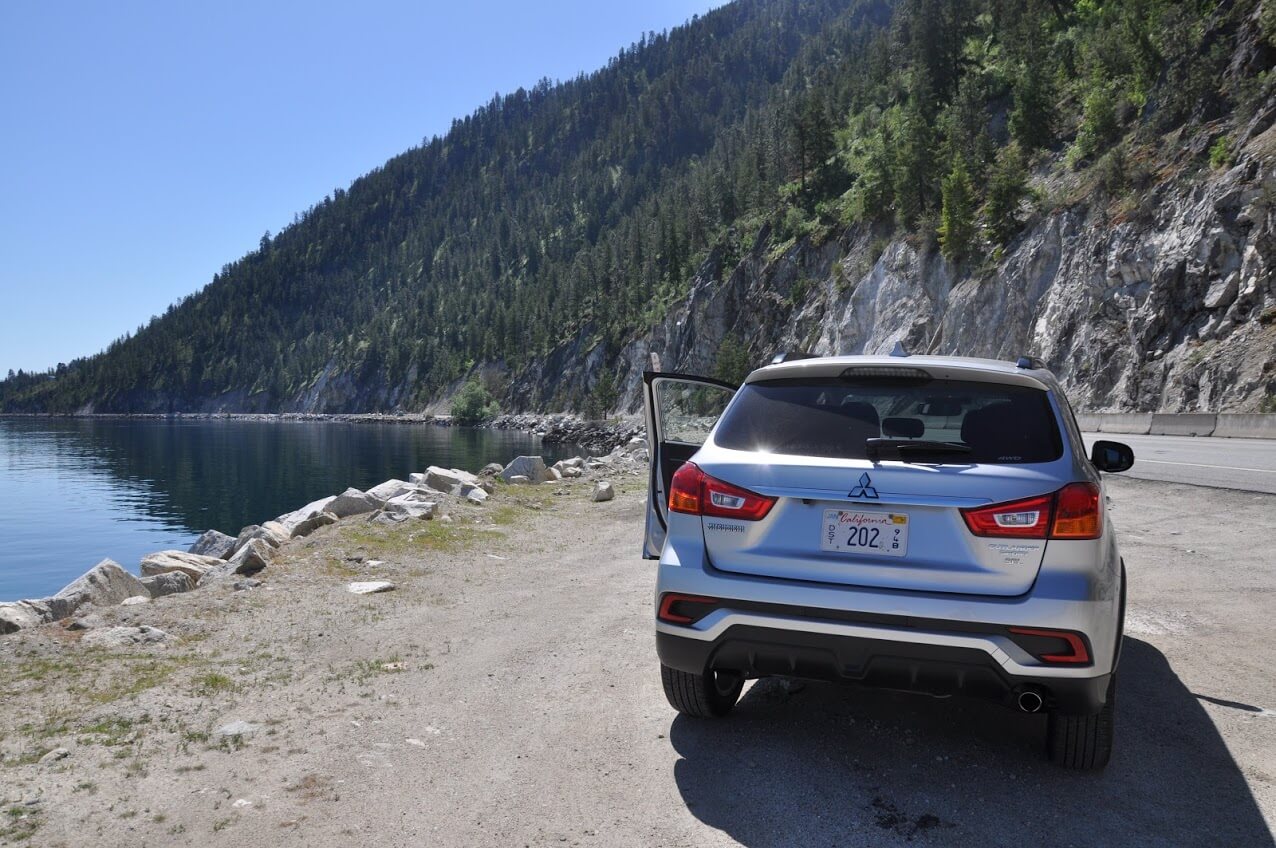 Follow #DriveMitsubishi
Twitter / Facebook / Instagram