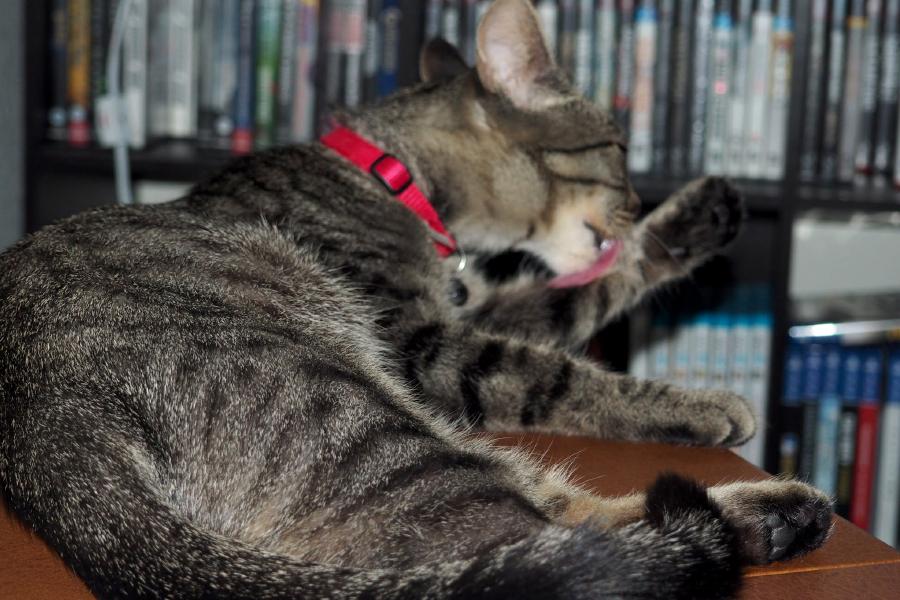 I'll be the first to admit that I never thought about CBD & Grain Free Treats for our pets. Plus, they are probably the most stubborn out there. Our kitties, Tuxie and Tabby are very skittish to new guests, new litter, new toys, new environments, even new treats! Anything out of the ordinary and they're in a friendzy. Our parents dog, Ruby, is a bit of a wild girl. She enjoys finding her way out of obstacles to make the most of her daily trot around the block.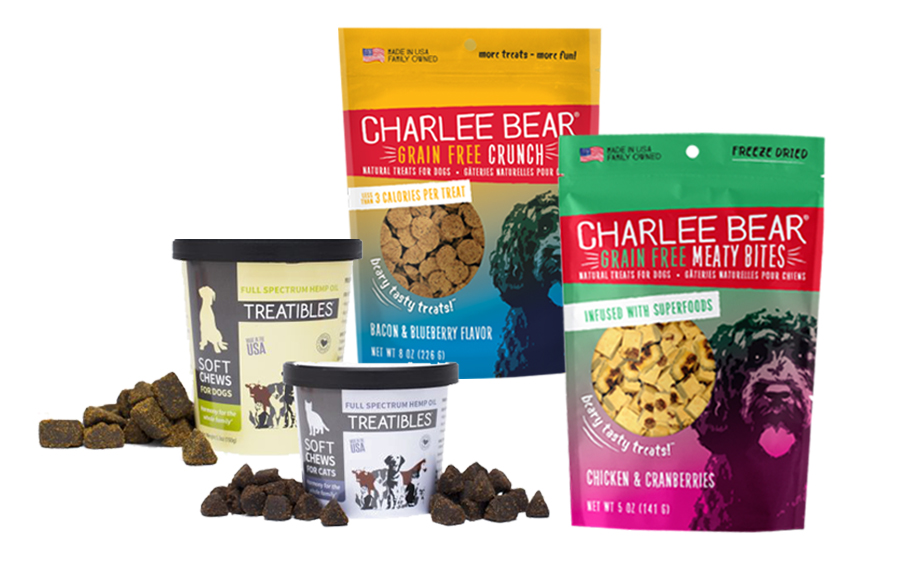 When it comes to keeping them happy and healthy, it's definitely our number one priority and just as humans have certain diet recommendations, pets do too!
Below are two new products from Treatibles and Charlee Bear that we hope you find useful when looking for new treat suggestions for your furry friend.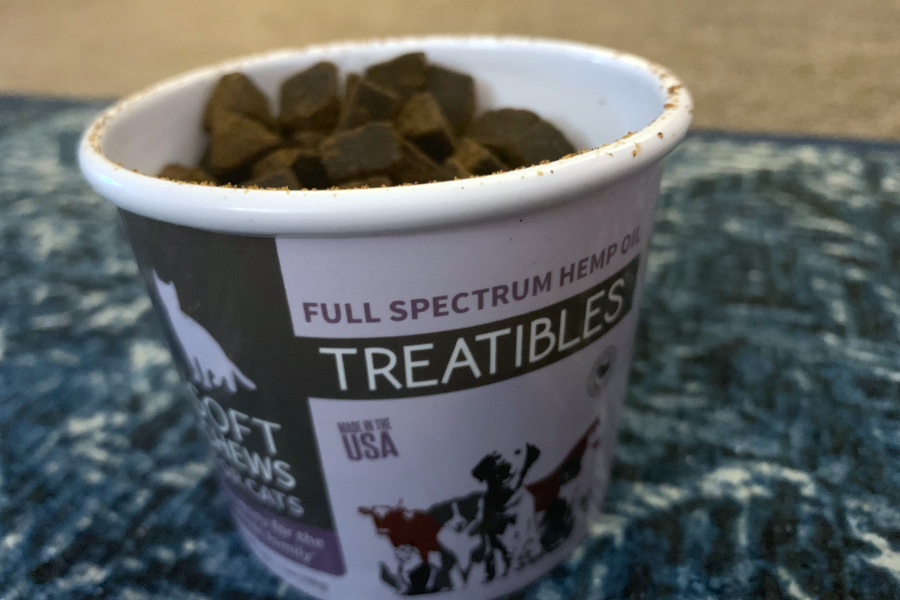 Treatibles has really got the media talking about their new CBD soft chews for both cats and dogs. Ideal for senior pets and those with anxiety, these treats made with non-psychoactive and non-toxic full spectrum hemp oil are filled with benefits that help reduce anxiety and discomfort in our furry friends.
Other Treatibles chew benefits include supporting a normal emotional balance, healthy digestive tract and immune system and even helping keeping their joints healthy and flexible.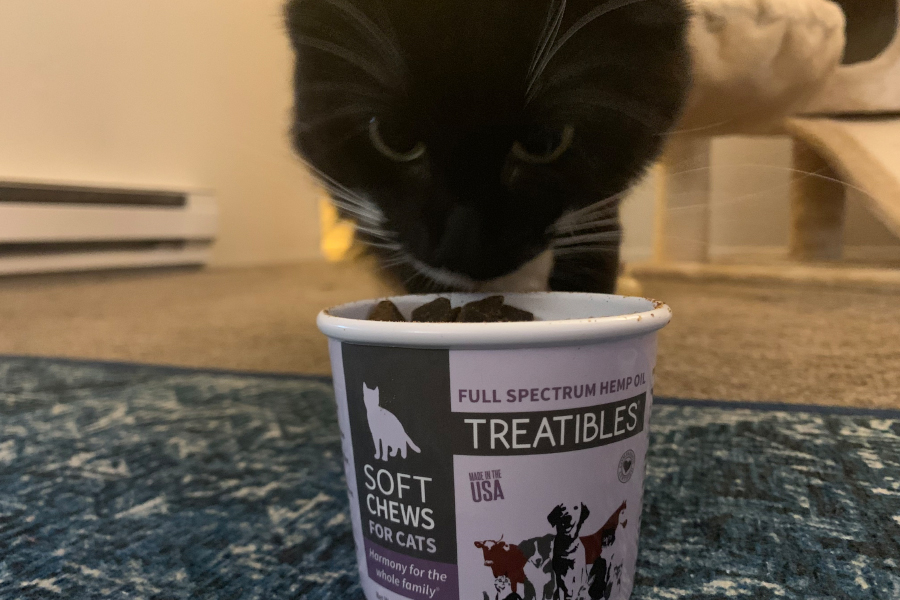 Catins
ight
We recently noticed that our Tuxie was having issues with our new neighbors outdoor cat. We started giving her some of her favorite "weed," aka catnip, to try to calm her down. This didn't do much and would just leave her excited for a moment then back to staring at the door. When attempting to give our Tuxie her Treatibles chew, she spent a few minutes debating with her very "not interested" sister, but eventually gave it a try. Later that evening, when our neighbors came home and let their cat on the patio to sniff around, our Tuxie was found just chilling on top of her tower, no interest in Mr. No Boundaries.
Tip: Since our kitties weren't exactly keen on the smell of the chew we found that mixing some in their wet food works great.
*ingredients include organic full spectrum hemp oil, catnip, turmeric, papain and bromelain.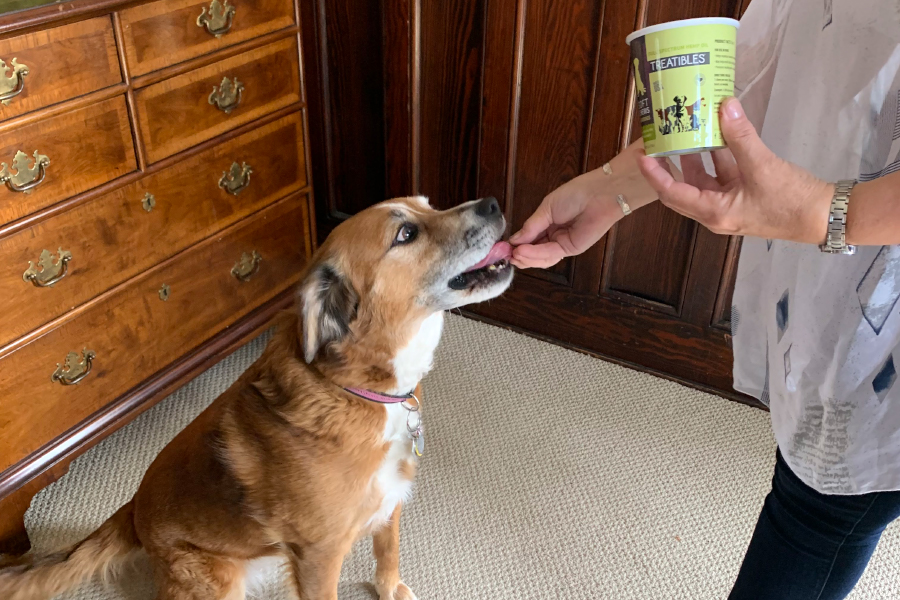 Doginsight
Ruby is an older pup, and oftentimes finds herself more tired or sore than usual. That's when the vet recommended trying CBD treats a try. Being so full of energy at an older age we thought it could help slow her down a bit and not make her so anxious. Afterall, the vet worried about her joints, that are no more as strong as her puppy self. Ruby is a good girl when it comes to sit, stand; especially when a treat is involved. As soon as we opened up the treat container and called her into the room she was all ears. "SIT!" she sat and took the Treatibles chew with delight. We hope this treat when taken on a regular basis will help her to be a little less excited and anxious, so she can enjoy some peaceful days among the crazy ones.
**ingredients include organic full spectrum hemp oil, turmeric, papain and bromelain.
Use code SOFTCHEWBB10 for 10% off through July 31, 2019
Facebook | Instagram | Twitter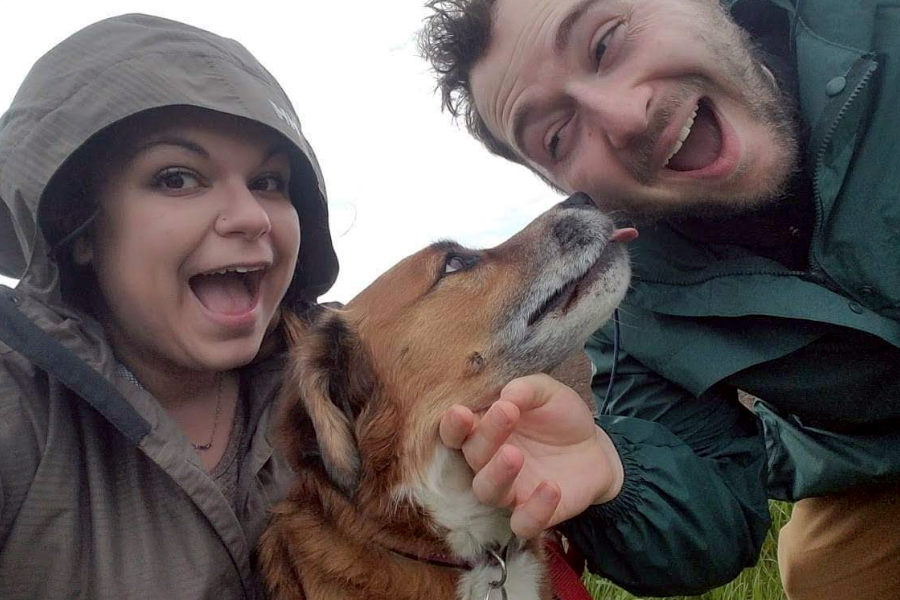 To be honest, I never thought about giving my dog a grain free diet, but there are many benefits out there to warrant thinking about it. Just as humans enjoy going gluten or dairy-free pets can also benefit from a special diet.
Grain Free Benefits:
Stay fuller longer to avoid overeating

Reduce allergies

Adds energy

Healthy skin and shiny coat

Reduce hair shedding

Better breath
Made by a family owned company in the United States, Charlee Bear is a brand that many dog owners have come to love. They have a variety of dog treats out there, but the two I want to point out is the new Grain Free Meaty Bites and Grain Free Crunch, that are less than 3 calories each!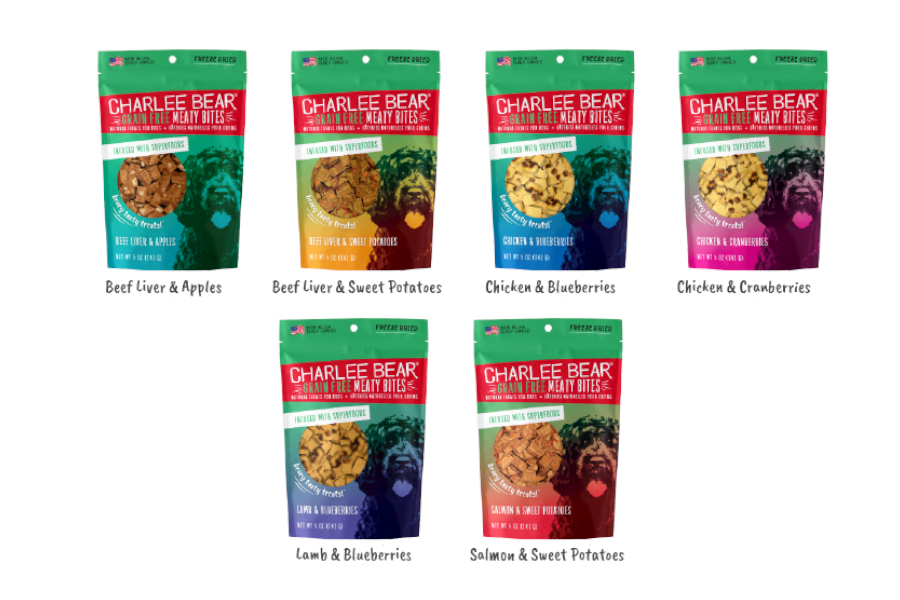 Grain Free Meaty Bites
These treats are raw, freeze-dried meat treats blended with real fruit and veggies. Offering dogs a treat that they'll love and is good for them! Infused with super fruits and made with only whole ingredients, you're sure to feel like a good doggy mama when rewarding a good dead with these meaty bites.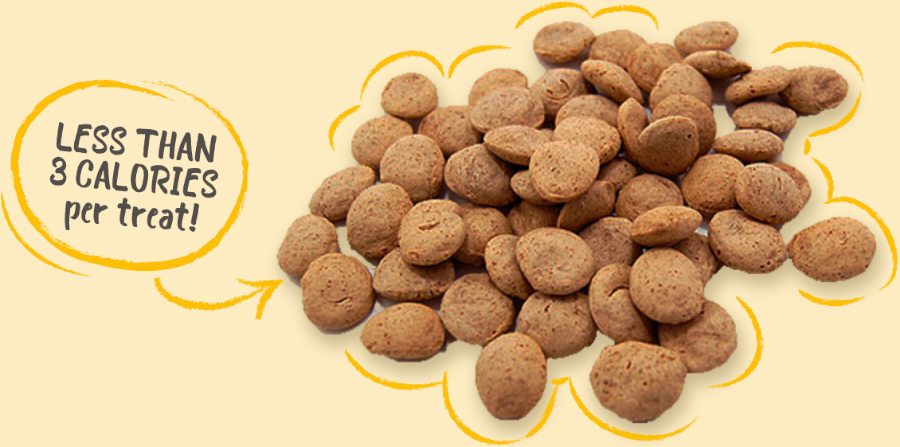 Grain Free Crunch
With no wheat, soy, corn, artificial colors, flavors or preservatives added, this pocket friendly treats are perfect for on-the-go treats. Crafted with real chicken, turkey or pork they're loaded with flavor and infused with antioxidant-rich fruit and veggies, that will leave your pup with happy and healthy.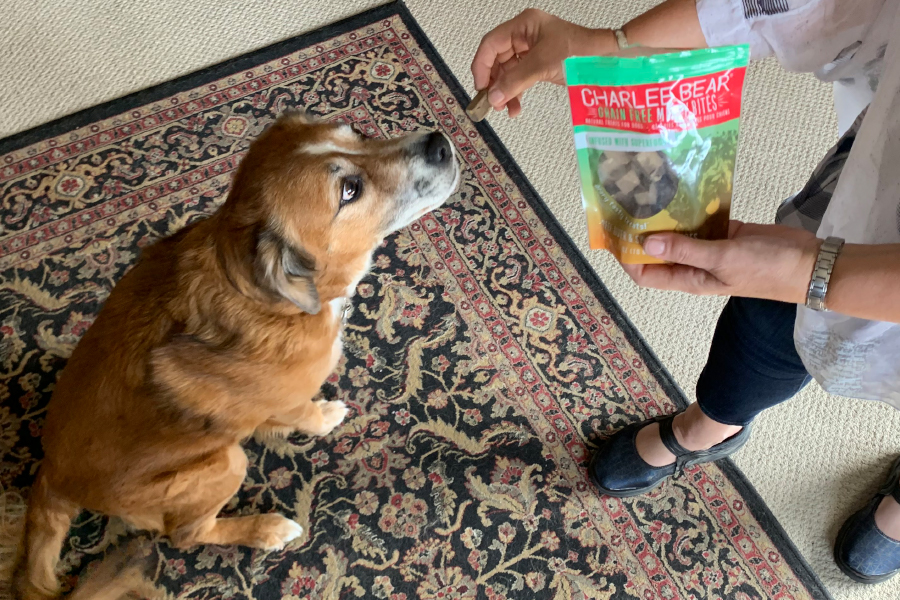 Doginsight
There is no doubt that our Ruby would enjoy her Charlee Bear treats. They're packed with flavors all dogs love, and meaty-ligious! Plus, it makes everything so much more satisfying knowing that our Rubs is having all the super fruits a good pup like her deserves. These treats are small, bite size treats, which are perfect to use for training methods for dogs large and small. Ruby enjoys using her skills to sit and lay down on command to get a Charlee Bear treat in return. 
Facebook | Instagram | Twitter